What you need to know about AMD's Ryzen 7000 series Zen 4 processors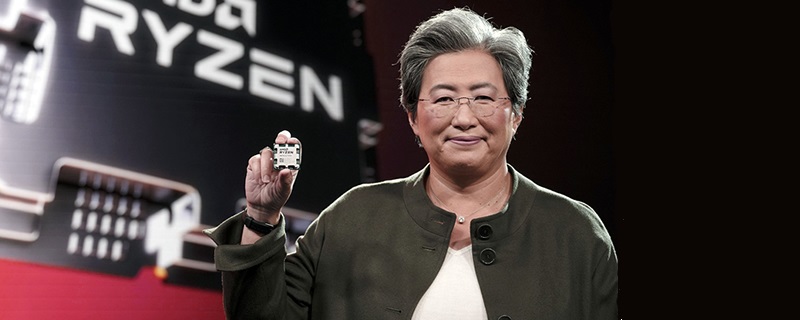 Zen 4 promises to deliver
I don't know what I expected from AMD's Ryzen 7000 series, but it wasn't this. If AMD's performance claims are true, they will have easily surpassed AMD's Alder Lake series processors by delivering more performance and greater power efficiency.Â
AMD has claimed that they can deliver 11% per more single-threaded performance than Alder Lake and up to 44% more multi-threaded performance. Intel will have to deliver something special with Raptor Lake to surpass that. Competition is now tight within the x86 CPU market, and we are loving it.Â
With Zen 4, AMD's Ryzen 7000 series promises to deliver more performance where it matters. Yes, more cores are beneficial, but single-threaded performance is what will deliver faster systems to all PC users. Not everyone needs more cores, but everyone can benefit from faster cores. Â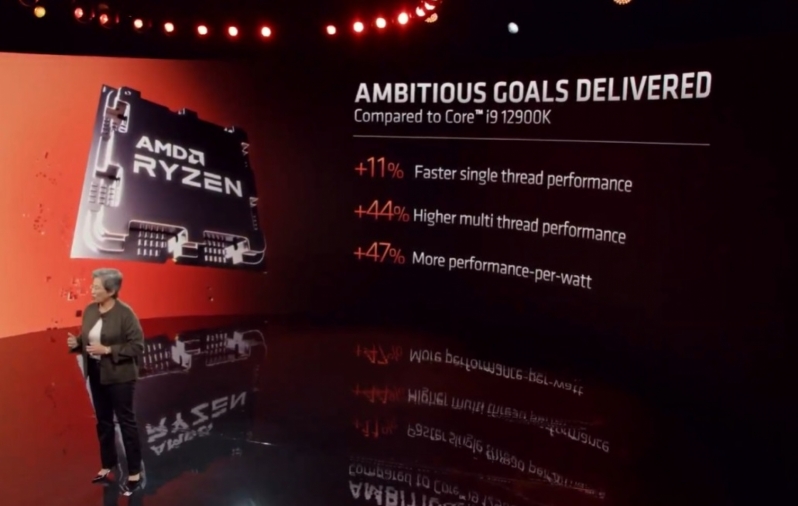 Like their Zen 3 processors, AMD's Zen 4 cores deliver IPC increases from a large number of architectural improvements these changes allow Zen 4 to offer IPC enhancements across a large number of workloads. This is great news for everyone, as this allows Zen 4 to deliver performance gains across all workloads. Beyond that, AMD's higher core clock speeds will deliver performance gains across all workloads, even those that do not benefit from Zen 4's architectural changes.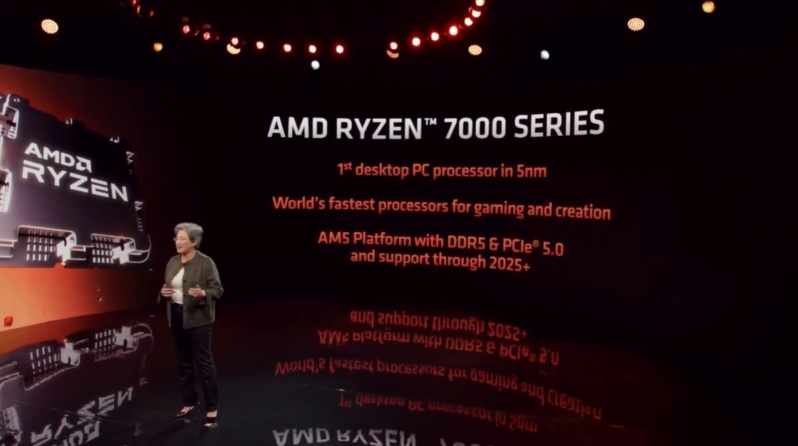 With their AM5 socket, AMD has also promised to give their customers another long-lived platform, confirming that they will support AM5 until 2025 (possibly beyond). That means that Ryzen 7000 series users should be able to upgrade to future processors without any issues, potentially allowing them to upgrade to Zen 5 an Zen 6 when the time comes.Â
AMD's Ryzen 7000 series processors is launching on September 27th alongside AMD's X670 and X670E series motherboards. Cheaper motherboards will launch in October in the form of their B650E and B650 series motherboards. AM5 motherboards will launch with prices starting from $125.Â
You can join the discussion on AMD's Ryzen 7000 series Zen 4 motherboards on the OC3D Forums.