EK releases AM4 compatibility kits for Supremacy Evo series water blocks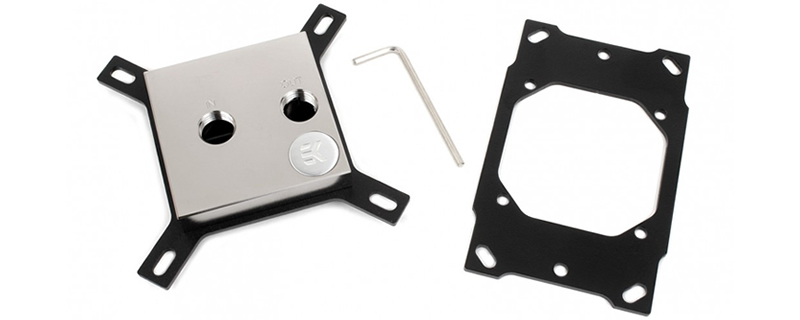 EK releases AM4 compatibility kits for Supremacy Evo series water blocks
EK has released AM4 compatibility kits for their Supremacy Evo series of water blocks, with new mounting plates and backplates shipping with new blocks and kits from EK. 
Starting on January 9th (today), the option to buy EK supremacy water blocks with AM4 mounting kits will be avaialble, including water cooling kits which feature their supremacy Evo series water blocks. All-in-one EK Predator AIO units can also be upgraded to support AM4 using EK's XLC predator AMD upgrade kit. 
     On Monday, 9th of January, the option for Socket AM4 Mounting plate will become available with all    EK-Supremacy EVO blocks (except for X99 and Elite variants). There is no need to buy any additional parts with the purchase of the new EK-Supremacy EVO, just select the AMD Socket AM4 option in the additional socket support list with the selected CPU water block.

Consequently the following EK liquid cooling kits will also officially fully support Socket AM4:

– EK-KIT S (any variant)
– EK-KIT L (any revision; any variant)
– EK-KIT P (any variant)
– EK-KIT X (any variant)

All-In-One Predator units will provide Socket AM4 support with EK-XLC Predator AMD Upgrade Kit, available as a separate purchase.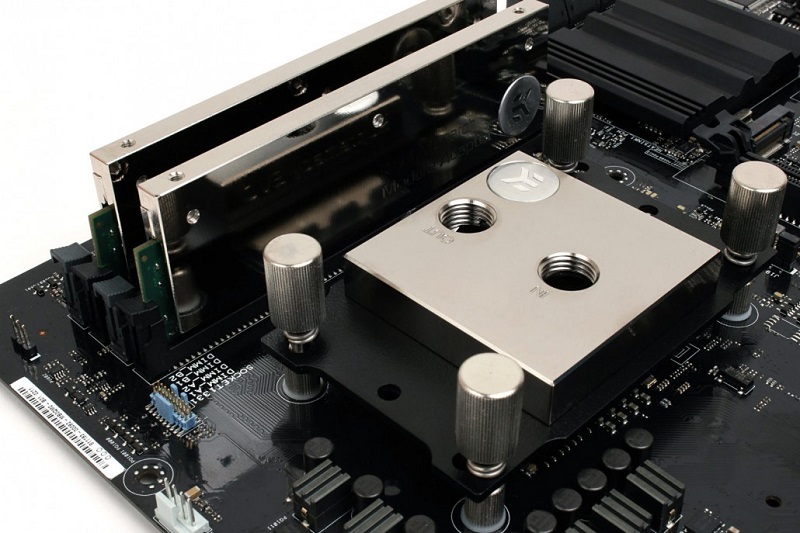 AMD's new AM4 socket will use a different mounting hole pattern than AMD's older Socket 754-AM3+ series sockets, which will prevent a lot of older AMD compatible coolers from mounting to an AM4 motherboard. 
Please note that coolers that use AMD's traditional mounting clips will be compatible with AM4, so select CPU coolers will be AM4 compatible without an upgrade kit. 
     The mounting hole pattern of Socket AM4 is a little bit different from the old AMD Sockets (754, 939, 940, AM2(+), AM3(+),FM2(+)), meaning the old Supremacy EVO mounting plate is not compatible with Socket AM4! We now offer redesigned Mounting plate and updated Supremacy EVO Backplate that is required for complete AM4 compatibility!

Here is the infographic explaining the AM4 compatibility: (see image below)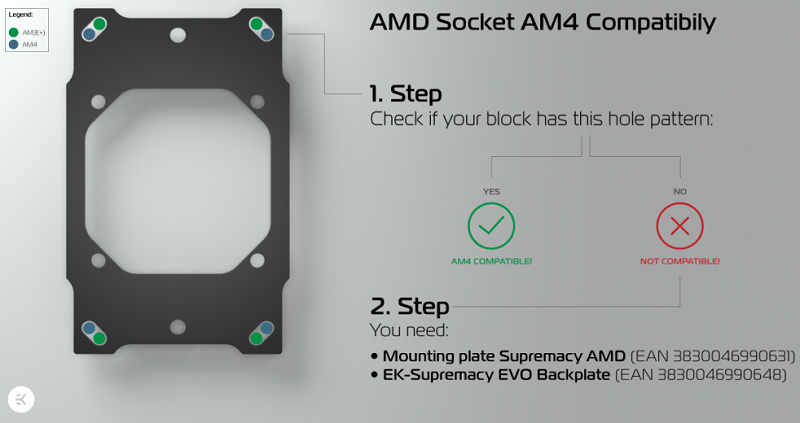 EK is also working on creating Monoblocks for upcoming X370 motherboards, with EK planning an official announcement within the next few weeks.  

Those who want to purchase an EK AM4 socket upgrade kit from EK's webstore, with EK providing an AM4 upgrade guide here.  
You can join the discussion on EK's Supremacy Evo AM4 compatibility kit on the OC3D Forums.