Noctua's Next-Gen NH-D15 Heatsink has been delayed until late 2022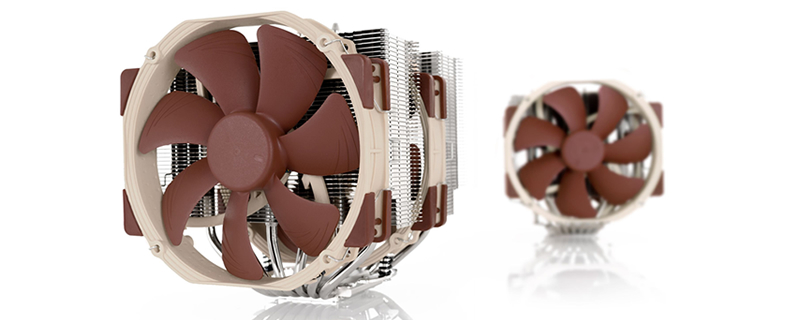 Noctua's Next-Gen NH-D15 Heatsink has been delayed until late 2022
Noctua has just released a new revision of its hardware roadmap, revealing that the company plans to launch in the remainder of 2021 and throughout 2022. One of the highlights of this roadmap is the company's "Next-generation NHD-15", a heatsink that was initially due to launch this year. 
Sadly, Noctua has been forced to delay its NH-D15 successor (NH-D16) until Q3 2022, which will come as sad news for fans of the heatsink creator. Noctua's next-generation 140mm fans have also been delayed until Q2 2022, acting as a potential reason for the NHD-16's delays. 
With new 140mm fans in the works, Noctua's "Next-Generation NH-D15" (NH-D16?) has an opportunity to deliver significant performance uplift over today's heatsink designs, utilising the capabilities of Noctua's latest fan technologies as well as innovations in heatsink design and manufacturing. With new fans and a newly designed finstack, it is easy to see the potential for improvement with Noctua's upcoming heatsink designs. 
Noctua's NH-D15 already stands as one of the world's best tower heatsinks, making its successor a product of great interest to many consumers. Given the pre-release nature of Noctua's roadmap, there is a chance that Noctua's next-generation heatsink may be delayed again. However, this is unlikely given the heatsink's broad Q3 2022 release timeframe.
As a brand, Noctua has a stellar reputation, making the prospect of a new flagship heatsink design incredibly exciting. As CPU core counts and TDPs continue to rise, Noctua is preparing a new top-class heatsink to meet the needs of future PC builders. We look forward to seeing this hypothetical NH-D16 cooler and hearing about the design innovations that will make its increased cooling performance possible.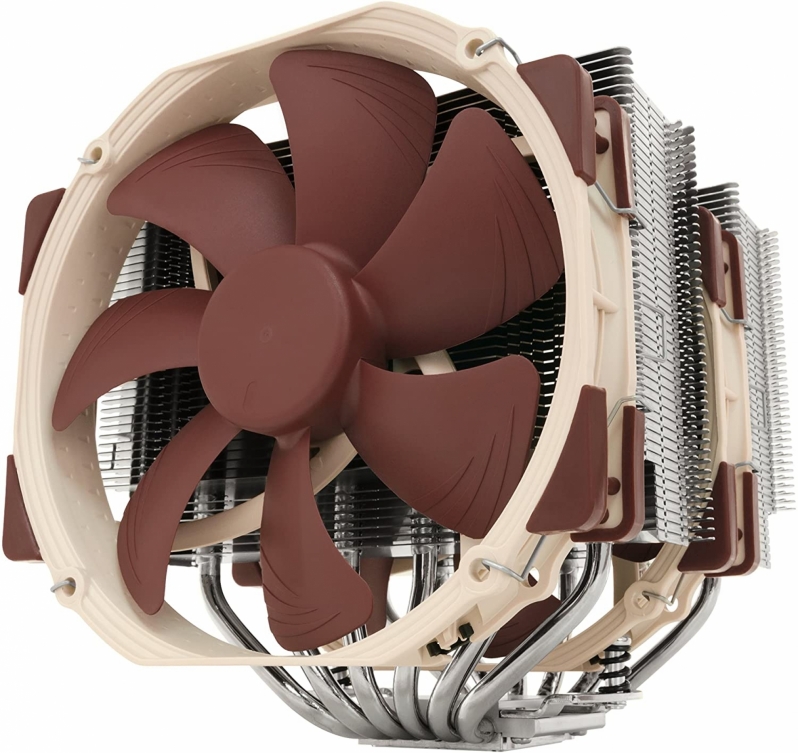 (Noctua's NH-D15 CPU cooler)
Future Noctua Products
Noctua's latest hardware roadmap includes "White Fans" that have a Q2 2022 launch window, an 8-way fan hub, slim 60mm fans for small form factor applications, and an NH-L9i heatsink for Intel's new LGA1700 socket. 
Noctua's full October 2021 Roadmap is available below. 
You can join the discussion on Noctua's plans to release a next-generation NH-D15 (NH-D16?) heatsink on the OC3D Forums.