TechN launches their premium DDC Pump Housing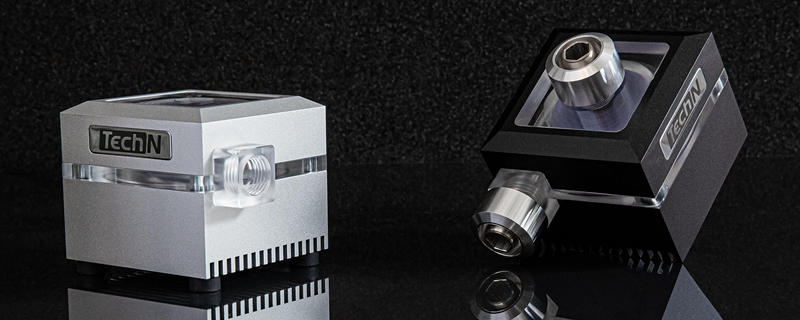 TechN launches their premium DDC Pump Housing
Earlier this month we shared with our readers TechN's new Radeon RX 6000 series water block, highlighting the excellent aesthetics of the small Berlin-based manufacturer. Today, TechN has expanded its product offerings to deliver an attractive DDC pump housing to their customers, giving some much-needed attention to one of the most visually unappealing parts of most liquid cooled PCs.Â
With a machined Aluminium top and base, TechN's DDC pump housing is designed to be strong and thermally conductive. The unit's base acts as a heatsink for the ever-popular Laing DDC pump 3.2 pumps, giving TechN's design an aesthetic and functional purpose.Â
With an anodised housing and black/white colour options, TechN's DDC pump housing is visually appealing and understated. The pump also features an acrylic top and 360-degree RGB illumination, allowing users to see their coolant flow and garner more attention with its RGB lighting. Â
What follows is TechN's Press Release for their DDC Pump housing and Pump/Housing Combo Kits.Â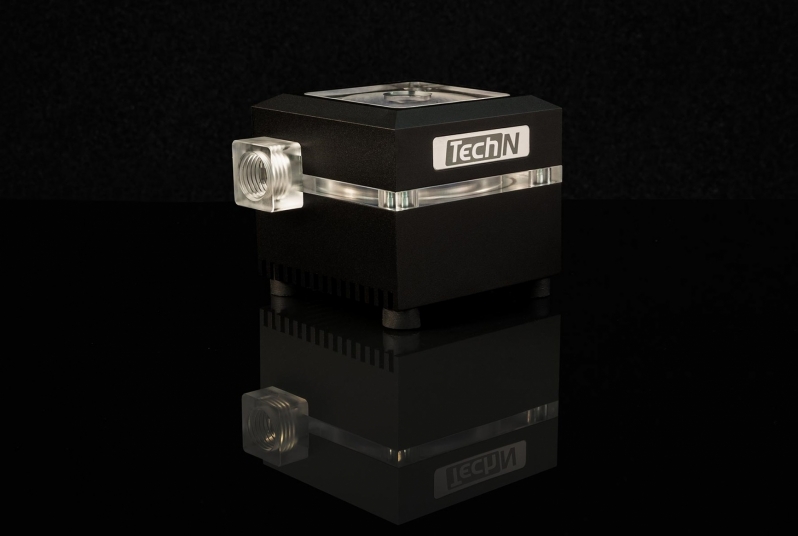 Â
Press Release –Â TechN announces a DDC pump housing
TechN adds a pump housing to the portfolio of high-quality water-cooling components. The Laing DDC pumps receive a premium anodized housing. It gives an often-neglected part of the cooling loop the shine it deserves.
Compact form factor, performance and uncompromising design
The TechN DDC pump housing expands the proven design and craftsmanship of the TechN product family to the next component.
Top and bottom are machined from solid aluminium. The fins of the heatsink provide maximum cooling for your pump. The acrylic top is optimized for optimal flow. The housing comes with integrated vibration dampers and a 360° RGB illumination to keep your pump quiet and present it in the right light.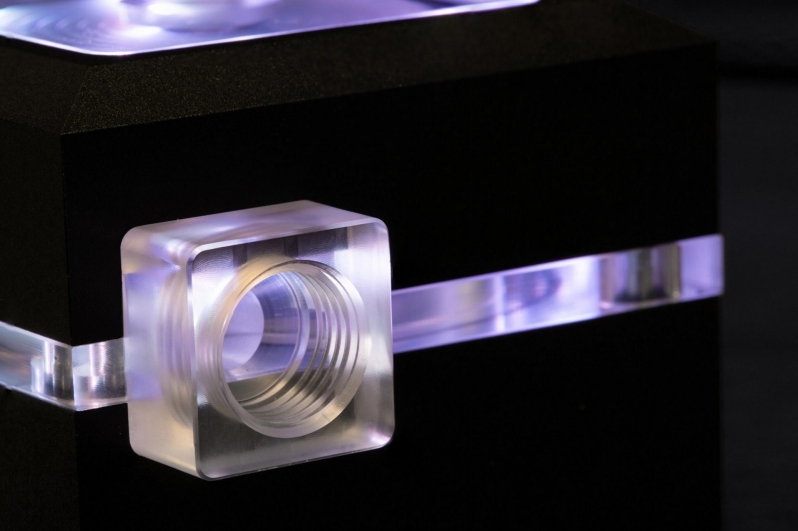 Â
The TechN DDC housing is available in black or silver for a price of 89,90 Euros. The TechN DDC pump housing is available with preassembled DDC 3.2 (18W PWM) for 139,90 Euros. The top part of the TechN DDC housing can also be bought separately for 49,90 Euros. All TechN products are available at www.techn.de and selected partners.
You can join the discussion on TechN's premium DDC Pump Housing on the OC3D Forums.Â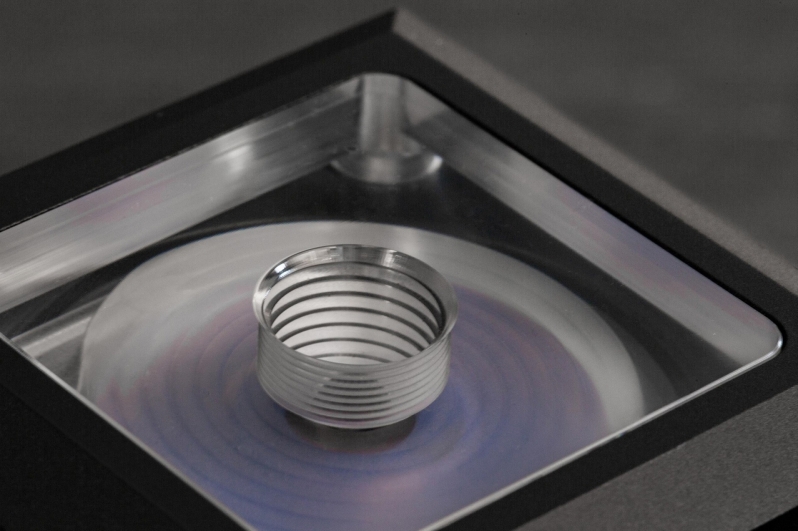 Â