A bargain upgrade – AMD's Ryzen 7 5700X is now available for £167 in the UK
If you are on AM4, now is a great time to upgrade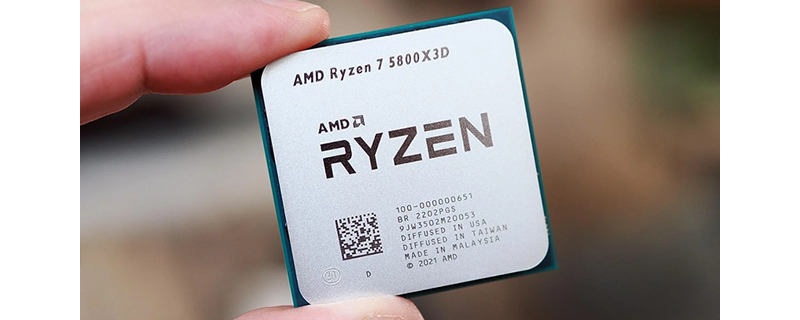 AMD's Ryzen 5000 series CPUs are now available for bargain prices in the UK
If you want to upgrade to the latest and greatest processors, you will probably need to purchase a new motherboard, a new kit of DDR5 DRAM, and a new processor. That's an expensive upgrade, and if you are using an older motherboard, it might be worth considering upgrading to one of the newer processors that your motherboard supports, especially if you are on AMD's AM4 platform. 
AMD's AM4 motherboard platform supports AMD's Ryzen 1000, Ryzen 2000, Ryzen 3000, and Ryzen 5000 series processors, four full generations of CPUs (4.5 is you consider Ryzen 5000X3D separately), which means that many AM4 motherboard users have a lot of upgrade options that do not require a motherboard change or new DRAM. Assuming that your motherboard can be updated to support newer processors, you can move from AMD's Zen 1 Ryzen 1000 series processors all the way to AMD's Zen 3 powered Ryzen 5000 series. That's a huge upgrade, both in terms of single-threaded performance, memory performance (cache), and multi-threaded performance. 

The good news for AM4 motherboard users today is that AMD's Ryzen 7 5700X is now available for £167 on Amazon. This processor is an 8-core Zen 3 processor that has a boost clock of 4.6 GHz. This CPU is a huge upgrade over older Zen 1, Zen + or Zen 2 processors, especially for those who have CPUs with a lower core count. This CPU is a great upgrade option for PC users on AM4, as it offers a tonne of CPU performance at a low price. 
For those who want the best gaming CPU available for AM4, AMD's 8-core Ryzen 7 5800X3D is now available for £275. This CPU adds AMD's V-Cache technology to an 8-Core Zen 3 processor, accelerating workloads that benefit from larger caches and increased memory throughput. This is hugely beneficial for some games, but this CPU's pricing is much higher than AMD's other 8-core Zen 3 CPUs. 
AMD CPU Deals
– AMD Ryzen 7 5700X 8-Core Zen 3 CPU – £167
– AMD Ryzen 7 5800X3D 8-Core Zen 3 CPU with 3D V-Cache – £275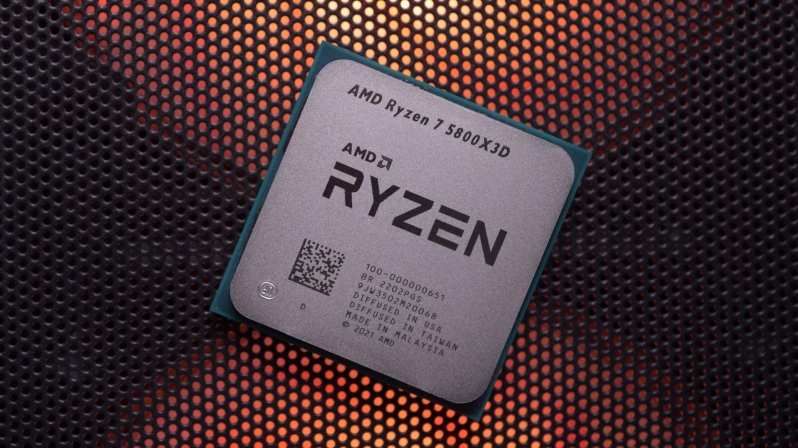 While neither of these processors are top of the line, they are great upgrade options for the many gamers on AMD's AM4 motherboard platform. With inflation running rampant and budgets getting squeezed across the world, it may make sense to upgrade to the best CPUs that your AM4 motherboard supports, instead of investing in an all-new motherboard platform, new DRAM, and a newer current-generation processor.
You can join the discussion on AMD's Ryzen 5000 series processors dropping to new pricing lows on the OC3D Forums.