All MSI Z170 Motherboards Support Skylake Non-K Overclocking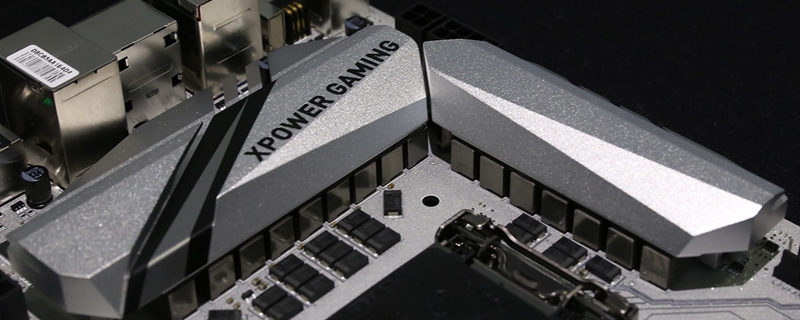 All MSI Z170 Motherboards Support Skylake Non-K Overclocking
Non-K overclocking has been something that we have been really hoping could be achieved with Intel's Skylake CPUs, but sadly this was not the case when we reviewed their i3 6320 and i3 6300T CPUs last month. 
Now rumors of BIOS bugs and trickery has revealed that overclocking using the CPUs BCLK is possible, allowing gamers to get some nice performance boosts on some of Intel's more budget friendly CPUs. 
We have just found out that all MSI Z170 motherboards are now able to overclock Intel's Non-K Skylake CPUs, be it a Celeron, Pentium, i3, i5 or even an i7, opening up a lot of options for boosting your CPU performance.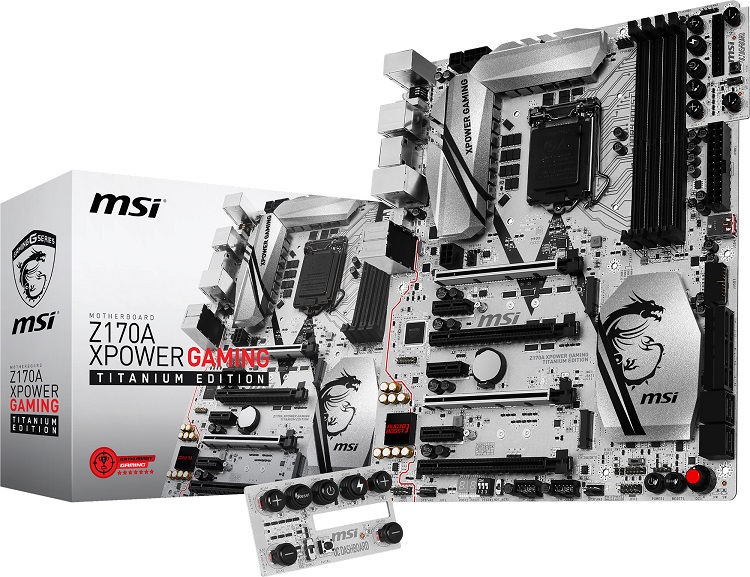 Right now this means that even MSI's budget oriented Z170 motherboards are able to overclock Intel's Non-K Skylake CPUs, allowing PC builders to get some really good performance for the price, especially if you are overclocking a lower clocked model. 

This change makes Intel's Skylake i3 CPUs look like a fantastic purchase for PC gaming, as it can be overclocked for a lot of CPU performance and has 4 threads ready for modern games. Below you can see a list of supported MSI Z170 motherboards.  
List of supported MSI Z170 models as of 18th of December:
– Z170A XPOWER GAMING TITANIUM Edition E7968IMS.14U
– Z170A GAMING M9 ACK E7966IMS.14T
– Z170A GAMING M7 E7976IMS.19T
– Z170A GAMING M5 E7977IMS.16T
– Z170A-G45 GAMING E7977IMS.23T
– Z170A GAMING M3 E7978IMS.A3T
– Z170A GAMING PRO E7984IMS.16T
– Z170A KRAIT GAMING E7984IMS.B5T
– Z170I GAMING PRO AC E7980IMS.14T
– Z170A TOMAHAWK / Z170A TOMAHAWK AC E7970IMS.33T
– Z170M MORTAR E7972IMS.A2T
– Z170A SLI PLUS E7998IMS.11T
– Z170A-G43 PLUS E7970IMS.12T
– Z170A PC MATE E7971IMS.A6T
– Z170-A PRO E7971IMS.17T
The BIOS for overclocking Non-K Skylake CPUs on these motherboard are available here, but the thread will be updated with BIOS files for the other boards as they are found.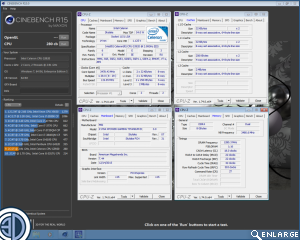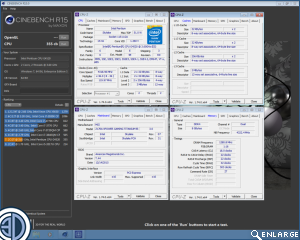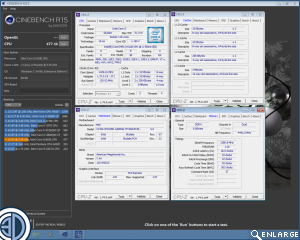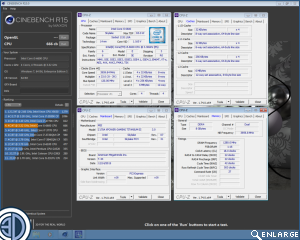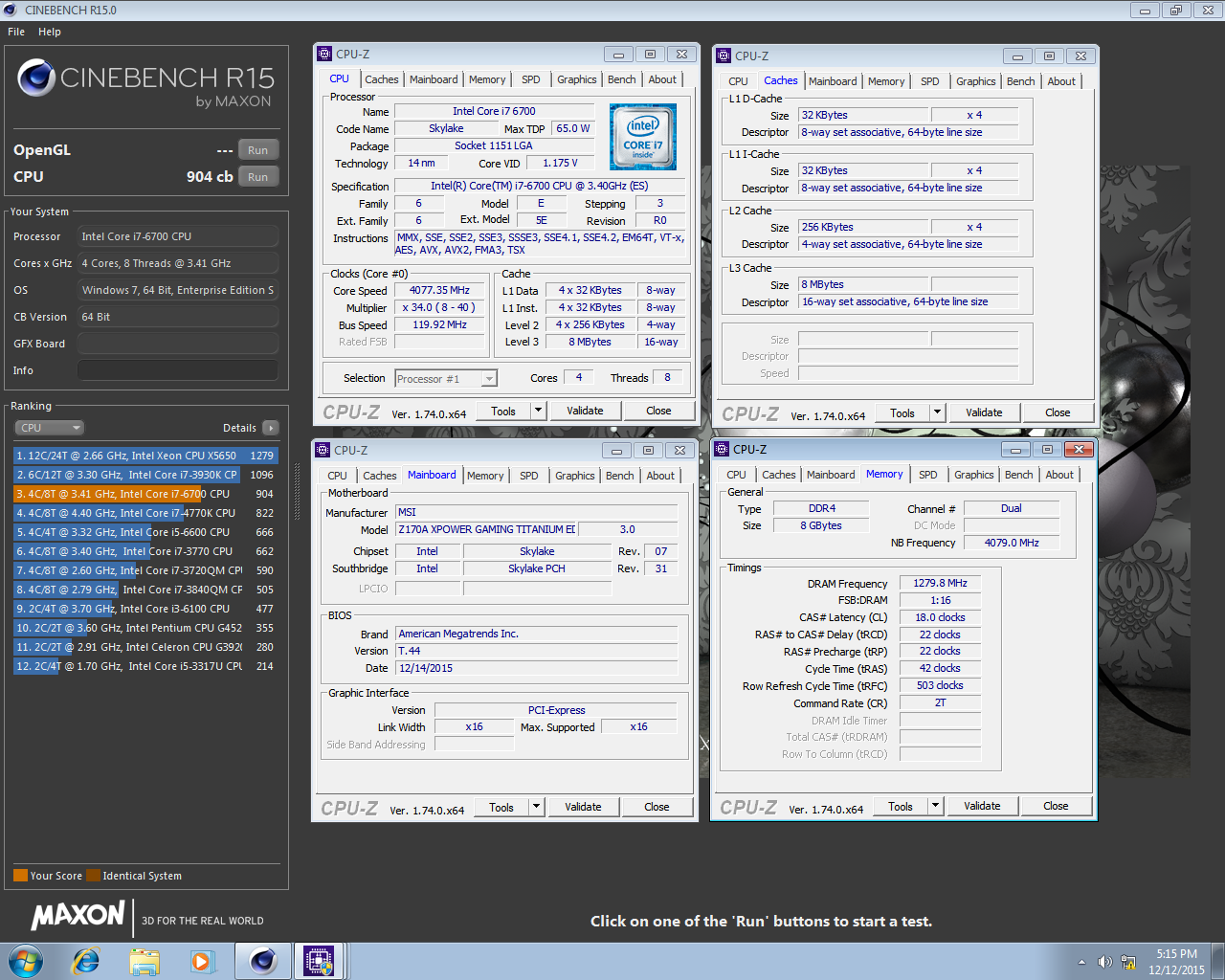 (screenshots showing Celeron, Pentium, i3, i5 and i7 CPUs with a BCLK clock of 120MHz (20% higher than stock))
Overclocking support for Non-K Skylake CPUs is a great thing for PC builders everywhere, giving us a lot of the hidden potential inside of Intel's Non-K CPUs allowing us to get some great performance gains through overclocking, even if we are on a budget. 
You can join the discussion on Non-K Skylake overclocking being possible on All MSI Z170 motherboards on the OC3D Forums. 
All MSI Z170 Motherboards now Support Skylake Non-K Overclocking. https://t.co/Q4eSkq54Fz pic.twitter.com/VJfb8FrTeq

— OC3D (@OC3D) December 18, 2015