AMD hit with class action lawsuit over Spectre vulnerability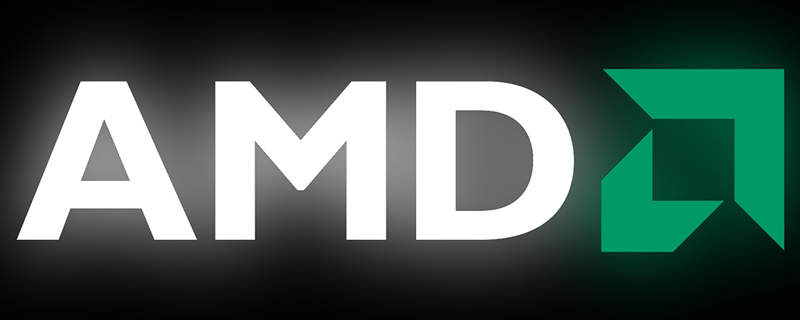 AMD hit with class action lawsuit over Spectre vulnerability
The Rosen Investment Rights Law Firm has confirmed that they have filed a class action lawsuit against Advanced Micro Devices (AMD) on behalf of those who purchased stocks between February 21st, 2017 and January 11th, 2018 over the vulnerability of the company's products to Spectre.Â
Rosen alleges that AMD has made false and misleading statements regarding their products during the class period and failed to disclose a "fundamental security flaw" to their users. Below is a statement from Rosen's press release regarding their allegations.Â
  According to the lawsuit, defendants during the Class Period made materially false and/or misleading statements and/or failed to disclose that: (1) a fundamental security flaw in Advanced Micro's processor chips renders them susceptible to hacking; and (2) as a result, Advanced Micro's public statements were materially false and misleading at all relevant times. When the true details entered the market, the lawsuit claims that investors suffered damages. Â
What readers should note here is that Google's Project Zero team only discovered Spectre in early June, leaving AMD in no position to make any false statements about a then-unknown vulnerability before that date. It also ignores the fact that it would have been irresponsible of AMD to disclose the bug before fixes were available, as that would have left their users exposed and would most likely leave their investors in a bad position.Â
The issue seems to be with AMD's statement that their users are at "near zero risk", especially after they announced that they would be releasing firmware updates to tackle the potential use of Spectre Variant 2 on AMD processors. Let's be clear, AMD is vulnerable to Variant 1 of Spectre, with Variant 2 having never been shown/demonstrated on AMD-powered systems. AMD is immune to Variant 3, Meltdown, which is by far the scariest of the three variants, leaving AMD in a much better position than Intel.Â
Â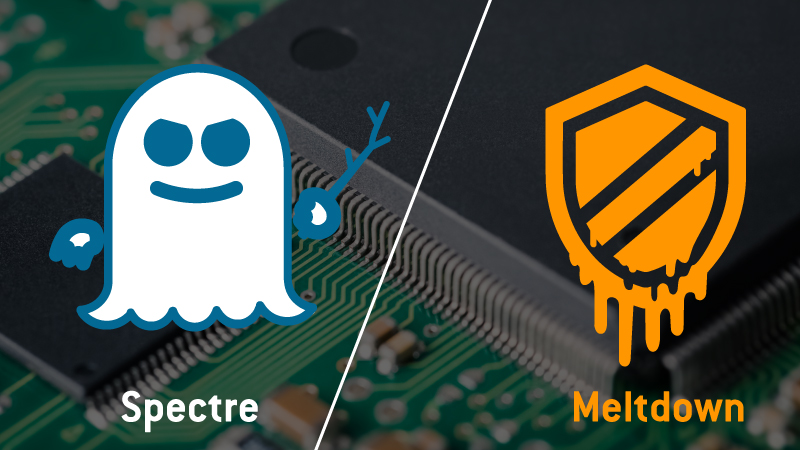 Â

AMD has made the following response to TweakTown regarding this lawsuit;Â
   We believe these allegations are without merit. We intend to vigorously defend against these baseless claims.
Â
You can join the discussion on Intel's class action lawsuit over their vulnerability to Spectre on the OC3D Forums.Â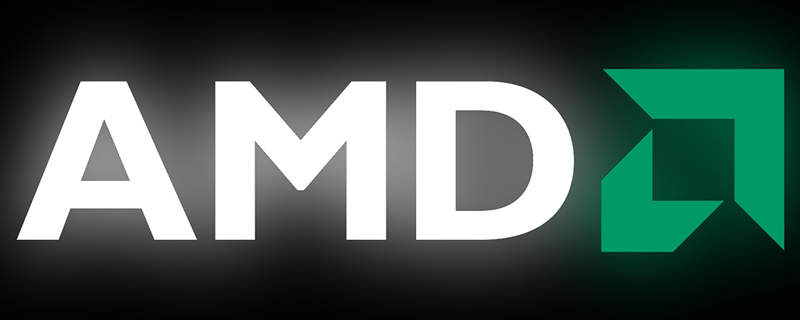 AMD hit with class action lawsuit over Spectre vulnerability
The Rosen Investment Rights Law Firm has confirmed that they have filed a class action lawsuit against Advanced Micro Devices (AMD) on behalf of those who purchased stocks between February 21st, 2017 and January 11th, 2018 over the vulnerability of the company's products to Spectre.Â
Rosen alleges that AMD has made false and misleading statements regarding their products during the class period and failed to disclose a "fundamental security flaw" to their users. Below is a statement from Rosen's press release regarding their allegations.Â
  According to the lawsuit, defendants during the Class Period made materially false and/or misleading statements and/or failed to disclose that: (1) a fundamental security flaw in Advanced Micro's processor chips renders them susceptible to hacking; and (2) as a result, Advanced Micro's public statements were materially false and misleading at all relevant times. When the true details entered the market, the lawsuit claims that investors suffered damages. Â
What readers should note here is that Google's Project Zero team only discovered Spectre in early June, leaving AMD in no position to make any false statements about a then-unknown vulnerability before that date. It also ignores the fact that it would have been irresponsible of AMD to disclose the bug before fixes were available, as that would have left their users exposed and would most likely leave their investors in a bad position.Â
The issue seems to be with AMD's statement that their users are at "near zero risk", especially after they announced that they would be releasing firmware updates to tackle the potential use of Spectre Variant 2 on AMD processors. Let's be clear, AMD is vulnerable to Variant 1 of Spectre, with Variant 2 having never been shown/demonstrated on AMD-powered systems. AMD is immune to Variant 3, Meltdown, which is by far the scariest of the three variants, leaving AMD in a much better position than Intel.Â
Â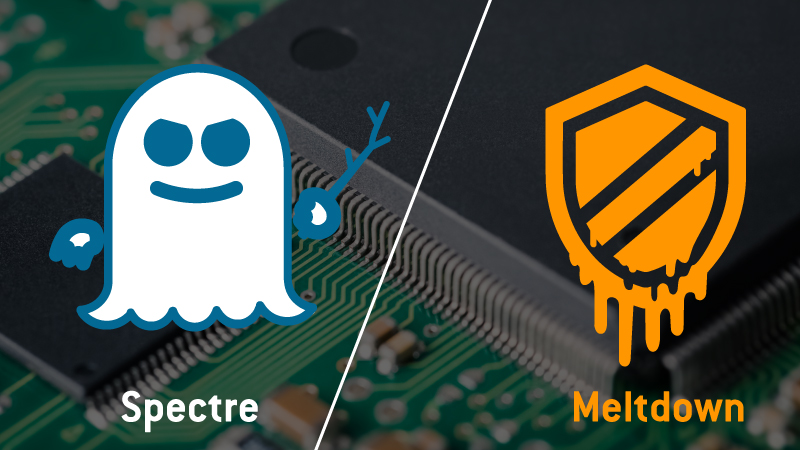 Â
AMD has made the following response to TweakTown regarding this lawsuit;Â
   We believe these allegations are without merit. We intend to vigorously defend against these baseless claims.
Â
You can join the discussion on Intel's class action lawsuit over their vulnerability to Spectre on the OC3D Forums.Â