AMD comments on Ryzen 7000 X3D overclocking
AMD's latest X3D processors will not support overclocking in the traditional sense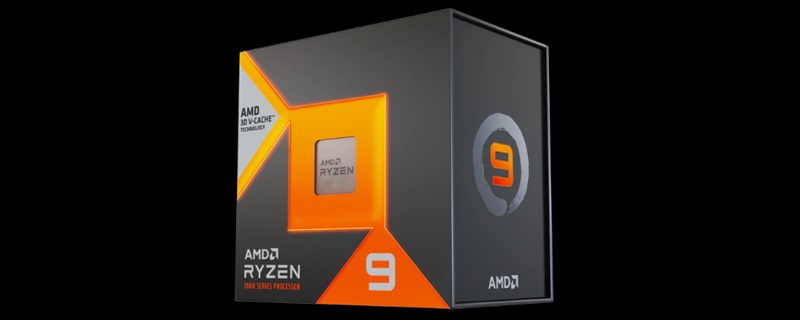 AMD's Ryzen 7000 X3D CPUs will support Precision Boost Overdrive and Curve Optimiser
Earlier today AMD removed claims that their Ryzen 7000 X3D processors are "unlocked for overclocking" from their website, and have released a statement to HardwareLuxx to confirm that their upcoming 3D V-cache enhanced Ryzen 7000 series CPUs would support memory and Infinity Fabric overclocking alongside features like Precision Boost Overdrive and Curve Optimiser. The latter two of these features were not supported with AMD's Ryzen 5800X3D processor.
Below is AMD's statement to HardwareLuxx. 
    Ryzen 7000X3D Series processors are unlocked for memory and infinity fabric overclocking, just like Ryzen 5800X3D. New to the 7000X3D, we have also added PBO and Curve Optimizer capabilities.
While AMD's Ryzen 7000X3D processors will not support overclocking in the traditional sense, users can enhance the performance of their CPUs through memory overclocking, Precision Boost Overdrive, or through AMD's Curve Optimiser. This will allow tweakers and tinkerers to get a little more out of their new Ryzen processors, even without other overclocking tools.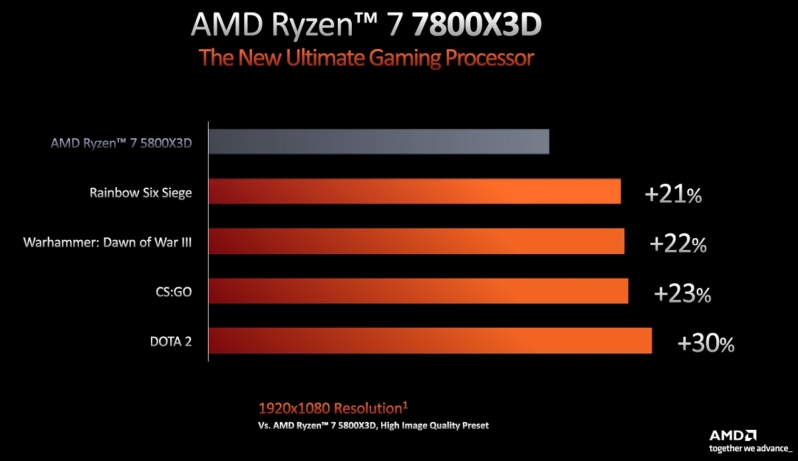 AMD's Ryzen 7000 X3D series of processors include the company's 8-core Ryzen 7 7800X3D, their 12-core Ryzen 9 7900X3D, and their 16-core Ryzen 9 7950X3D. All three of these processors will feature enlarged L3 caches that are designed to enable increased game performance.
AMD's Ryzen 7000 X3D processors combine the power of their Zen 4 CPU cores with 3D chip stacking technology to triple the size of the L3 cache of their processors. This additional cache allows Zen 4 X3D processors to store more data on chip, and this data can be accessed a lot faster than DRAM. This faster data access allows said data to be worked on and calculated faster, accelerating workloads that benefit from faster data access. To put things in more human terms, it is faster to get milk from your fridge than it is to get milk from your nearest shop.
Gaming workloads (in general) benefit hugely from the expanded L3 caches on AMD's Ryzen 7000 X3D processors. For this reason, AMD has marketed these processors directly at gamers, stating that their X3D series CPUs are the "new ultimate gaming processors".
You can join the discussion on AMD's Ryzen 7000 X3D processors on the OC3D Forums.