Intel reveals livestream plans for October 8th – Intel prepares a new brew of Coffee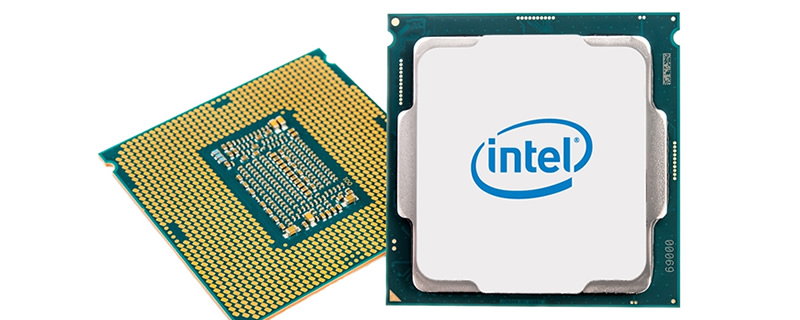 Intel reveals livestream plans for October 8th – Intel prepares a new brew of Coffee
Intel has confirmed that plans to livestream an announcement of new hardware on October 8th (tomorrow) at 10 AM EST, a time that translates to 3 PMÂ BST in the UK.
At this time, Intel has not confirmed what they plan to reveal during the livestream, though they have commented that "There has never been a better time to own a desktop PC!", suggesting that they plan to launch new desktop-grade products.Â
On Friday, ASRock officially revealed their Z390 series of LGA 1151 motherboards. As part of this announcement, ASRock commented on 9th Generation Intel Core processors.Â

  Every PC user is unique, with a wide variety of performance needs and requirements to ensure their success.

Tune in at 10 a.m. EDT (7 a.m. PDT) on Monday, Oct. 8, on the Intel Newsroom to learn more about the latest PC performance developments from Intel.
 Â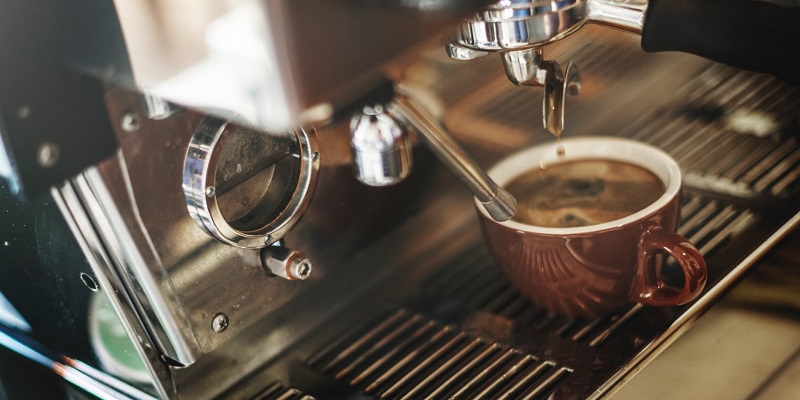 (Is Intel preparing another brew of Coffee Lake products?)
 Â
In previous press releases, ASRock has confirmed that their Z370 would support "9000 series" processors and deliver "8Core CPU Support" with the correct BIOS updates/versions.
You can join the discussion on Intel's plans to livestream their "latest PC performance developments" on the OC3D Forums. Â