Intel's reportedly working on an i9-12900KS processor to kill AMD's Ryzen V-Cache plans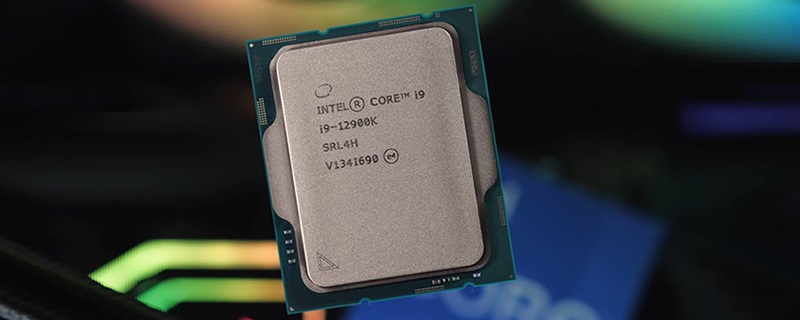 Is this a direct response to AMD's plan to launch enhanced Zen 3 processors?Â
Sources over at Videocardz have claimed that Intel's planning to launch a KS series 12th Gen Alder Lake processor, a speed-boosted variant of their i9-12900K that will offer users higher clock speeds and more gaming performance.
Intel's rumoured i9-12900KS processor is reportedly binned to offer all-core (P-Core) boost clock speeds of 5.2 GHz, which is around 300MHz higher than a standard i9-12900K processor. This processor appears to be a hard counter to AMD's planned Zen 3 V-Cache processors, CPUs that could give AMD a huge performance boost in gaming workloads.
Intel's i9-12900K processor is already a strong gaming CPU, especially when used with fast DDR5 memory. AMD's enhanced Zen 3 processors will deliver consumers a 3x increase in L3 cache size with what should be minimal latency penalties. This change will allow AMD's new CPUs to keep more game data on their CPUs, reducing data access times while significantly increasing L3 cache bandwidth. This removes strain from AMD's DDR4 memory controller, making game performance less memory limited.

If Intel does launch an i9-12900KS processor, it is a sign that Intel is not willing to give up any ground to AMD if they can avoid it. Intel needs performance wins, and if they can release an enhanced Alder Lake CPU to thrash AMD's new Ryzen CPUs, they will.
AMD has already promised 15% performance gains in CPU-limited gaming workloads on average with their V-Cache enhanced Ryzen processors. That should make AMD's latest offering very competitive with Intel's high-end Alder Lake processors, despite the fast that they won't use DDR5 memory or require a new motherboard platform.Â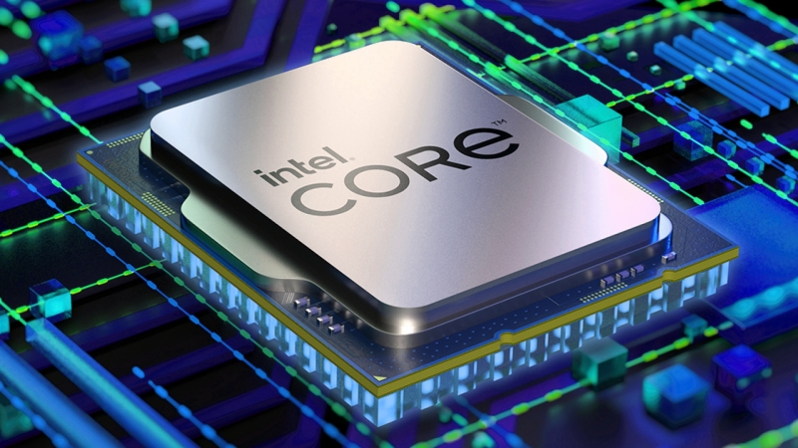 You can join the discussion on Intel's i9-12900KS processor on the OC3D Forums.