Intel's i3 7350K is rumoured to be absent from their Kaby Lake launch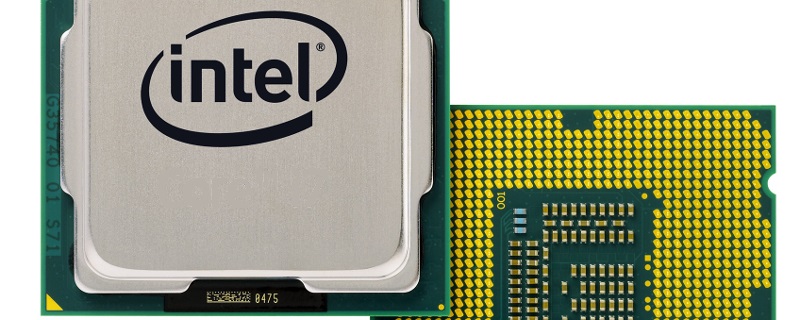 Intel's i3 7350K is rumoured to be absent from their Kaby Lake launch
This CPU is rumoured to come with two cores and four threads with a base clock of 4GHz and a boost clock of 4.2GHz. This CPU will be an unlocked/overclockable i3, with early reports of 5GHz+ overclock being easily possible on these chips. 
Amongst gamers, where per-core performance is very important, it is expected that this i3 will cannibalise the sales of their low-end Kaby Lake i5 CPUs, which may be the reason for this delay. Right now Intel has not officially revealed their Kaby Lake CPUs, so at this time nothing has been officially confirmed.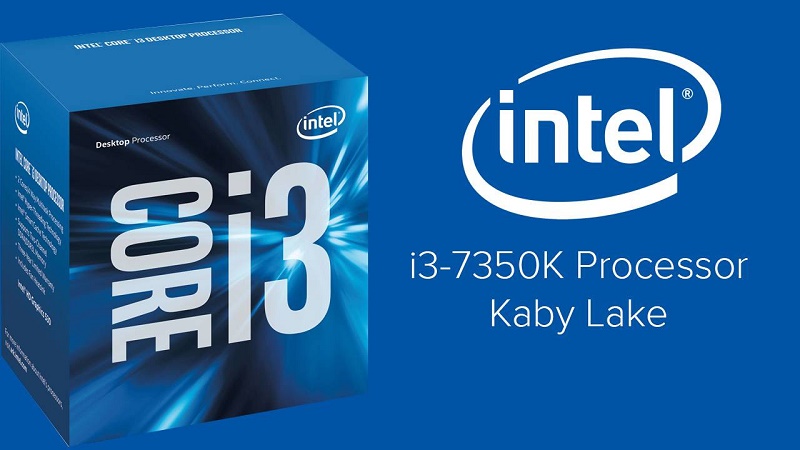 The Intel Kaby lake i3 7350K is expected to launch at a price of around $175, making this a very expensive CPU for its low-core-count, though its strong single-threaded performance will likely result in huge popularity amongst budget overclockers and gamers alike. 
Intel is expected to officially launch their Kaby Lake series of CPUs and their 200-series of motherboards at CES 2017, which takes place next week, so expect more information on this new series of processors soon.   
You can join the discussion on Intel's i3 7350K on the OC3D Forums.