AMD's Radeon Software 21.2.2 driver will address your Blender issues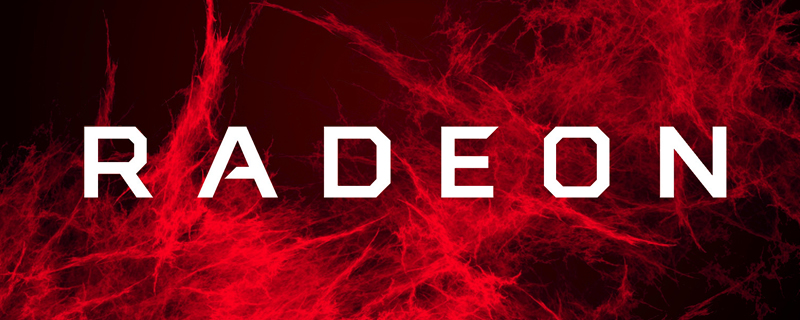 AMD's Radeon Software 21.2.2 driver will address your Blender issues
AMD's latest Radeon driver is about fixing some classics, addressing corruption issues in Quake III arena while giving the company's Polaris architecture a little love.Â
If anyone told you that AMD was no longer supporting Polaris, you have been lied to. AMD's headline feature for their 21.2.2 driver is a fix for their RX 400 and RX 500 series GPUs, addressing an issue with Blender's EEVEE renderer.Â
No game-specific optimisations have been added to AMD's Radeon Software 21.2.2 driver, but an update has been released to enable better performance in Wolfenstein Youngblood when Smart Access Memory is enabled. With this feature being listed in AMD's "Fixed Issues" section, our guess is that Smart Access Memory previously caused a performance regression within this title.Â
Below are AMD's Radeon Software 20.2.2 release notes. Â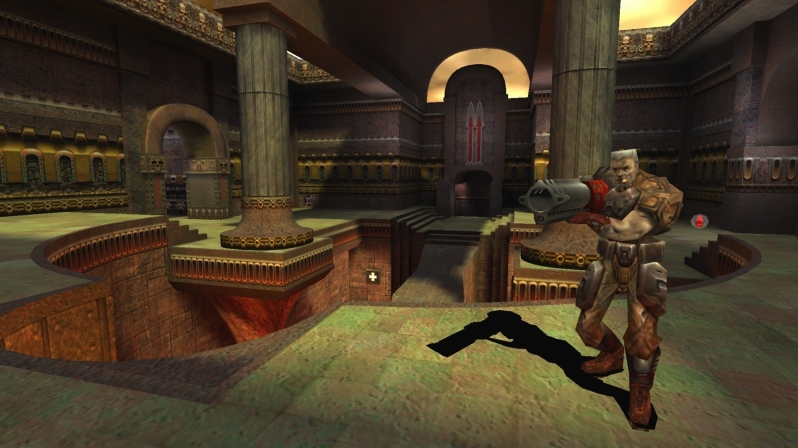 Â
Fixed Issues
– Objects may fail to render correctly when using EEVEE render in Blender on Radeon RX 400 and Radeon RX 500 series graphics products.
– Quake III Arena may experience corruption during loading or gameplay.
– Performance may be lower than expected in Wolfenstein: Youngblood when a system is AMD Smart Access Memory enabled.
Known Issues
– A system hang or crash may be experienced when upgrading Radeon Software while an Oculus VR headset is connected to your system on Radeon GCN graphics products. A temporary workaround is to disconnect the headset before install.
– Some resolutions may be unavailable or unlisted in the resolution settings drop down menu for Counter-Strike: Global Offensive™ when using 4:3 aspect ratio.
– Radeon FreeSync may fail to enable in Forza Horizon 4.
– AMD is currently investigating end user reports that Radeon Software may sometimes have higher than expected CPU utilization, even when a system is at idle. Users who are experiencing this issue are encouraged to file a bug report in Radeon Software.
– Brightness flickering may intermittently occur in some games or applications when Radeon™ FreeSync is enabled, and the game is set to use borderless fullscreen.
– Enhanced Sync may cause a black screen to occur when enabled on some games and system configurations. Any users who may be experiencing issues with Enhanced Sync enabled should disable it as a temporary workaround.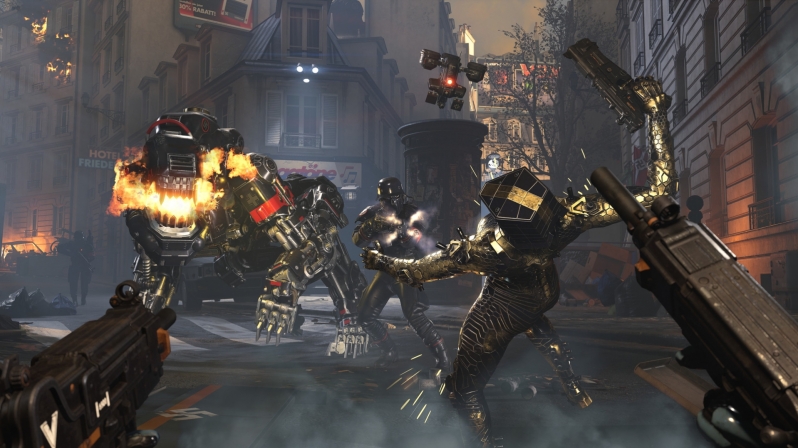 Â
Desktop GPUsÂ
Radeon Desktop Product Family Compatibility

Radeon RX 6900XT
Radeon RX 6800 Series
Radeon RX Navi 5700/5600 Series
Radeon VII
Radeon RX 5500 Series
RX 5300M (Notebook GPU)
Radeon RX Vega Series
AMD Radeon Pro Duo
Radeon RX 580/590
AMD Radeon RX 570
Radeon RX 560
 AMD RX 550
Radeon RX 400 Series Graphics
AMD Radeon R7 300 Series Graphics
AMD Radeon Pro Duo
AMD Radeon R7Â 200 Series Graphics
AMD Radeon R9 Fury Series Graphics
AMD Radeon R5 300 Series Graphics
AMD Radeon R9 Nano Series Graphics
AMD Radeon R5 200 Series Graphics
AMD Radeon R9 300 Series Graphics
AMD Radeon HD 8500 – HD 8900Â Series Graphics
AMD Radeon R9 200 Series Graphics
AMD Radeon HD 7700 – HD 7900 Series Graphics


Supported APUs

Radeon Desktop Product Family Compatibility

AMD Ryzen Mobile Processors with Vega Graphics
AMD Athlon Mobile Processors with Vega Graphics
AMD A-Series and FX Processors with Radeon Graphics
AMD Ryzen pro Mobile Processors with Vega Graphics
AMD Athlon Pro Mobile Processors with Vega Graphics
AMD A-Series Pro Processors with Radeon Graphics
Download Links

– Windows 10Â (64-bit)


You can join the discussion on AMD's Radeon Software Adrenalin Edition 21.2.2 driver on the OC3D Forums. Â