HTC joins the VirtualLink Consortium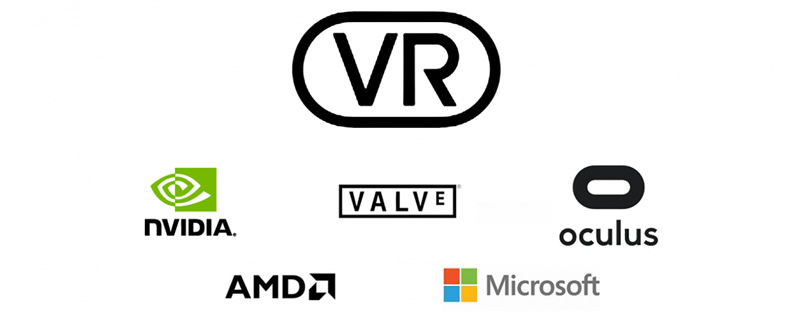 HTC joins the VirtualLink Consortium
Earlier this year, most of VR's biggest players joined forces to create the "VirtualLink" consortium, a group which aims to make the setup of VR headsets simpler by offering a single cable solution to VR connectivity.Â
Today, most VR headsets require several cables for connectivity, be it direct power connections, USB connections for PC connectivity or HDMI/DisplayPort connections for graphical inputs. The first aim of the VirtualLink consortium is to create a connectivity standard that can bring all of these requirements together, offering power, PC data connectivity and display output capabilities.
This resulted in the development of the "VirtualLink" display connector, an "Alternative Mode" for USB Type-C that can deliver full USB 3.1 performance, four high-speed HBR3 DisplayPort lanes and up to 27W of power through a single lightweight cable. Â
So far, five of VR's biggest players, AMD, Nvidia, Valve, Oculus and Microsoft have joined the consortium, with HTC Vive acting as the group's latest addition.  Â
HTC Vive's participation in this group will help bring forward VirtualLink as a standard, with the company acting as one of VR's leading hardware manufacturers. So far, VirtualLink is only available in Nvidia's latest Turing-Powered RTX series graphics cards, but it is likely that we will see Virtual-Link powered VR headsets in the near future.
Below is a comment from HTC Vive's General Manager for the Americas, Daniel O'Brien.Â
Â

  At HTC, we strive to make the best VR experience with crisp resolution, audio, and ergonomics for our customers,

Through our work with VirtualLink, we are working to define not only a connection standard for future VR products but are also undertaking important work to help to define the future of what VR can be.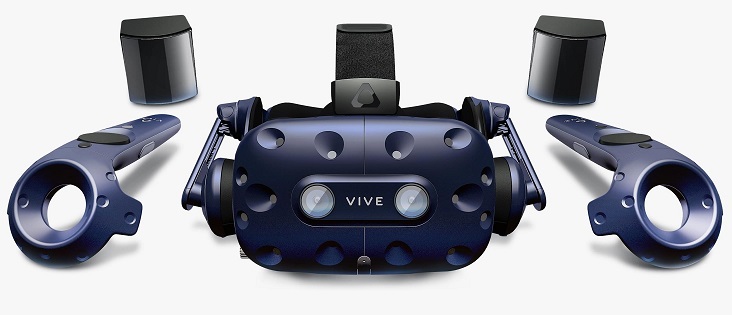 While HTC Vive's participation in VirtualLink could have been seen as inevitable, given the fact that they utilise Valve's SteamVR hardware, their membership of the group will no doubt prove to be an important factor when it comes to pushing DisplayLink adoption, making VR more accessible on a wider range of devices. Â
At this time it is unknown then we will first see VirtualLink-powered HMDs release to the consumer market.Â
You can join the discussion on HTC Vive joining the VirtualLink consortium on the OC3D Forums.Â