Nvidia's CFO expects GPU supply to improve in second half of 2022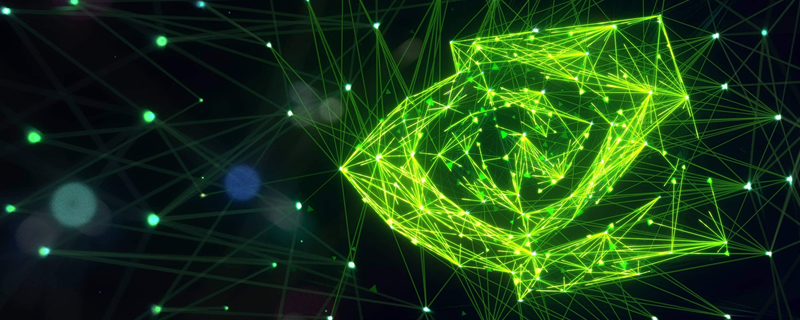 Things are going to get better, but it's going to take a while
The GPU supply crisis is far from over, but the end now appears to be in sight. At the UBS Global TMT conference, Nvidia's CFO, Colette Kress, stated that the company will "take the appropriate work to continue to procure more supply". Nvidia's recent RTX 2060 relaunch appears to be part of Nvidia's efforts to take on today's GPU supply crisis.
Kress stated that Nvidia "believe we will be in a better situation in terms of supply when we look at the second half of next year." Hopefully, this means that Nvidia and other GPU manufacturers will be able to manufacture enough GPUs to meet consumer demand.
Addressing the world's GPU supply situation will put downward pressure on GPU pricing, as greater availability will make today's high prices harder to justify. Beyond that, high levels of availability will make it difficult for sellers to list graphics cards at so-called "Scalper" prices on websites like eBay.

Kress has stated that it is unknown when the GPU market will reach a "stabilization point", where supply can truly meet demand. As such, Nvidia are not certain when the world's GPU supply shortfall will end.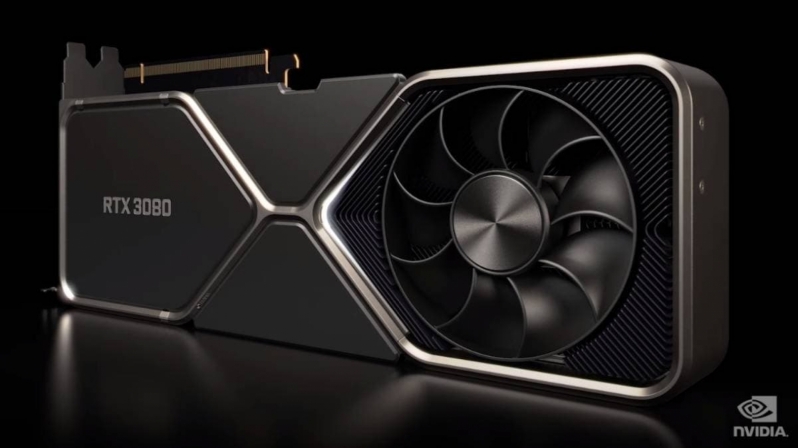 To help prevent similar supply issues from affecting them in the future, Nvidia's CFO has stated that "You've seen us now enter into agreements that will take us out many years in terms of long-term capacity needs." With this, Nvidia is assuring their investors that they are working to prevent future supply issues with long-term supply commitments from silicon fabricators.
Hopefully, these agreements will allow Nvidia to manufacture their future graphics cards in sufficient quantities to meet demand. If they don't, it is possible that we may see similar supply shortages after Nvidia launched their RTX 40 series GPUs.
You can join the discussion on Nvidia expecting their GPU supply situation to improve in the second half of 2022 on the OC3D Forums.Â