Nvidia's RTX 4060 and RTX 4060 Ti 16GB will not have Founders Edition models, Nvidia confirms
Want a Founders Edition RTX 4060 series GPU? THe RTX 4060 Ti 8GB is your only option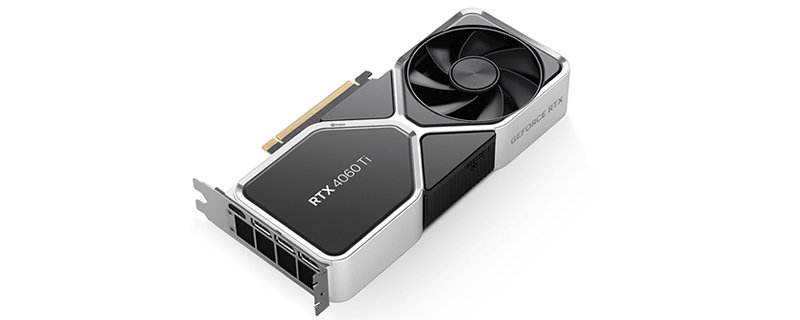 Nvidia confirms that their RTX 4060 Ti 8GB will be their only RTX 4060 series GPU to receive their Founders Edition treatment Â
Nvidia has confirmed that their RTX 4060 Ti 8GB graphics card will be their only RTX 4060 series GPU model that will be getting the company's Founders Edition treatment, with their lower-end RTX 4060 8GB and their higher-end RTX 4060 Ti 16GB models arriving exclusively in the form of partner cards from companies like ASUS, MSI, Gigabyte, and Galax.Â
Nvidia's Founders Edition graphics cards are often highly sought after, thanks in part to their exceptional aesthetics and cooling capabilities, but also because of the fact that they are guaranteed to be available at Nvidia's MSRP/RRP pricing. These factors have often become a point of contention between Nvidia and their AIB partners, as Nvidia's Founders Edition program is Nvidia's way of directly competing with them, and undercuts their potential sales.
Like other RTX 40 series Founders Edition graphics cards, Nvidia's RTX 4060 Ti Founders Edition will be powered by a 12VHPWR connector, and not a traditional 8-pin PCIe power connector. While Nvidia are a huge fan of the 12VHPWR standard, it is worth noting that not all PSUs currently support 12VHPWR outputs, and that Nvidia's RTX 4060 Ti does not benefit from the 12VHPWR cable's ability to deliver more power to graphics cards. The vast majority of RTX 4060 Ti graphics cards from Nvidia partners utilise an 8-pin PCIe power connector.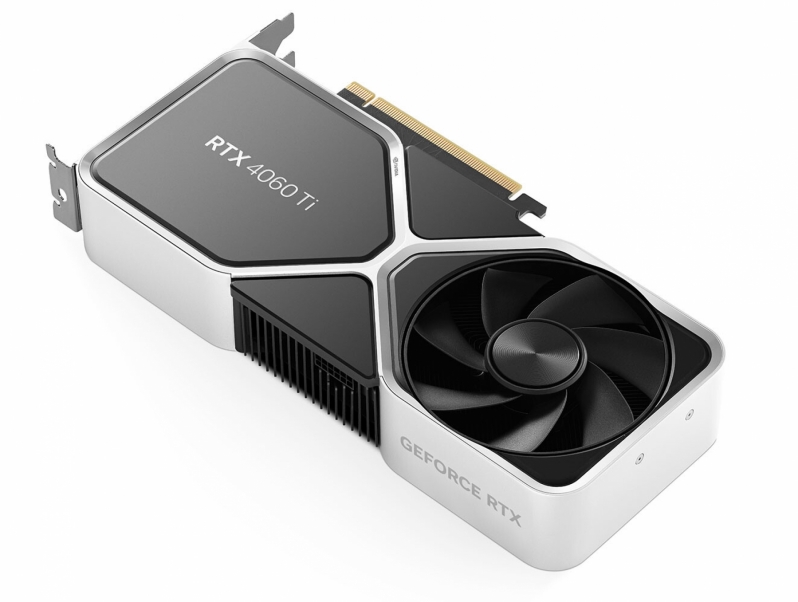 Nvidia's RTX 4060 Ti graphics card is launching worldwide on May 24th with an MSRP of $399. Currently, the UK pricing of Nvidia's RTX 4060 Ti is unknown, though we expect it to be around £399. Â
You can join the discussion on Nvidia's RTX 4060 and RTX 4060 Ti 16GB lacking Founders Edition models on the OC3D Forums.