Microsoft reveals prototype Xbox controllers for mobile devices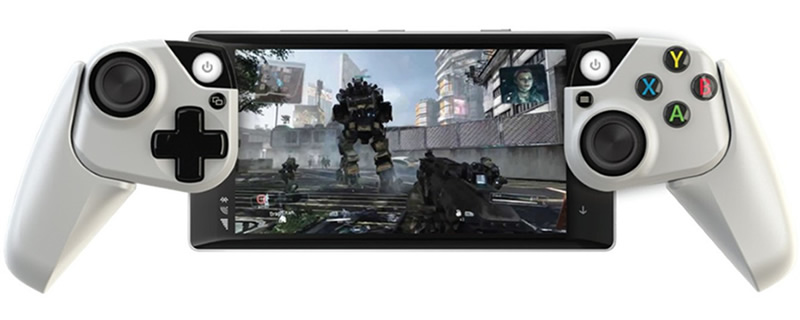 Microsoft reveals prototype Xbox controllers for mobile devices
Earlier this month Microsoft revealed
Project xCloud
, an Xbox One streaming service which is designed to bring Xbox quality graphics to low-power devices through the powers of cloud gaming. 
While we know that game streaming can be effective, Microsoft knows that the Xbox gaming experience doesn't end with what is shown on-screen. Controls have been an important factor for gamers since the dawn of the industry, forcing Xbox to invest in a new gamepad design that can be used with both home consoles and mobile devices.   
While Microsoft has experimented with touch-based mobile interfaces, we all know that a touchscreen emulation cannot compete with a real gamepad spawning Microsoft's "Versatile" controller. A paper detailing Microsoft's research efforts is available to read here. This controller concept may prove to be vital for Microsoft, as they continue to push cloud gaming in the future. 
In their paper, Microsoft mentions Nintendo's Switch console, noting how potent the combination of "mobile gaming with physical controls" can be, a factor which has prevented gaming smartphones from reaching their fullest potential.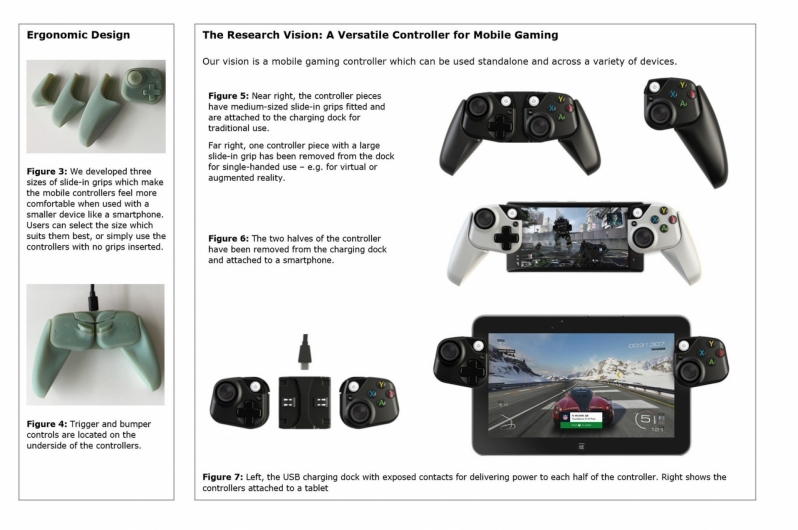 While this concept is far from becoming a retail product, it gives us a look inside a company that sees the future of gaming outside of the traditional console ecosystem, though such a future will no doubt require significant investment in other areas low-latency server technology and improved broadband infrastructure. 
Do you see the future of gaming in the cloud? You can join the discussion on Microsoft's prototype Xbox One mobile controllers on the OC3D Forums.