The Xbox One will gain Keyboard/Mouse Support Tomorrow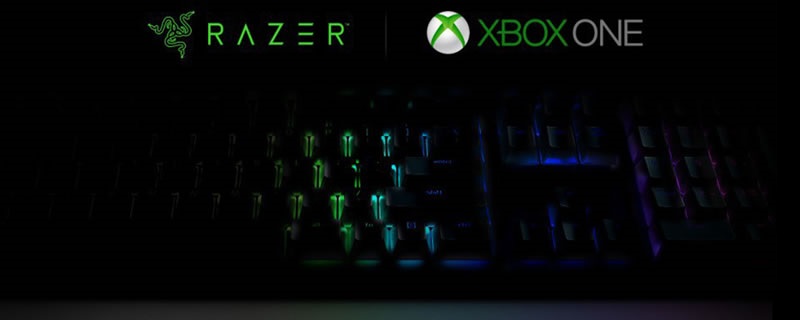 The Xbox One will gain Keyboard/Mouse Support Tomorrow
Keyboard/mouse support is finally coming to the Xbox platform, bringing the precision and reactivity that PC gamers love to a modern console platform. This support lands tomorrow through a console update, with native support planned for 15 titles. 
To kickstart their console keyboard/mouse efforts, Microsoft/Xbox has partnered with Razer to "reinvent gaming on the couch", with Razer planning to reveal new Xbox/gaming oriented products at CES 2019. The Xbox One should support most USB keyboards and mice after the patch is released tomorrow. 
While 15 titles plan to adopt keyboard/mouse controls, only eight games plan to offer this support on launch day. Below is a list of games that will support keyboard/mouse on Xbox One tomorrow. 
– Fortnite
– Bomber Crew
– Vermintide 2
– Warframe
– X-Morph Defense 
– Deep Rock Galactic
– War Thunder 
– Strange Brigade
Below is a video which contains comments from Razer's CEO and Co-Founder Min-Liang Tan.   
In the future, seven more games will gain support for keyboard/mouse on Xbox One, including DayZ, Minion Master, Vigor, Warface, Wargroove and Children of Morta. This list will no doubt grow over time, though strangely Microsoft has not updated any of their first party titles to support keyboard and mouse, even though most of them are available on PC with support for the control method. 
Most keyboards and mice will function on Microsoft's Xbox platform, including wireless models, though it is likely that Razer's products will ship with additional features like support for addressable RGB illumination. Keyboard/mouse support will not become a requirement for future Xbox games.
You can join the discussion on the Xbox One's immanent Keyboard/Mouse update on the OC3D Forums.