Valve reveals their EV3 'Knuckles' controller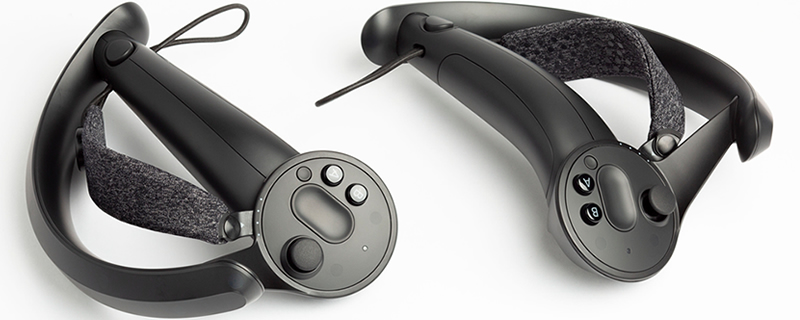 Valve reveals their EV3 'Knuckles' controller
Over the past few months, Valve has been shipping hundreds of their 'knuckles EV2' controllers to VR developers across the world, preparing them for the move to second generation VR controls, which feature grip sensitivity and an improved button layout. 
Now, Valve has announced their 'knuckles EV3' controller, offering several improvements over its predecessor, offering stronger trigger springs, improved straps, high-efficiency sensors and improved "fit and finish". 
With their new EV3 controllers, Valve has moved their knuckles concept to something that appears to be production ready, promising a 7-8 hour battery life between charges (a 2-hour improvement over the EV2). Valve has also pledged to ship their EV3 dev kits in higher qualities than their EV2 models, with plans to reach out to existing EV2 kit users shortly.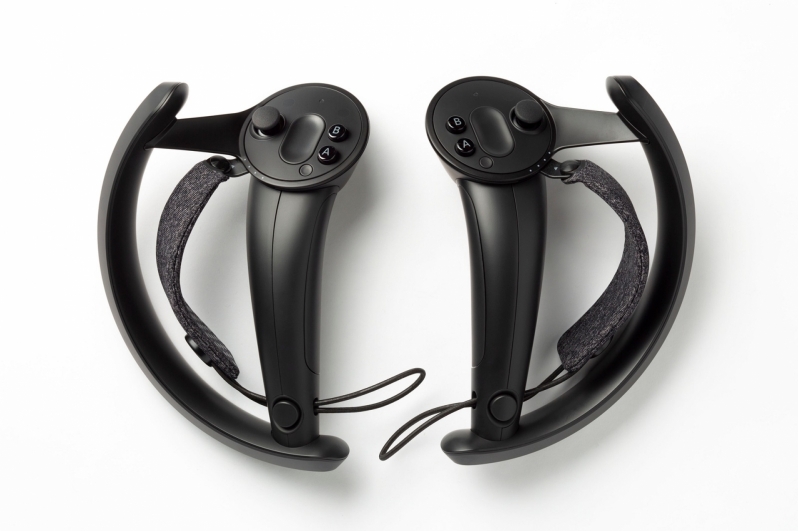 At this time, it is unknown when Valve plans to release their Knuckles VR controllers to the public, ushering in a new era of VR controls for gamers within Valve' SteamVR ecosystem. It is also unknown how much these controllers will cost; a factor could become a new stumbling block for VR users. 
You can join the discussion on Valve's knuckles VR controllers on the OC3D Forums.