ADATA teases 14 GB/s PCIe 5.0 SSDs and DDR5-8000 memory reveals at CES 2023
ADATA plans to launch PCIe 5.0 SSDs with up to 8TB of storage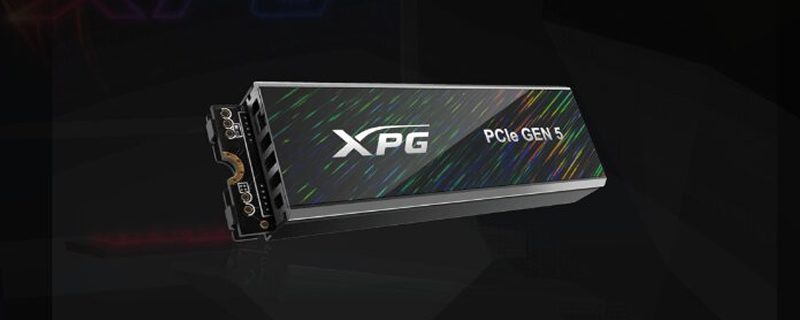 Ultra-fast SSDs and crazy fast DDR5 memory – ADATA has a lot to show us at CES 2023  
At CES 2023, ADATA has plans to showcase a broad range of new products, all of which will sit under the brand's "Make it Fusion, Make it Xtreme!" theme. At CES, ADATA plans to reveal products that include an XPG FUSION 1600W Titanium power supply, PCIe 5.0 storage devices, and ultra-fast DDR5 DRAM. 
With their planned XPG PCIe 5.0 SSD, ADATA plans to offer users read/write speeds of up to 14,000 MB/s and storage capacities of up to 8TB. Additionally, their XPG PCIe 5.0 drives will also feature a patented heatsink design. At CES, ADATA will also showcase other products to cater to various sections of the PC market. 
    ADATA will also present impressive offerings in other categories, such as the XPG PCIe Gen5 SSD which offers a patented heat dissipation design, up to 8TB of storage space, and read/write speed of up to 14,000 MB/s. Additionally, ADATA will present other award-winning memory and storage products, as well as gaming focused products in system, chassis, special themed pc build and peripherals categories.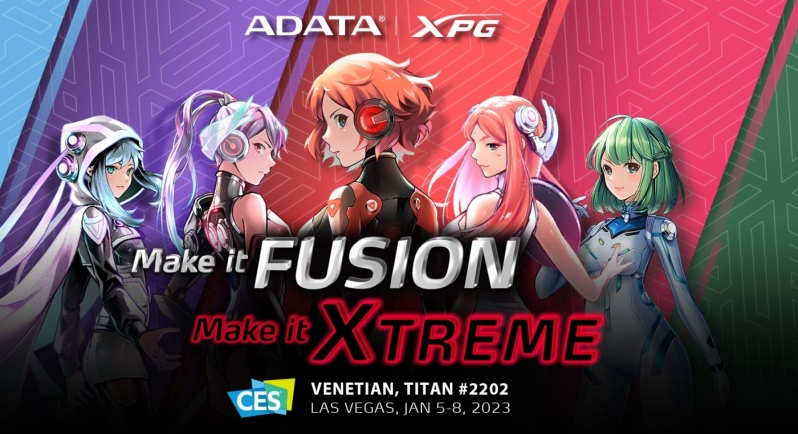 ADATA has also confirmed that they plan to reveal XPG CASTER RGB DDR5 DRAM modules that can reach speeds of up to 8,000 MT/s, as well as DRAM modules that are compatible with both Intel's XMP 3.0 motherboards and AMD's latest AM5 motherboards. 
At CES, ADATA will showcase new CASTER, ACE, and LANCER series DDR5 memory kits, which will be available with a range of frequency and timing options. 
    Equally impressive, the new XPG CASTER DDR5 DRAM will also have a presence at CES. This memory module has a data transfer rate of up to 8,000 MT/s. Not only is this series compatible with both the latest Intel and AMD motherboards, but it also supports Intel XMP 3.0, for easy overclocking. With ADATA's award-winning components, your games and applications will run faster and smoother than ever before.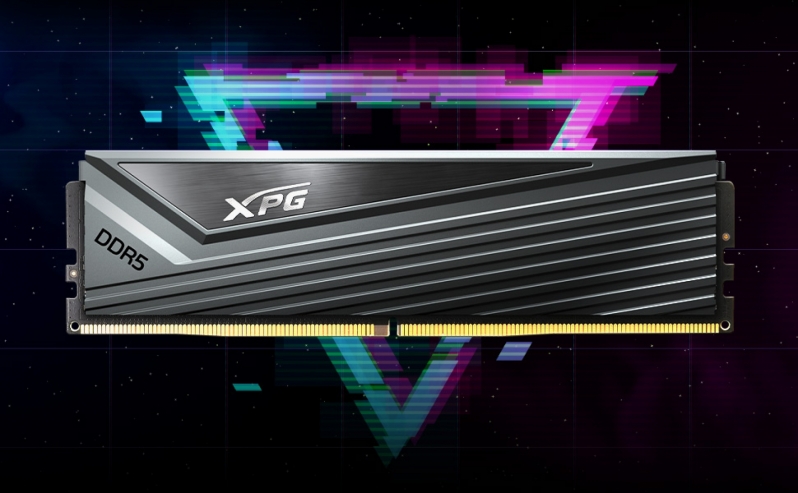 You can join the discussion on ADATA's CES 2023 plans on the OC3D Forums.