Forum Member achieves DDR5-7800 memory overclock with Ryzen 7000
High memory speeds are now achievable with Ryzen 7000, and you don't need to be a hardcore overclocker to do it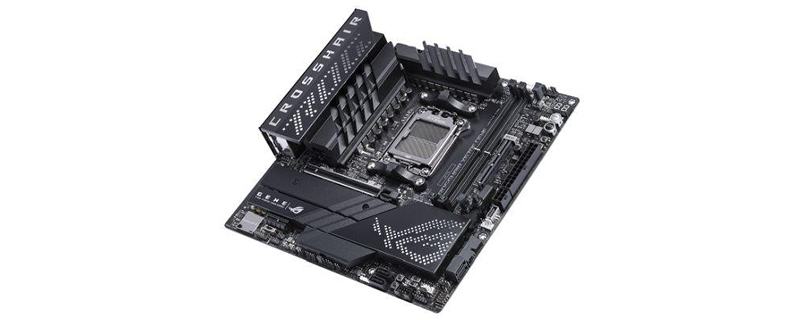 OC3D community member pushes DDR5 memory to 7800 MT/s on AMD's Ryzen 7000 series platform
AMD's new AGESA 1007B update for their Ryzen 7000 series platform has unlocked the full DDR5 memory potential of their Ryzen 7000 series, allowing users to push DDR5 memory speeds far past their prior limits.
While hardcore overclockers are already pushing the limits of DDR5 on AMD's Ryzen 7000 series platform, members of the OC3D Forums are showing us that even normal PC users are able to achieve faster DDR5 memory speeds with AMD's latest AGESA update, with OC3D Forum member FTLN achieving DDR5-7800 speeds on his Ryzen 9 7950X3D powered system. 

Using ASUS' new 1516 BIOS with ASUS' ROG CrossHair X670E Gene motherboard, which updates the board with AMD's AGESA 1007B update, FTLN has managed to push a kit of G.Skill Trident Z5 DDR5-7600 memory kit to DDR5-7800 speeds on his system, tweaking his system over a number of days to maximise their system's memory performance and stability.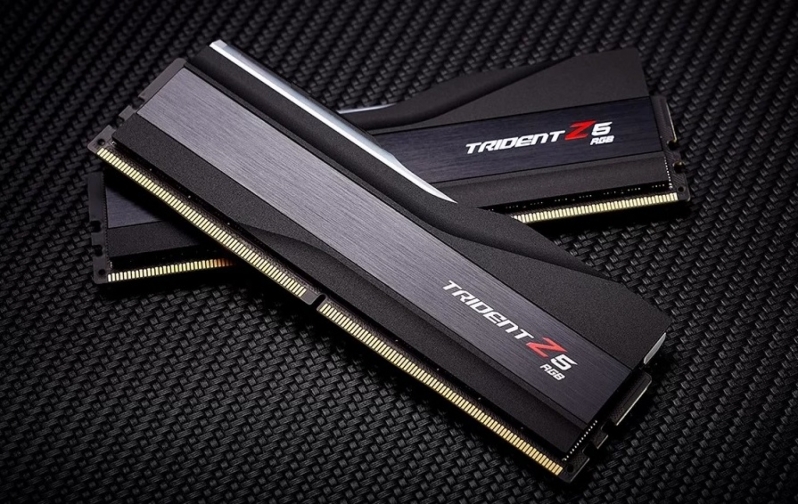 With a DDR5-7800 memory speeds and optimised memory timings, FTLN has managed to achieve read and write speeds of over 96 GB/s in AIDA 64, and achieve memory latencies of 61.7 ns. These are strong results for a Ryzen processor, and higher than what FTLN was able to achieve when running this kit at DDR5-6000 speeds previously with a 1:1 memory/controller frequency ratio.
Before AMD's AGESA 1007B update, DDR5-6000 was the memory frequency sweet spot of AMD's Ryzen 7000 series of processors, but thanks to AMD's latest AGESA update, it is possible that AMD users could benefit from using faster DDR5 memory kits.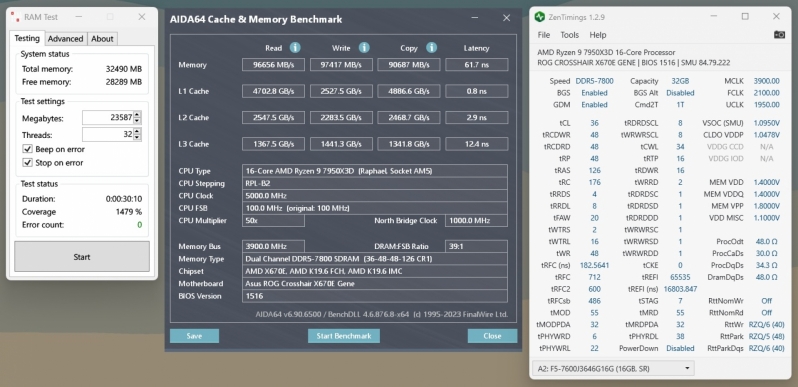 (Image from FTLN – OC3D Forums)
It is a great thing to see AMD improving their Ryzen 7000 platform with new updates, and even better to members of the PC community benefitting from these changes. FTLN's DDR5 overclocking journey has proven that, with a little effort, all Ryzen 7000 users can benefit from AMD's AGESA 1007B update, and that the update isn't just for the enthusiast overclocking community. 
You can join the discussion on FTLN's Ryzen 7000 DDR5 overclocking achievement on the OC3D Forums.