ASML responds to new Dutch Semiconductor Export Restrictions
EUV chipmaking tool exports have already been restricted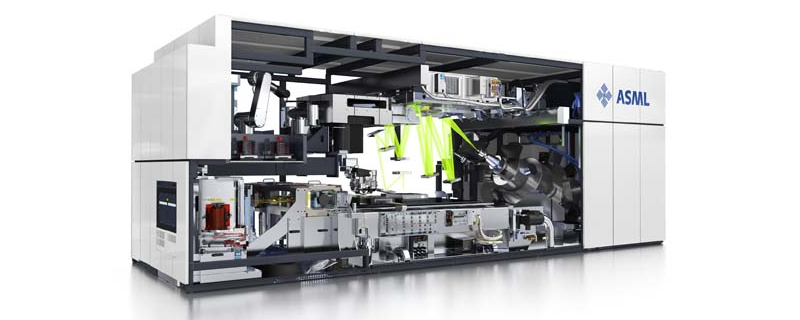 The Netherlands is restricting DUV exports to China, depriving them of high-end chipmaking tools
The Dutch Government have revealed a new set of regulations that are due to come into effect this September, regulations that will limit the export of the countries' "most advanced" chipmaking technologies, a move that will prevent foreign companies from accessing these tools without a license.
These restrictions primarily affect Dutch companies like ASML, a leading producer of advanced lithography equipment, with the Netherlands' new rules limiting the sale of advanced immersion DUV (Deep Ultra Violet) systems. Restrictions on the export of more advanced EUV (Extreme Ultra Violet) tools have been restricted since 2019.

While the announcement of these new export restrictions did not name China, it is clear that Chinese companies are the primary target of these new rules. The Netherlands has stated that these new export rules have been deemed necessary on "national and international security grounds". China is said to be the main target of these regulations, due to the use of advanced semiconductors in Chinese military equipment.
ASML have released the following statement in response to these new regulations, confirming that they expect these regulations to have no material impact on their business. 
    Today the Dutch government has published the new regulations regarding export controls of semiconductor equipment. As announced earlier in March, the new export controls focus on advanced chip manufacturing technology, including the most advanced deposition and immersion lithography systems.

Due to these export control regulations, ASML will need to apply for export licenses with the Dutch government for all shipments of its most advanced immersion DUV lithography systems (TWINSCAN NXT:2000i and subsequent immersion systems). The Dutch government will determine whether to grant or deny the required export licenses and provide further details to the company on any conditions that apply.

As a reminder, sales of ASML's EUV systems have already been restricted.

Shipments of other ASML systems are not controlled by the Dutch government.

ASML will continue to comply with applicable export regulations, including Dutch, EU and US regulations.

The new Dutch export control regulations will come into effect on September 1, 2023. ASML can start submitting export license applications before that date. The Dutch government will grant or deny these applications on a case-by-case basis.

Based on today's announcement, we confirm that we do not expect these measures to have a material impact on our financial outlook that we published for 2023 or for our longer-term scenarios as communicated during our Investor Day in November 2022.

In this regard, it is important to consider that the additional Dutch export controls only pertain to the TWINSCAN NXT:2000i and subsequent immersion systems.

In addition, ASML's longer-term scenarios are primarily based on global secular demand and technology trends, rather than on detailed location assumptions.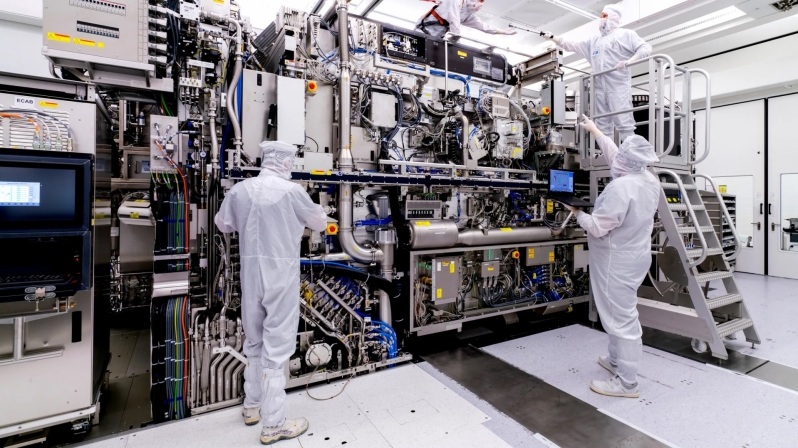 Limiting semiconductor exports to China will limit China's ability to grow their local semiconductor industries, making the country unable to compete with the like of the US, South Korea, Japan, or Taiwan when it comes to advanced chip manufacturing. This limits China's ability to use advanced semiconductors in military equipment and limits China's ability to advance their own semiconductor industries. These new export rules are advantageous for western companies, as it limits the threat that Chinese companies pose to them.
You can join the discussion on the Netherlands' new semiconductor export restrictions on the OC3D Forums.