Henry Cavill's reportedly in talks to play Captain Price in a Call of Duty Movie
Can you think of a better actor to play Captain Price?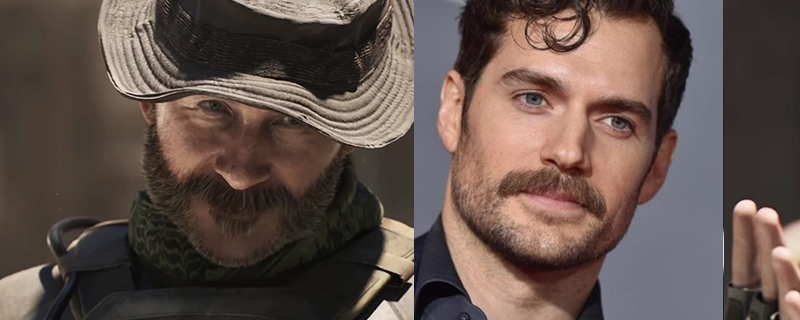 Henry Cavill could take a leading role in the planned Call of Duty movie  
According to sources from Giant Freaking Robot, Henry Cavill, the actor who well known for playing Geralt of Rivia in Netflix' The Witcher and Superman in recent years, is in talks to play Captain John Price in an upcoming Call of Duty movie. 
The report claims that Amazon Studios are currently working to secure the film rights for the Call of Duty IP, and that Cavill has been a fan of the Call of Duty franchise since the first game released in 2003. Captain Price is a character who was introduced in Call of Duty 4: Modern Warfare, the game that propelled the series into its status as a gaming icon.

Currently, it is unknown when the planned Call of Duty movie will be set, or what role Captain Price will play within the film. The fact Captain Price is present within the movie suggests that the movie will take place in modern times, though the name "Price" has been used outside of the Modern Warfare setting within Call of Duty (WWII), Call of Duty 2 (WWII), and Call of Duty: Black Ops (Cold War).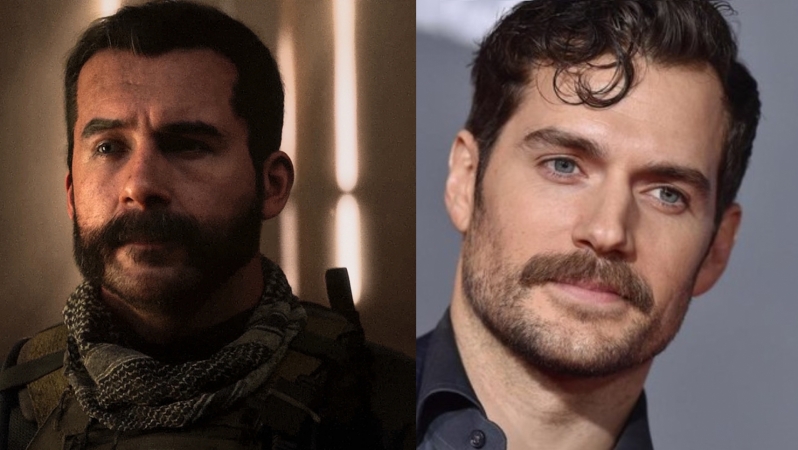 While Henry Cavil does have the star power to generate interest in a Call of Duty movie, there are concerns that he is not the right man for the job. For starters, Barry Sloane, the voice actor and motion capture artist for Captain Price exists. If you wanted an actor who can do Captain Price justice, you can pick the guy who has played his role within his last three game appearances. Then again, Barry Sloane is not a well known name, unlike Henry Cavill. 
You can join the discussion on Henry Cavill's rumoured role as Captain Price in an upcoming Call of Duty movie on the OC3D Forums.