Netflix's "Basic with Ads" subscription has been upgraded in the UK
Basic with Ads subscribers can now access higher resolution screens and multi-device streaming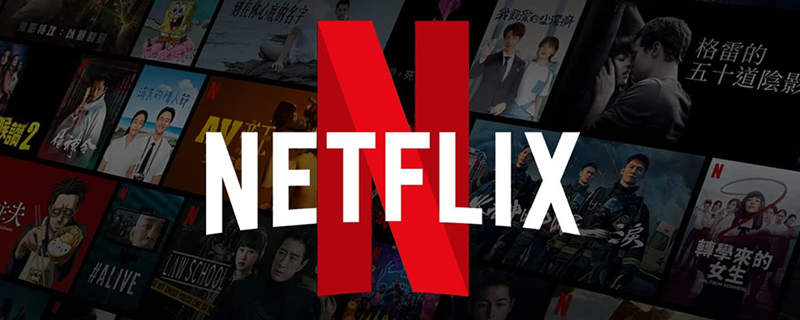 "Basic with Ads" has become a huge earner for Netflix, and its users are getting some free upgrades
Last night, Netflix upgraded their "Basic with Ads" subscription tier in the UK to give users access to full HD (1080p) quality streams and streaming to up to two devices at once. These upgrades are arriving without a price increase for their new (and renamed) "Standard with Adverts" plan, with still costs £4.99 per month, making this a free upgrade for subscribers.
Now, Netflix's ad-supported plan offers almost equivalent features to the company's £10.99 per month Standard plan, giving "Standard with Adverts" plan users savings of £6 per month. This places Netflix's Basic plan in a strange position, as it costs £6.99 per month and offers users lower quality streams than Netflix's cheaper ad-supported plan, so users will be paying more for lower quality streams, albeit with no adverts.

One of the downsides of Netflix's ad-supported plan is that is does not support video downloads and it lacks some content options. Currently, Netflix Basic With Ads subscribers have access to "on average ~95 percent content parity globally (by viewing)" compared to non-ad subscribers. This gives ad-based subscribers access to slightly less content.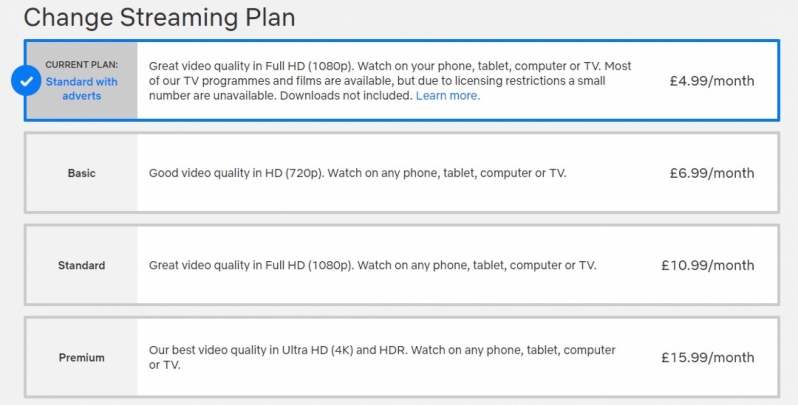 Currently, Netflix Basic with Ads is available in Australia, Brazil, Canada, France, Germany, Italy, Japan, Korea, Mexico, Spain, the United Kingdom, and the United States. Netflix plans to roll out their ad-supported plan to more markets in the near future.
You can join the discussion on Netflix's upgraded "Basic with Ads" plan on the OC3D Forums.