PlayStation 5's latest firmware beta adds Dolby Atmos and 8TB SSD support
How many games can you install in an 8TB SSD?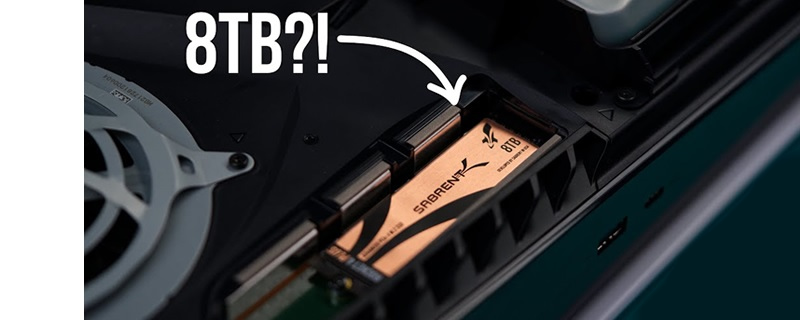 Want to install more games on your PlayStation 5? Now you can now upgrade your console with an 8TB SSD
Sony has just rolled out a new beta firmware update for their PlayStation 5 console, and it has delivered some welcome new features to the console. Thanks to this new update, PlayStation 5 can now utilise its Tempest 3D audio technology on Dolby Atmos devices, and gamers can enjoy a variety of new accessibility features. 
Another huge part of this firmware update is extended SSD storage support for PlayStation 5, which has added support for 8TB PCIe 4.0 SSDs to Sony's console. Previously, up to 4TB PCIe 4.0 SSDs could be used to upgrade PlayStation 5 consoles, but now gamers can install larger 8TB storage drives.

Out of the box, Sony's PlayStation 5 console has 825GB of built-in SSD storage, and with an added 8TB SSD, the system will have around 8.8TB of SSD storage. That's effectively a 10x storage upgrade, which is a big deal for gamers who like to have all of their favourite titles installed.
While not many SSD manufacturers create 8TB PCIe 4.0 SSDs, such SSDs are available, and now these SSDs are supported on Sony's latest console. In contrast, Microsoft's Xbox Series X and S consoles can only support up to 2TB of additional storage using proprietary expansion cards.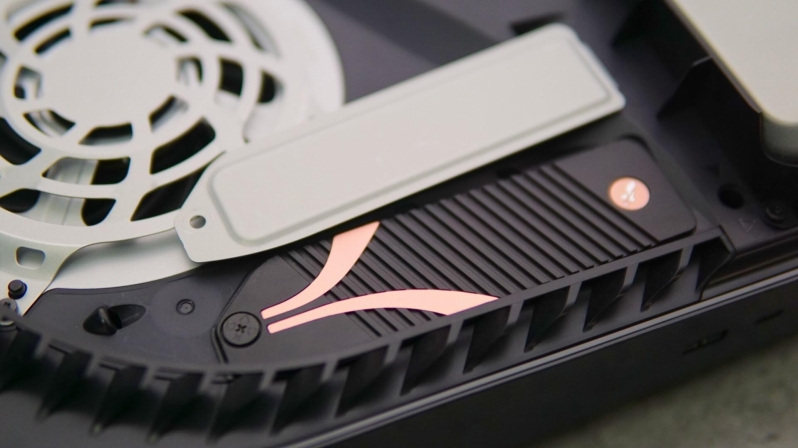 If you want to install an 8TB SSD within your PlayStation 5, you will need to upgrade your console with Sony's latest beta firmware update. You can apply for Sony's beta software program here.
You can join the discussion on Sony's PlayStation 5 now supporting 8TB SSD upgrades on the OC3D Forums.