The first episode of HBO's The Last of Us is now available to watch for free
Episode 1 is on the house, but the rest of the series will require a subscription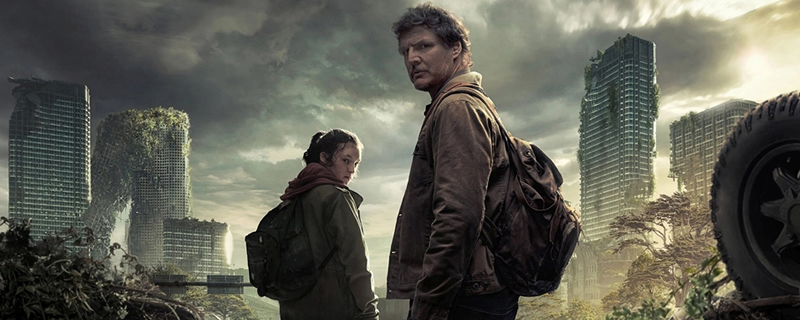 Interested in seeing HBO's The Last of Us? Episode 1 is now available to watch online for free
HBO's The Last of Us series has been hugely successful, receiving overwhelmingly positive reviews from critics and watchers alike, with even fans of the games being satisfied with the TV adaptation. Now, episode 1 of The Last of Us is now available for free online, with Sky TV placing the full episode on their YouTube channel. This allows viewers to watch the series' premiere without investing in a streaming service. 
In the UK, The Last of Us is available to stream on Sky TV/Now TV, while in the US the series is available though HBO Max. Episodes of the show are currently steaming weekly, and Episodes 2/3 of the show are already to available to subscribers.

The Last of Us follows two survivors, Ellie and Joel, as the survive the aftermath of an apocalyptic fungal outbreak. These two survivors are on a journey that has the potential to change the world, but to complete this journey they need to survive a journey across the devastated and infected-infested United States.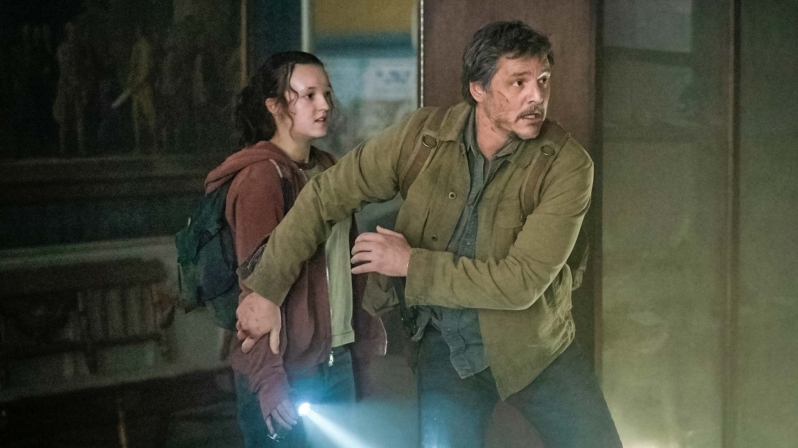 By making the first episode of The Last of Us available to watch for free, HBO and Sky are betting that they can make their streaming services more appealing to customers and encourage new subscriptions based on the strength of The Last of Us Episode 1 alone. Based on reviews for the series so far, this bet is a good one, and it will certainly help to increase the series' viewership.
Episode 1 of HBO's The Last of Us is available to watch on YouTube here. 
You can join the discussion on Episode 1 of HBO's The Last of Us being available to watch online for free on the OC3D Forums.