Toyota production grinds to a halt as servers run out of disk space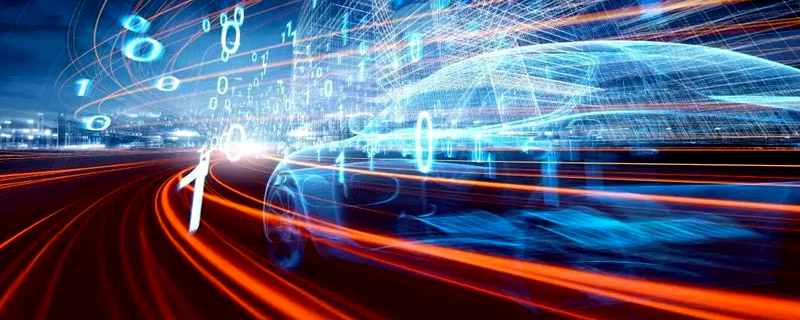 Toyota's 14 Japanese factories shut down due to server issues
In late August, Toyota was forced to close down its 14 Japanese factories for around two days due to a malfunction in the company's parts ordering system, a malfunction that was caused by a lack of disk space. These factory closures were not caused by hacking or subterfuge, it was caused by Toyota's servers running out of storage space, and it stopped 13,000 vehicles from being produced per day during the outage.
Toyota confirmed that their server issues happened during the company's maintenance procedures. These server issues prevented parts from being allocated and delivered to production lines, causing Toyota's Japanese manufacturing to grind to a a halt.
Below is Toyota's comments on the outage.
During the maintenance procedure, data that had accumulated in the database was deleted and organized, and an error occurred due to insufficient disk space, causing the system to stop. Since these servers were running on the same system, a similar failure occurred in the backup function, and a switchover could not be made.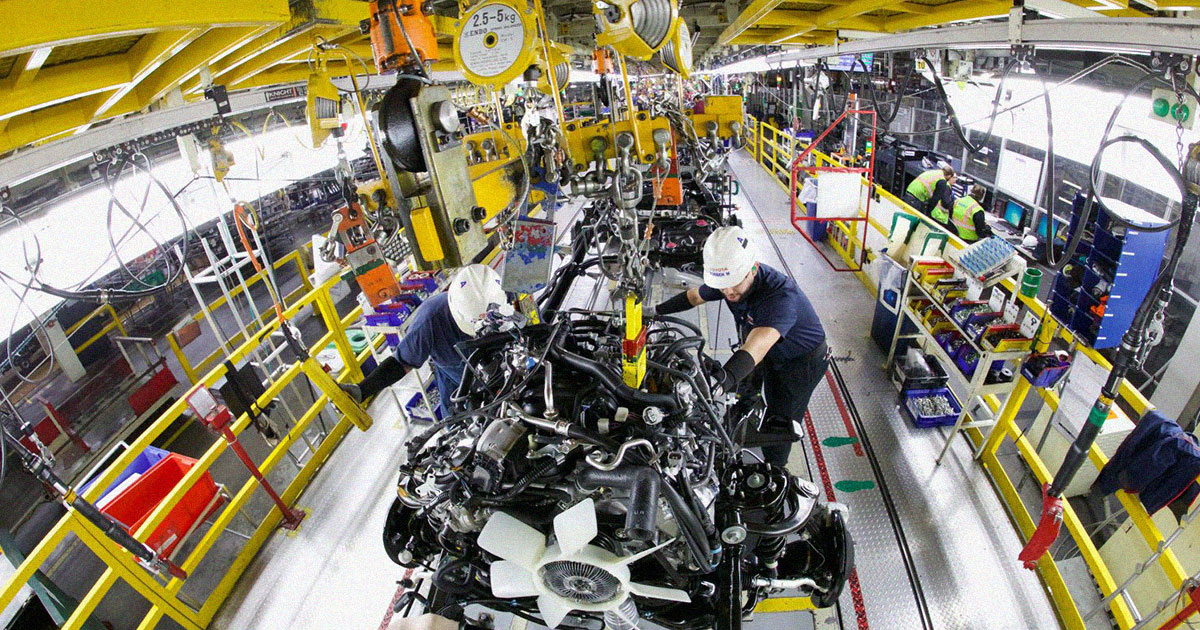 On August 30th, Toyota restored its production capabilities after transferring their data to a larger server with more data storage capacity. This blunder is a huge blow to Toyota, who prides itself in its manufacturing techniques and supply chain management, as the company allowed mission-critical operations to fail for a trivial reason.
Toyota has confirmed that they are implementing countermeasures to prevent this situation from happening again, and that they are also reviewing their maintenance procedures to make similar failures less likely.
You can join the discussion on Toyota's server woes on the OC3D Forums.