TSMC's on track to deliver its 3nm process in 2022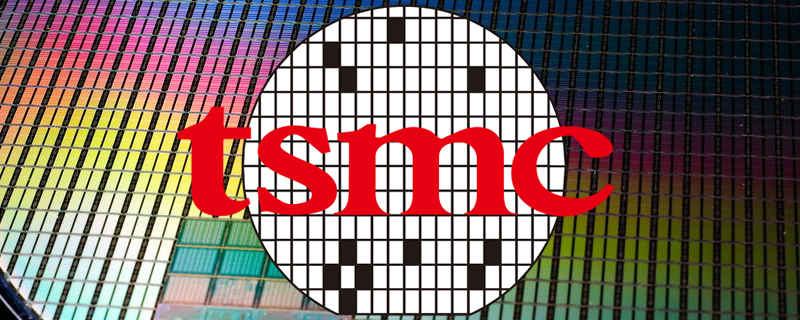 TSMC's on track to deliver its 3nm process in 2022
TSMC is the world's leading fabricator of silicon-based electronics, manufacturing processors for the likes of AMD, Nvidia, Apple HiSilicon and more. Each new leading-edge lithography node helps to push the power of computational devices forward, making TSMC one of the world's most important tech companies.Â
In 2020, TSMC is on track to deliver its 5nm lithography process, which is likely to be utilised first by Apple in its A14 series SOCs. In 2021, AMD is also likely to use this node for its Zen 4 series processors. Looking further ahead, TSMC has stated that it is on track to deliver high volume manufacturing on its 3nm lithography node in 2022, having already broken ground on a planned 3nm fabrication facility.Â
Due to the success of its 7nm node, TSMC has significantly increased its spending in recent quarters, seeing the need for more 7nm and 5nm production space as its customers find success in the PC/smartphone markets and as 5G begins to grow in popularity.Â
TSMC's 5nm process tech plans to deliver a 80% increase in silicon density over 7nm and a 15% boost in clock frequency. Alternatively, this 15% performance boost could be traded in for a 30% increase in power efficiency. These numbers come from TSMC's internal data using an ARM Cortex A72 CPU core design. 3nm is expected to deliver even greater strides in performance, density and efficiency. Â
 Â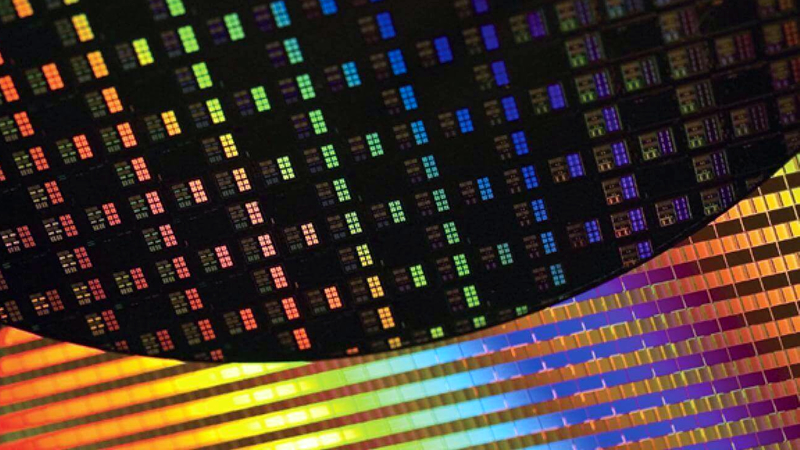 Â
TSMC has already increased its quarterly spending to help prepare for the company's high demands for both 7nm and 5nm silicon. With AMD's recent growth and the increased popularity of Apple's latest iPhones, TSMC's 7nm capacity is reportedly at its limits, which is great news for TSMC if it can steadily increase its productivity.
5nm will be an important node for future mobile devices and desktop-grade processors, allowing chipmakers to pack its technology into smaller and smaller form factors. This factor will be critical as 5G continues to grow in popularity, and as microprocessors continue to increase in complexity.

You can join the discussion on TSMC's 3nm process plans on the OC3D Forums.