UK opens in-depth investigation into Nvidia's planned ARM buy-out
UK Opens Investigations into Nvidia's ARM acquisition on National Security Grounds
Following an announcement from the UK's Competition and Markets Authority (CMA), the British Government has opened a six-month investigation into Nvidia's planned acquisition of ARM, citing "competition and national security concerns".
Currently, ARM is one of the most important companies within the world's electronics industry, creating the IP behind the chips inside practically all smartphones and a countless number of other devices. Nvidia's acquisition of ARM jeopardises ARM's position within the market, potentially allowing Nvidia to prevent ARM's clients like Apple, Samsung, Sony, Qualcomm, and others from accessing ARM's latest IP or deny them access to ARM's technology entirely. 
Nvidia is a client of ARM, having used ARM's IP to create their Grace server CPUs, SOCs for self-driving vehicles, and the SOC used within Nintendo's Switch games console. Should Nvidia acquire ARM, can Nvidia be trusted to not abuse their position over ARM to disadvantage other ARM licensees? Will Nvidia use ARM to give themselves an unfair advantage over other ARM customers?

The CMA plans to investigate "four key markets" as part of their phase two investigation into Nvidia's ARM acquisition. These four sectors include data centres, the Internet of Things (IoT), the automotive sector, and "gaming applications". below is what Digital Secretary Nadine Dorries said in a statement regarding the investigations. 
   I have carefully considered the Competition and Market Authority's 'Phase One' report into Nvidia's proposed takeover of Arm and have decided to ask them to undertake a further in-depth 'Phase Two' investigation.

Arm has a unique place in the global technology supply chain and we must make sure the implications of this transaction are fully considered. The CMA will now report to me on competition and national security grounds and provide advice on the next steps.

The government's commitment to our thriving tech sector is unwavering and we welcome foreign investment, but it is right that we fully consider the implications of this transaction.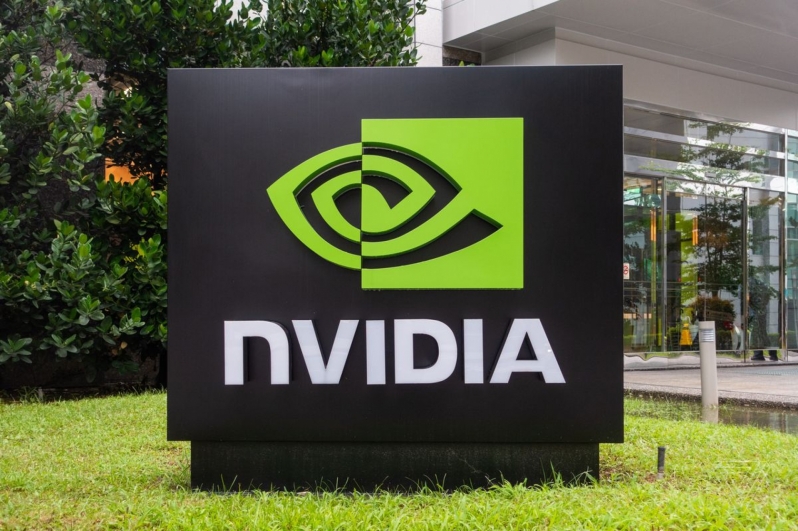 Nvidia announced their planned acquisition of ARM in September 2020, planning to complete the deal before March 2022. With the UK's announcement, Nvidia can no longer acquire ARM within their original timeframe. That said, Nvidia has already admitted that their ARM acquisition is unlikely to be completed before September 2022. 
Nvidia's acquisition of ARM is seeing increased scrutiny in China, the EU and the US. Companies like Google, Microsoft, and Qualcomm have already stated their concerns about the future of ARM should Nvidia acquire the company. Many believe that Nvidia's ARM acquisition would result in a market with lessened competition and a market where Nvidia has unfair competition over its rivals. 
You can join the discussion on the UK opening a "Phase Two" investigation into Nvidia's ARM acquisition on the OC3D Forums.