Cooler Master launches 90-degree 24-pin ATX power adapter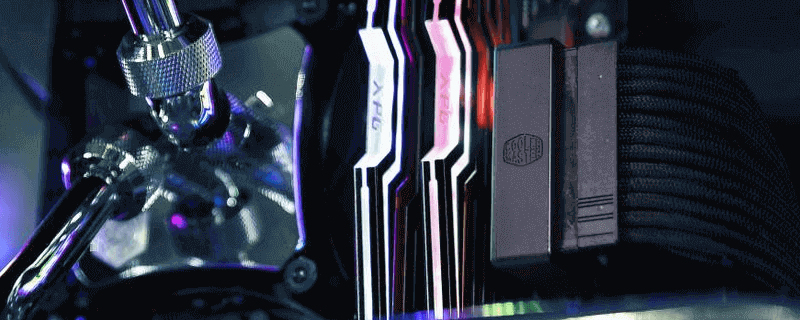 Cooler Master launches 90-degree 24-pin ATX power adapter
Cable management is a key factor to consider in the world of PC building, forcing some to invest their time and money into braided PSU cables, cable lacing, velcro ties and even case modifications, just to have the perfectly organised PC.  
To take cable management to the next level, Cooler Master has developed a 90-degree 24-pin power adapter, making cable management more manageable by allowing builders to avoid unnecessary cable curves, bends or folds by providing more direct access to a 24-pin mainboard connection. 
While there are cheaper products that already do this job, Cooler Master has decided to go one step further, releasing both mainstream and premium models of their 90-degree adapters. 
Cooler Master's Premium Edition brings integrated capacitors into the mix to reduce ripple from your power supply, touting reductions of between 20% and 53% when compared to an equivalent setup without capacitors. Excessive ripple can reduce system performance and damage components, though it is worth noting that any high-efficiency power supply from a reputable power supply manufacturer should already ship with low levels of voltage ripple.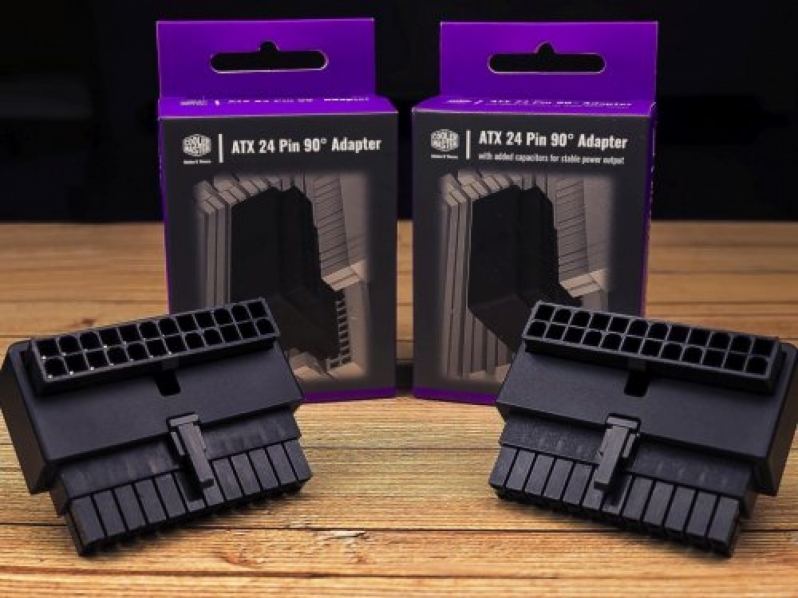 For the most part, what Cooler Master offers here is a neat aesthetic option, one which will no doubt please those of us who desire more motherboards with right-angled power connections, or those who merely want to modify their systems further with an unusual cable orientation. This is a product that clearly puts form ahead of function, but that's not necessarily a bad thing in the world of custom PCs.
You can join the discussion on Cooler Master's 90-degree 24-pin ATX power adapter on the OC3D Forums.