Corsair SF750W SFX 80+ Platinum PSU Spotted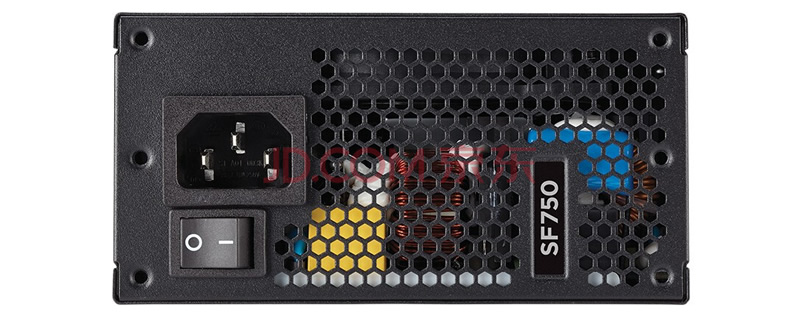 Corsair SF750W SFX 80+ Platinum PSU Spotted
A key part of technological advancement is the ability to pack increasingly complex technology into smaller spaces, allowing PCs to shink into pocket-sized form factors in the form of mobile phones and high-end gaming systems to sit in increasingly compact spaces. 
Just as the SFX form factor was starting to gain traction in the custom PC market, power requirements started to increase, thanks to a flood of high-core count processors from AMD and Intel's response with six-core, and later 8-core, desktop-grade processors. The power requirements of high-end CPUs were increased, creating the need for high wattage SFX power supplies. 
Thanks to a combination of intelligent design and some engineering know-how, Corsair appears to have packed 150W of extra power into their SF series of small form factor PSUs, with their SF750 power supply appearing on both jd.com and on the chiphell forums.  
What's even more impressive is that this new power supply maintains its 80+ Platinum efficiency levels, all while packing 25% more power into the same 125mm x 63.5mm x 100mm (W x H x L) SFX form factor. Corsair didn't need to extend their unit into the non-standard SFX-L form factor.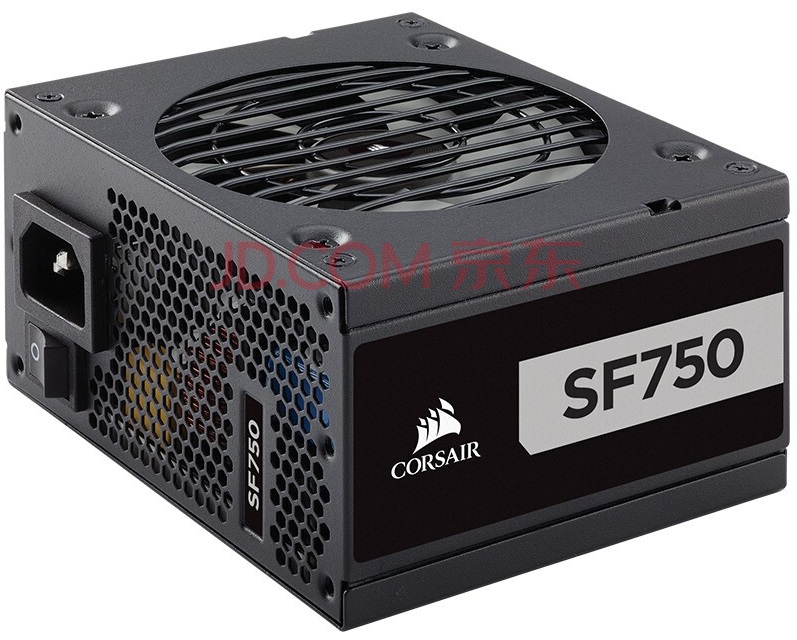 On the power output side Corsair appears to have added an extra 8-pin output that could support either a 6+2 PCIe connector or an extra 4+4-pin EPS/CPU power connector as well as an extra 6-pin output for SATA power cables or other peripherals.
Corsair is expected to officially announce their SF750 750W 80+ Platinum PSU at CES 2019. 
You can join the discussion on Corsair's SF750W SFX power supply on the OC3D Forums.