Enermax launches the world's most compact 1200W PSU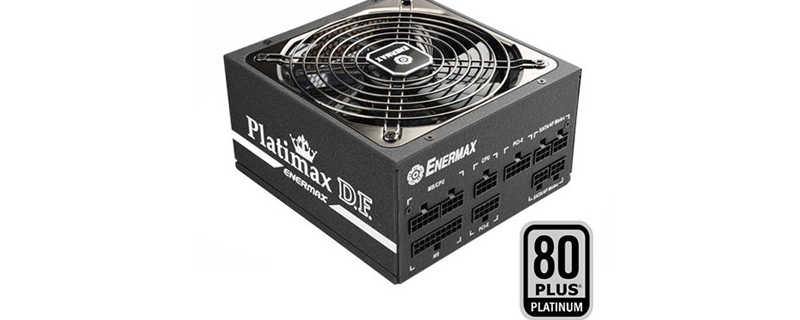 Enermax launches the world's most compact 1200W PSU
Enermax has revealed their new 80 Plus Platinum rated  D.F. series of power supplies, which will release with 1200W, 1050W, 850W and 750W variants. 
What is most noteworthy about this PSU is the fact that it offers up to 1200W of power with a PSU depth of just 160mm, which is uncommon for high wattage power supplies. This makes the Enermax D.F. 1200W one of the most compact 1200W PSUs on the market, allowing PC builders be more choose their PC chassis with fewer restrictions. 
One other feature of this PSU is its self-cleaning DFR technology, which runs the PSU's fans in reverse to help clear dust from the system, elongating the time between cleaning/maintenance is required and increasing the lifespan of the product. This chassis also comes with a semi-passive fan control system, which allows this unit to run passively when under 30-40% loads depending on the unit used.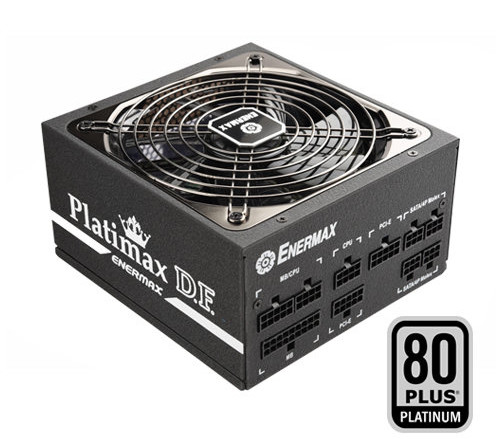 This new series of PSUs will ship with a 5-year global warranty and an additional 5-year warranty for users in the US and Canada. 
You can join the discussion on Enermax's new D.F series of PSUs on the OC3D Forums.