The World's smallest 80 PLUS Platinum, full-modular ATX PSU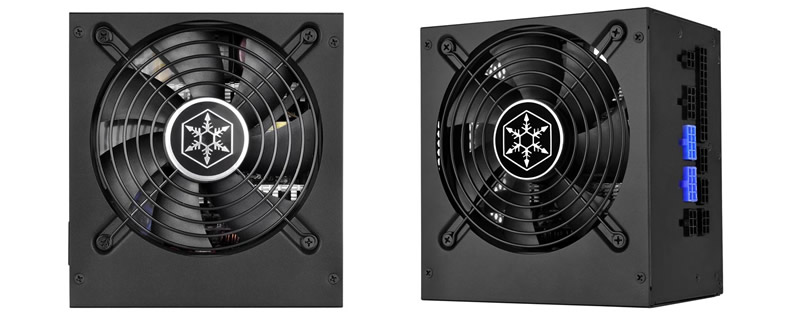 The World's smallest 80 PLUS Platinum, full-modular ATX PSU
As desktop computers continue to advance toward ever more efficient and smaller designs, power supplies have mostly been left in the dust, staying at relatively the same size year after year.
SilverStone plan on pushing efficiency and size to a whole new level by releasing their Silverstone Strider Platinum series of power supplies, PSUs which are created to be the smallest fully modular ATX power supplies with 80 PLUS Platinum efficiency, the Silverstone Strider are also incredibly quiet and has the ability to run in a passive fanless mode.
If the loading condition is below 20%, the fan in the power supply can remain off for silent operation during idle or low powered computing activities. Other great features inherited from previous Strider series include ±3% regulation, powerful single +12V rail, 24/7 continuous power output, and multiple PCI-E cables. For those looking to build highly efficient systems in small footprints, the Strider Platinum is definitely one of the best choices available.
Silverstone's Strider Platinum power supplies will be available in 550W, 650W and 750W models.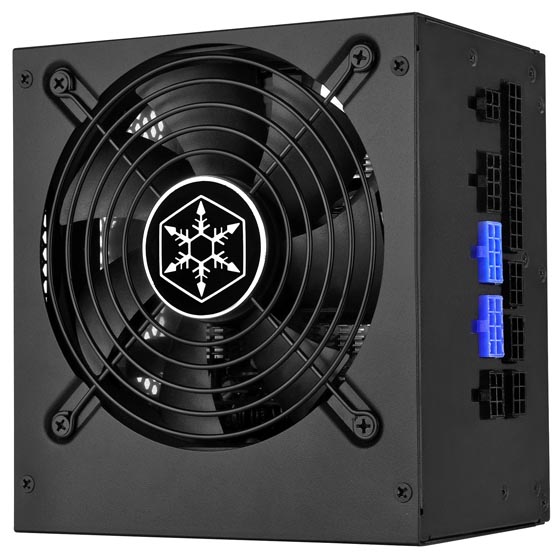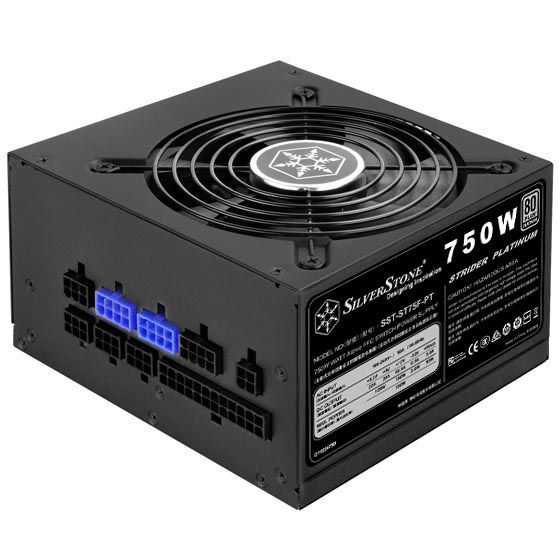 ? Compact design with a depth of 140mm for easy integration
? High efficiency with 80 PLUS Platinum certification
? 100% modular cables
? 24/7 continuous power output with 40? operating temperature
? Class-leading single +12V rail
? Strict ±3% voltage regulation and low ripple & noise
? Ultra silent 120mm fan with intelligent semi-fanless operation
? Dimensions: 140 x 150 x 86 (mm)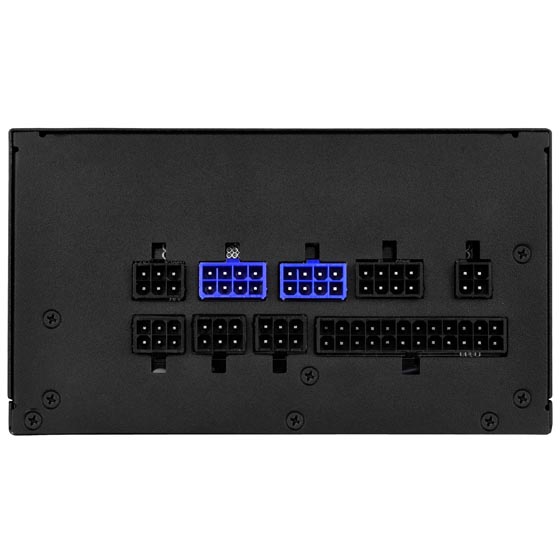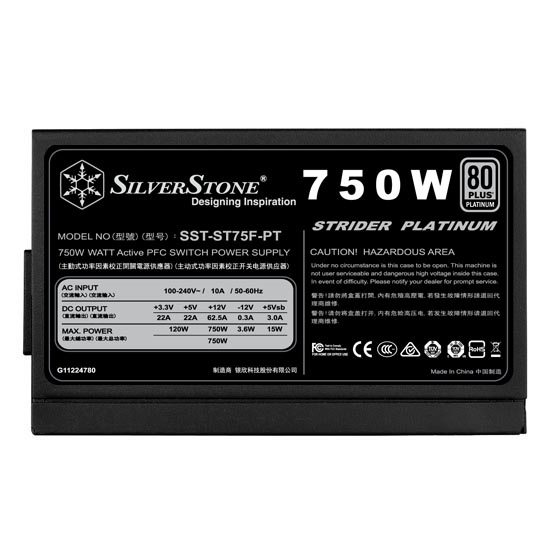 You can join the discussion on Silverstone's 80+ Platinum Strider power supplies on the OC3D Forums. 
Let's have a look at the world's smallest 80 PLUS Platinum, full-modular ATX PSU. http://t.co/dNSI54V6DR pic.twitter.com/o9IuBbvq4f

— OC3D (@OC3D) September 13, 2015