3DMARK now covers all of DirectX 12 Ultimate features thanks to their new Sampler Feedback test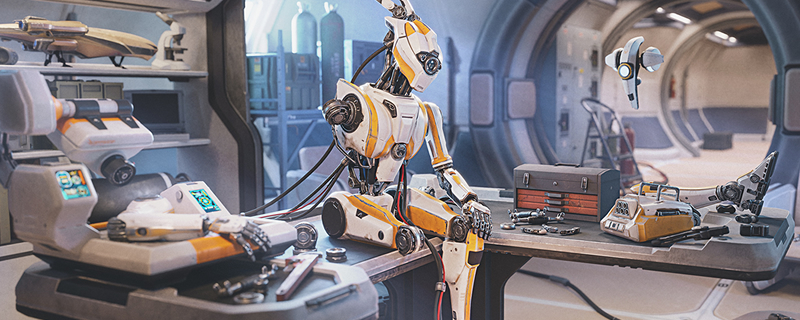 3DMARK now covers all of DirectX 12 Ultimate features thanks to their new Sampler Feedback test
Microsoft's DirectX 12 Ultimate API is designed to enable next-generation gaming experiences, adding powerful new capabilities to the DirectX 12 API to improve the image quality of future games, decrease their loading times, and boost their framerates.
UL Benchmarks has been adding all of DirectX 12 Ultimate's features to their feature test suite, allowing analysts and gamers to look deeper into the impact of these next-generation features. UL Benchmarks has added a new Sampler Feedback test to 3DMARK, a technology that will change how textures are streamed and shaded to boost system performance.  
3DMARK now has dedicated tests that cover DirectX Raytracing, Mesh Shaders, Variable Rate Shading and Sampler Feedback, all of which are core aspects of DirectX 12 Ultimate. As such, these features will become vital when creating future games for PC and Xbox Series X/S. 
   NEW — 3DMark Sampler Feedback feature test

Today's update adds a Sampler Feedback feature test. Sampler feedback helps game developers use texture streaming and texture shading more efficiently. The 3DMark Sampler Feedback feature test shows how games can boost frame rates by using sampler feedback to optimize texture space shading operations.

The test measures the performance difference when using texture space shading with and without the sampler feedback feature. In interactive mode, you can pause and jump to different parts of the timeline, change settings in real time and enable visualizations to better understand the technique.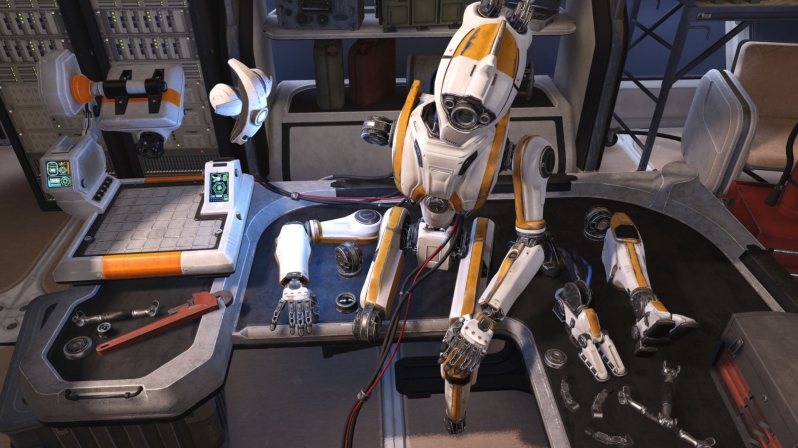 UL Benchmarks' Sampler Feedback feature test is now available to owners of 3DMARK Professional Edition, which is currently available from UL Benchmarks and on Steam.
Sampler Feedback can be used to increase GPU performance by allowing texture shading to be applied to "texture space rather than screen space", and allow texture shading data to be used from previous frames to increase performance. Sampler Feedback can also be used to optimise texture shading by allowing regions that are unseen to be unshaded, skipping unnecessary shading work. 
In short, Sampler Feedback can be used to make the process of shading faster, allowing the performance of modern graphics cards to be focused elsewhere. UL Benchmarks' feature test analyses a scene with and without Sampler Feedback, showcasing the possible performance gains when using optimised shaders with Sampler Feedback.  

UL Benchmarks' Sampler Feedback feature test is now available for free to all owners of 3DMARK. 
You can join the discussion on 3DMARK's test suite covering the entire DirectX 12 Ultimate feature set on the OC3D Forums.