Bethesda promises DLSS, an FOV slider, and boosted performance with Starfield's PC updates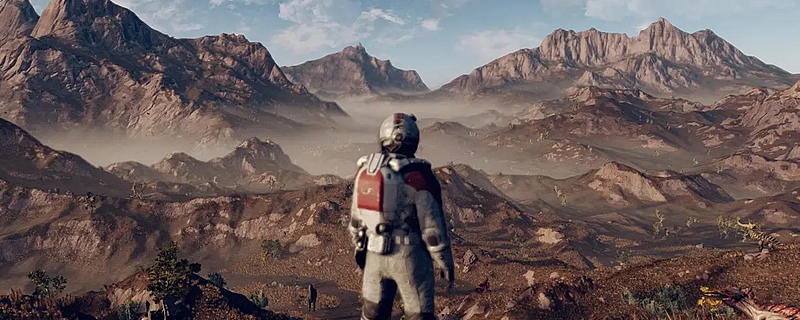 Bethesda promises boosted PC performance, DLSS support and more in Starfield
As part of a new blog post, Bethesda has confirmed that they are working to deliver performance improvements for Starfield on PC, and that they are working with AMD, Nvidia, and Intel to help each GPU vendor release optimised GPU drivers for their new RPG.
Starfield's first update is due to be a hotfix for some of the top issues that some gamers have been facing, and the company's current priority is to address bugs that can block a player's progress and any stability issues that have been uncovered. Bethesda are also working on several quality of life updates, and the studio are working on implementing fan requested features within Starfield.
On all platforms, HDR calibration options and brightness/contrast options will be made available alongside an FOV slider. Nvidia DLSS support and 32:9 ultrawide monitor support is also planned for Starfield's PC version. An eat button is also getting implemented, allowing players to quickly eat their available food to restore HP.
Community requested features for future updates:
– Brightness and Contrast controls
– HDR Calibration Menu
– FOV Slider
– Nvidia DLSS Support (PC)
– 32:9 Ultrawide Monitor Support (PC)
– Eat button for food!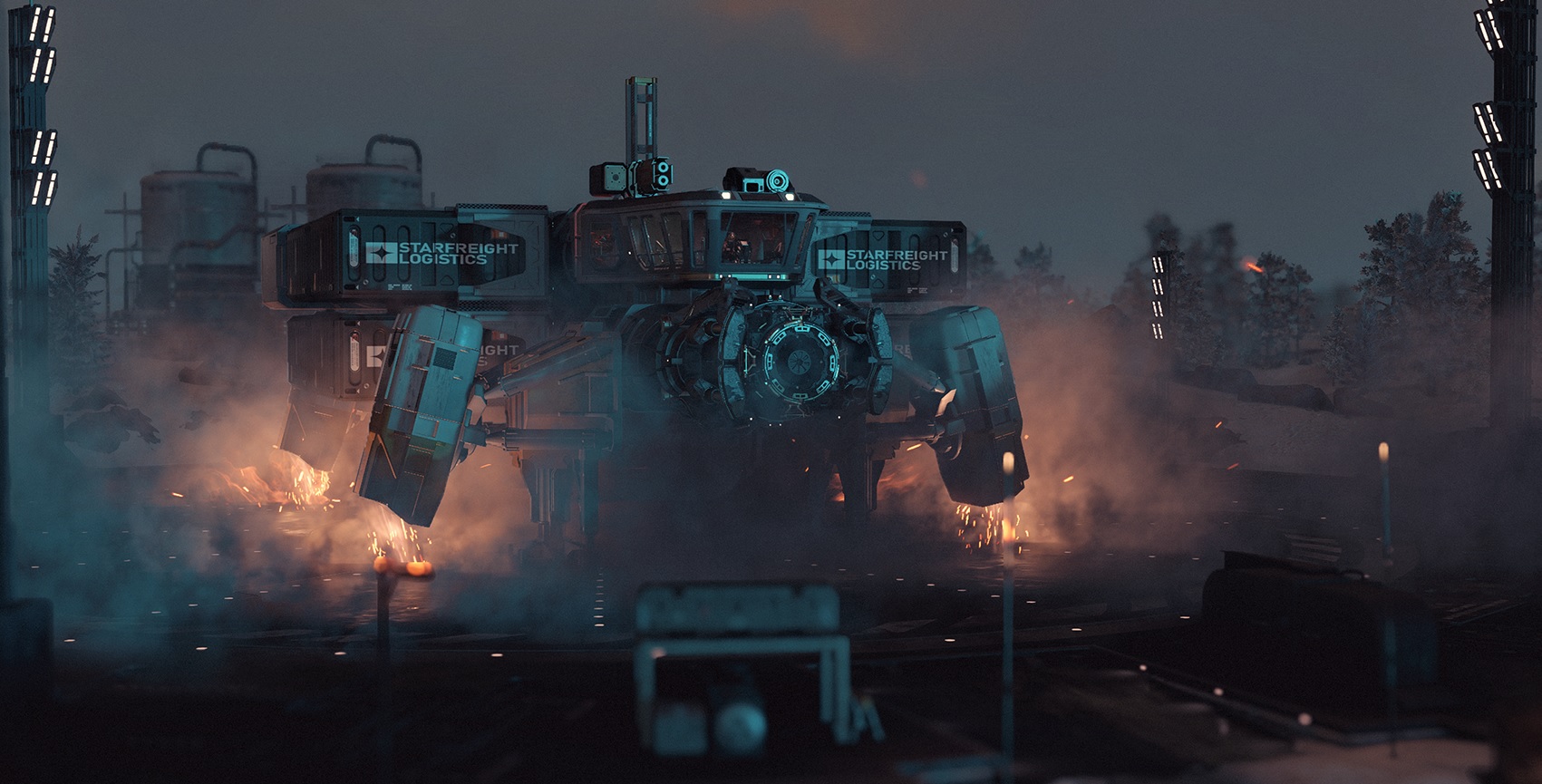 On PC, Starfield is a demanding game, so the promise of GPU driver optimisations and game performance improvements are a welcome sight. Let's hope that these changes arrive soon, as I think that all PC gamers would welcome a performance boost in Starfield.
You can join the discussion on Bethesda's Starfield update plans on the OC3D Forums.