Bethesda will use the Creation Engine for The Elder Scrolls 6 and Starfield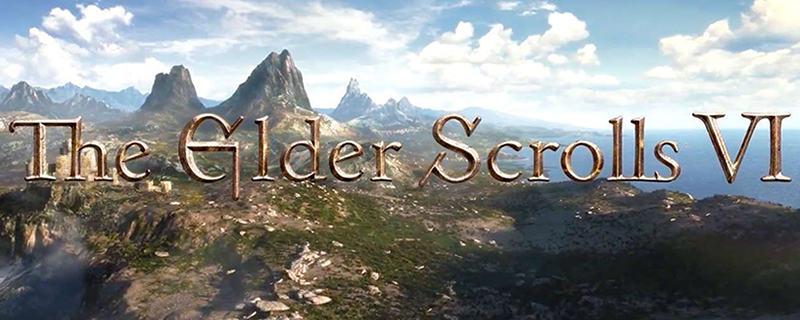 Bethesda will use the Creation Engine for The Elder Scrolls 6 and Starfield
Since the release of Fallout 76, Bethesda's Creation Engine has been receiving a lot of flack from consumers and modders alike, many of which are dissatisfied with the engine limitations, especially on PC, or are disappointed by the game's graphics. 
In an interview with GameStar, Bethesda's Todd Howard has confirmed that both Starfield and The Elder Scrolls VI will use the Creation Engine, albeit an updated version of the engine which will ship with new features and hardware optimisations. Below is Todd Howard's statement in full. 

     For Fallout 76 we have changed a lot. The game uses a new renderer, a new lighting system and a new system for the landscape generation. For Starfield even more of it changes. And for The Elder Scrolls 6, out there on the horizon even more. We like our editor. It allows us to create worlds really fast and the modders know it really well. There are some elementary ways we create our games and that will continue because that lets us be efficient and we think it works best.

 
The Creation Engine is limited by a lot of factors, especially on PC, presenting players with framerate limits, a lack of FOV adjustments and other factors that Bethesda has, for the most part, have ignored until now. At this point, the Creation Engine is showing its age, but in the eyes of Bethesda, this is an asset, as modders will be experienced with their creation tools and their design teams can quickly develop new game worlds using it.  
There is always the possibility that Bethesda Softworks can tap the expertise of id Software, the creators of the id Tech 6 engine that powers DOOM 2016 and Wolfenstein The New Colossus, one of the most technically impressive game engines within the industry. Both companies are subsidiaries of ZeniMax Media, making the matchup more than just a possibility. The Creation Engine needs some serious work, and id Software might just have the talent and experience that Bethesda Softworks needs to give the engine the overhaul that fans deserve.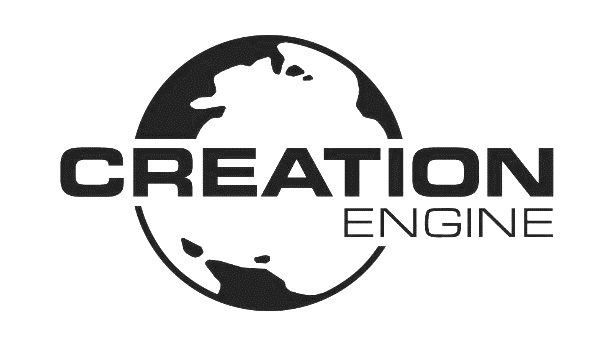 You can join the discussion on Bethesda's plans to use their Creation Engine for both the Elder Scrolls 6 and Starfield on the OC3D Forums.