Cyberpunk 2077 won't support ray tracing on AMD GPUs at launch – CD Projekt Confirms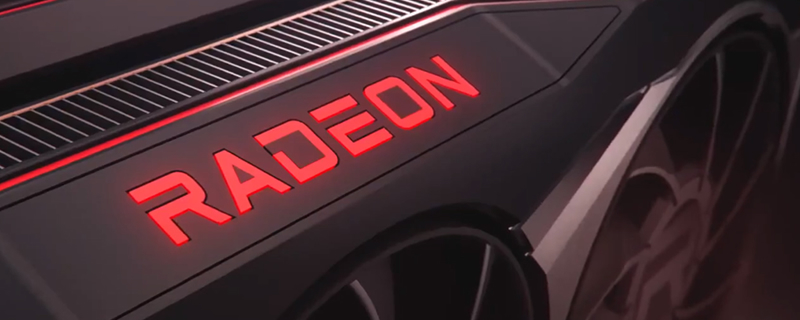 Cyberpunk 2077 won't support ray tracing on AMD GPUs at launch – CD Projekt Confirms
Yesterday,
CD Projekt Red released updated PC system requirements for Cyberpunk 2077
, revealing hardware requirements for all major resolutions alongside dedicated ray-tracing requirements. Strangely, these ray tracing requirements only recommended Nvidia graphics cards, even though AMD's new RX 6000 series graphics cards officially support DXR ray tracing. Â
In a statement to Computerbase. CD Projekt Red has confirmed that ray tracing support within Cyberpunk 2077 will be Nvidia-only at launch, preventing AMD users from utilising Cyberpunk 2077's most advanced graphical settings. At this time, it is unknown why this is the case. However, it is worth remembering that Cyberpunk 2077's ray tracing support was developed alongside Nvidia when AMD's graphics hardware lacked support hardware-accelerated ray tracing.Â

We are working together with AMD to integrate ray tracing options for their graphics cards as quickly as possible. However, this will not be the case when the game launches.
In 2021, Cyberpunk 2077 will receive a next-generation patch for Xbox Series X/S and PlayStation 5, both of which support hardware-accelerated ray tracing using AMD's RDNA 2 graphics architecture. Cyberpunk 2077 needs an AMD-compatible ray tracing solution, though it will take some time before this ray tracing update becomes available.
Cyberpunk's Nvidia-optimised ray tracing wasn't ever expected to run well on AMD hardware, though it is extremely disappointing that the game is completely incompatible with AMD's ray tracing solution. AMD's hardware is fully DXR compliant, so it is hard to know why Radeon ray tracing support isn't possible. Â
Â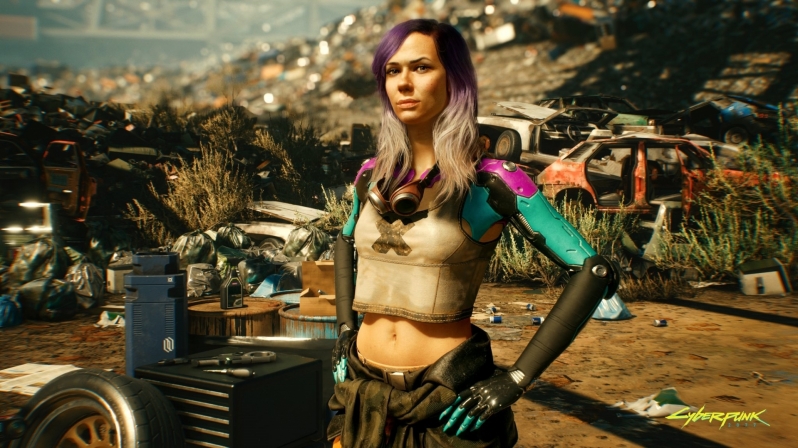 Â
You can join the discussion on Cyberpunk 2077's ray tracing being Nvidia-exclusive at launch on the OC3D Forums.Â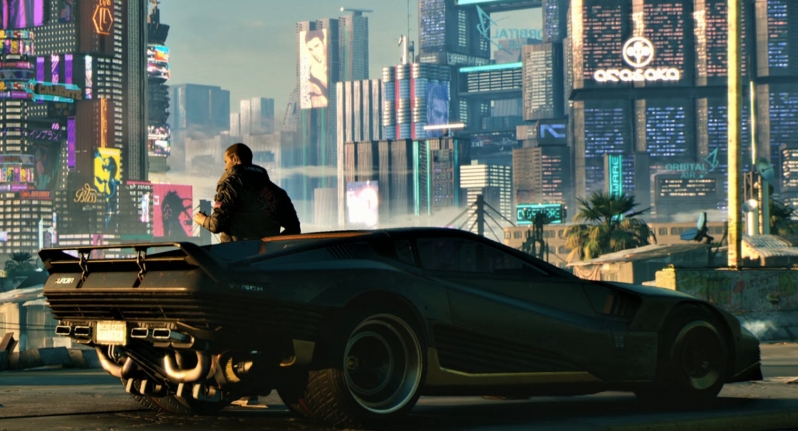 Â