Detroit: Become Human receives its PC release date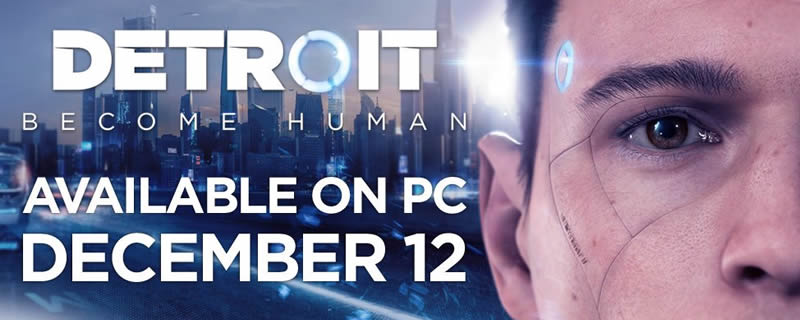 Detroit: Become Human receives its PC release date
Earlier this year, we learned that Detroit: Become Human is coming to PC, bringing Quantic Dream's android-filled future to a new platform with support for 4K resolutions and other graphical upgrades. Â

Now, Quantic Dream has confirmed that Detroit: Become Human will release on PC on December 12th. Before then, it is likely that the game will receive a free demo on the Epic Games Store, just like what was made available for both Beyond: Two Souls and Heavy Rain, which both became available on PC earlier this year.Â
Back in September, PC gamers were encouraged to subscribe to the Quantic Dream YouTube channel to see the "World Premiere" of the game's upcoming PC trailer. Sadly, this trailer hasn't materialised yet. This trailer is due to highlight the game's features and PC-specific enhancements. These enhancements may include support for 60 FPS framerates, native 4K resolution support and maybe an unlocked framerate.
Detroit: Become Human will be exclusive to the Epic Games Store on PC, where the game is currently available to pre-order for £29.99 in the UK.

Detroit 2038. Technology has evolved to a point where human like androids are everywhere. They speak, move and behave like human beings, but they are only machines serving humans.

Play three distinct androids and see a world at the brink of chaos – perhaps our future – through their eyes. Your very decisions will dramatically alter how the game's intense, branching narrative plays out.

You will face moral dilemmas and decide who lives or dies. With thousands of choices and dozens of possible endings, how will you affect the future of Detroit and humanity's destiny?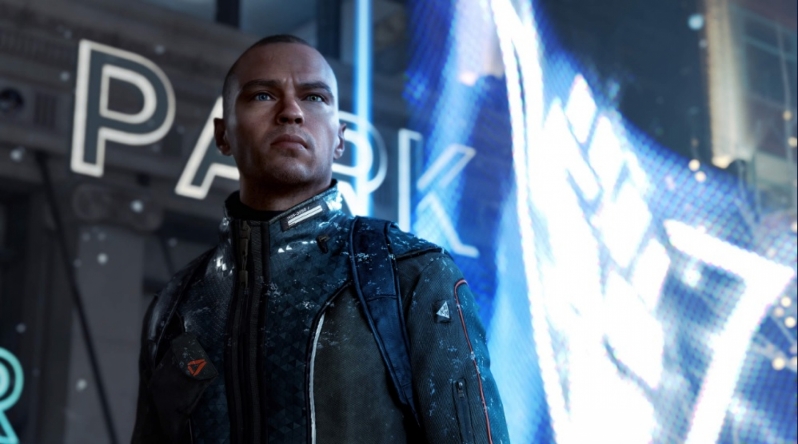 Â
You can join the discussion on Detriot: Become Human's PC version on the OC3D Forums.