DISTRAINT: DELUXE EDITION is Free For the Next 48 Hours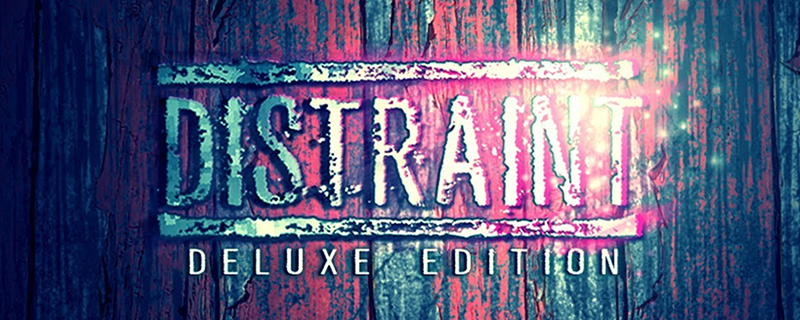 DISTRAINT: DELUXE EDITION is Free For the Next 48 Hours
To celebrate the release of DISTRAINT 2, the original DISTRAINT has been made available for free on GOG, offering PC gamers the complete experience with the game's Deluxe Edition. 
DISTRAINT is a 2D psychological horror game that was developed by Jessie Makkonen, achieving a "very positive" review rating on Steam thanks to the game's short yet satisfying story. If you need a new bite-sized horror game in your life, DISTRAINT is a great option. 
The game is designed to last around two hours and run on any modern PC, taking up 175MB of storage space while using a mere 2GB of system memory. DISTRAINT is controller-only on PC, which means that all players will be expected to use a gamepad, a suitable control method for the horror side-scroller. 
The game's Deluxe Edition has been upgraded to offer players dynamic colouring, improved environmental lighting, enhanced animations/graphics and improved audio, all of which make the game more atmospheric. GOG is currently offering PC gamers this version of the game, free of charge and without DRM. 
 
DISTRAINT 2 has released today on GOG and currently costs $6.31 on GOG, sporting a 20% discount until January 30th at 2 pm UTC. For the next two days, DISTRAINT: DELUXE EDITION will be available for free on GOG. 
You can join the discussion on DISTRAINT: DELUXE EDITION being available for free on GOG on the OC3D Forums.