DLSS Update! Star Wars Jedi Survivor receives new optimisations and Nvidia's AI upscaler
Respawn's latest Star Wars game now support DLSS Super Resolution and DLSS Frame Generation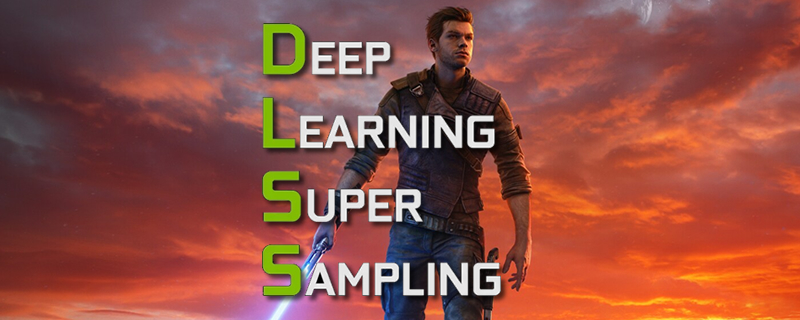 Update 7 delivers DLSS 3 support to Star Wars Jedi: Survivor on PC
Respawn Entertainment has just released patch 7 for Star Wars Jedi Survivor, and alongside new bug fixes, this update has added new performance improvements and optimisations to the game alongside support for Nvidia's DLSS technology. 
At launch, Star Wars Jedi: Survivor launched with support for AMD's FidelityFX Super Resolution 2 (FSR 2) upscaler, and users of Nvidia's GeForce RTX graphics cards often complained about the game's lack of support for Nvidia's AI upscaling technology. While AMD's FSR 2 upscaler works on Nvidia graphics cards, Nvidia's AI upscaler can often deliver notably better visual results, and that fact alone makes DLSS a highly requested feature for any modern PC game. 

Thanks to patch 7, Star Wars Jedi: Survivor now supports Nvidia's DLSS 3 technology, which adds support for DLSS Super Resolution for all users of GeForce RTX graphics cards, and also adds support for DLSS Frame Generation for users of RTX 40 series graphics cards. Both of these features can significantly boost the framerates of supported games, and before today gamers had to rely on mods to add DLSS support to Star Wars Jedi: Survivor. Now, DLSS has been natively integrated into the game.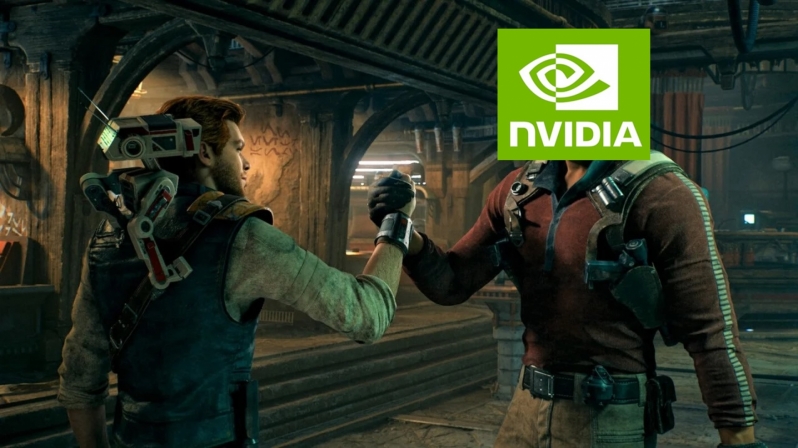 Patch 7 Details
Here are the fixes you can expect with this patch:
– Performance & optimization improvements for PC, including DLSS support.
– Save system tweaks to help prevent save game corruption
– Fixed issues where players could not retrieve their XP after dying under certain circumstances.
– Various crash fixes
– Various bug fixes & improvements across all platforms, including fixes for cloth, lighting, and UI.
You can join the discussion on Star Wars Jedi: Survivor's DLSS 3 update on the OC3D Forums.