Dying Light: Enhanced Edition is going to be free this week on the Epic Games Store
It may be an old game, but it is a great game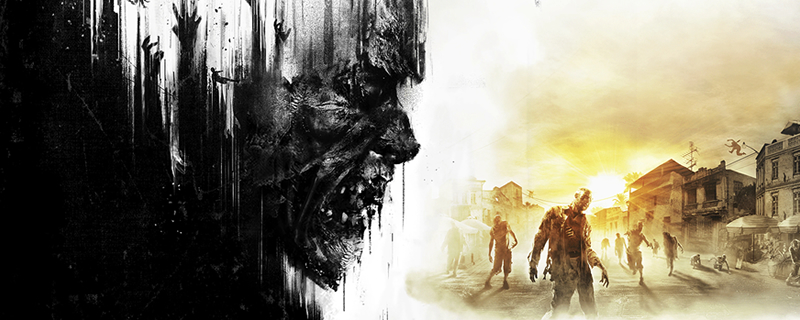 The Epic Games Store is giving away an excellent zombie survival game later this week
Dying Light was a huge success when it launched in 2015, arriving as Techland's spiritual successor to Dead Island, combining an excellent parkour system with brutal melee and ranged combat to create one of the best zombie games of its era. Now, Techland's Dying Light Enhanced Edition is due to become available for free to on the Epic Games Store this Thursday, giving PC gamers an great chance to do some zombie smashing.  
While Dying Light 2 is now available, the original Dying Light remains an excellent game that is worth playing today. The game runs incredibly well on modern hardware, and the game's enhanced edition provides players with a full expansion, a new game mode, and more besides. The game is also enjoyable in co-op, allowing up to four players to play the game together. 

Alongside Dying Light Enhanced Edition, Blaing Sails will also be available on the Epic Games Store between April 6th and April 13th. Between now an then, The Silent Age and Tunche are available for free on the Epic Games Store.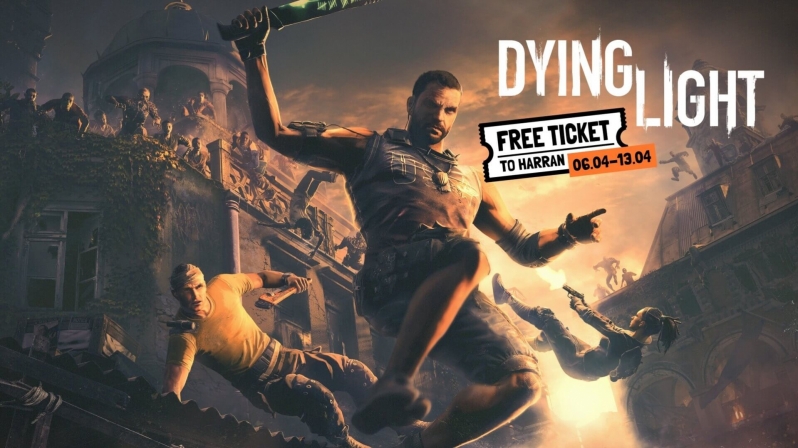 If you have an Epic Games Store account, Dying Light is a game that is well worth picking up when it is free on April 6th. If you want some great zombie-killing parkour fun or a new game to play online with your mates, Dying Light is a great option, especially when its free.
You can join the discussion on Techlands' Dying Light being available for free on the Epic Games Store this week on the OC3D Forums.