EA completes its $1.2 billion acquisition of Codemasters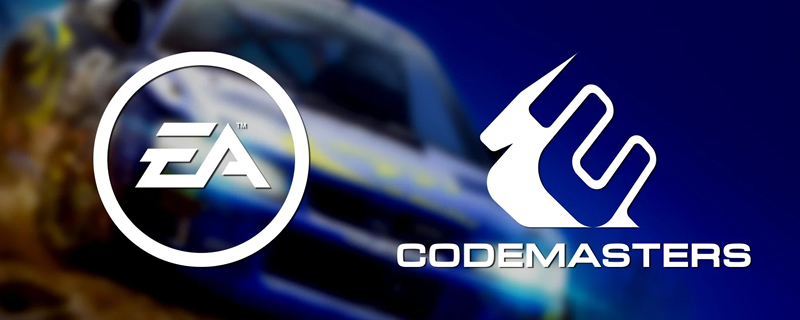 EA completes its $1.2 billion acquisition of Codemasters
EA has confirmed that they have completed Codemasters' acquisition, adding to its library the 
F1, Project CARS, GRID, Dirt, WRC franchises, and many others. 

With this acquisition, EA has become the king of racing games, adding to its own extensive library, including Need for Speed, Burnout and Real Racing. EA believes that its expertise and marketing capabilities will help Codemasters and its studios become more successful, allowing EA to grow its operations while also allowing Codemasters' studios to reach larger audiences. 

EA's vice president of strategic growth, Matt Bilbey, believes that EA and Codemasters have an opportunity to transform the racing genre, expanding the reach and potential of Codemasters while Codemasters adds its talent and know-how to EA's already extensive experience. 
   Our combined in-market expertise, along with our partnerships, our relationships, our insights, analytics and marketing intelligence capabilities at EA, are all industry-leading. And we see a tremendous opportunity to use these to expand the reach and potential of Codemasters' amazing games
For the most part, Codemasters' studios will act as a somewhat autonomous entity after EA's acquisition, with EA acting in more of a supporting role for Codemasters' collection of studios. EA will be focusing on Codemasters' growth and market reach, though it is likely that F1 will move under EA's "EA Sports" sub-brand. 
Below is a comment from Matt Bilbey; 
   We will be treating the Codemasters' studios as an independent group for the foreseeable future, giving them all the support they need to deliver their much-loved games and exploring all opportunities for growth as we go," Bilbey explained. "We're incredibly excited about what the future holds for them and while they will remain independent, we will be there to pour fuel on their growth capabilities through the power of EA's distribution.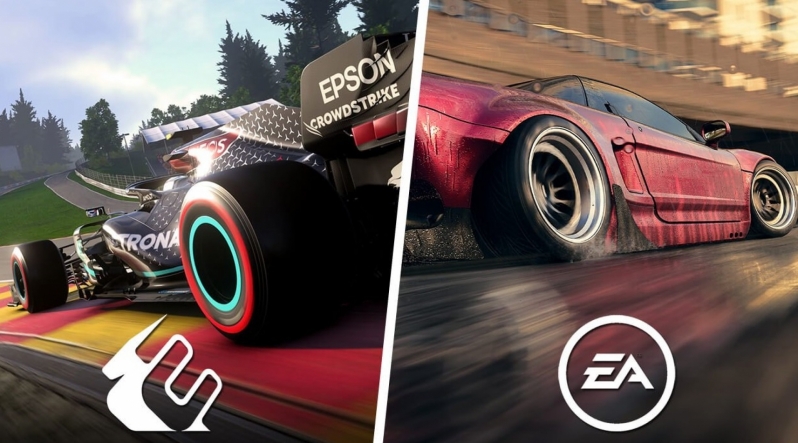 You can join the discussion on EA completing its acquisition of Codemasters on the OC3D Forums. 
We're excited to welcome @Codemasters to the EA family! ???????? pic.twitter.com/y3yYB94vmF

— Electronic Arts (@EA) February 18, 2021