EA confirms that Respawn Entertainment will release two games next year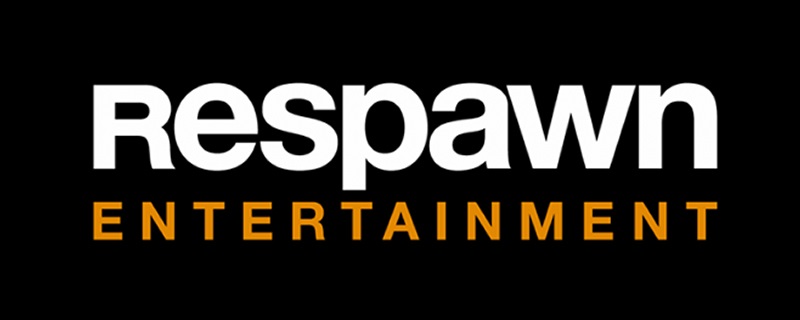 EA confirms that Respawn Entertainment will release two games next year
During the company's Q2 2019 earnings call, EA's Chief Financial Officer, Andrew Wilson, confirmed that Respawn Entertainment planned to release games (plural) before the end of 2019. 
Last year, EA acquired Respawn Entertainment, making the developer a wholly owned subsidiary of the company. This has granted EA full control of all of the developer's future projects. 
When questioned about Respawn's future projects, EA confirmed that Respawn was set to release Star Wars: Jedi – Fallen Order in the Holiday 2019 period as well as another new project. At this time Respawn's other project has not been officially revealed, though Respawn has confirmed that they are working on a new Titanfall game.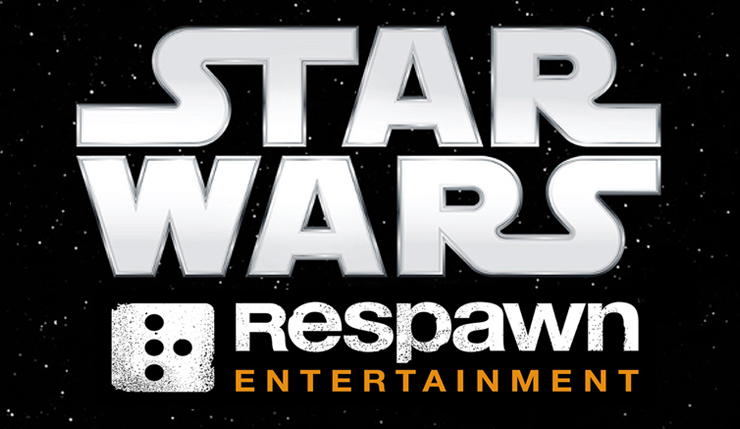 Star Wars: Jedi – Fallen Order will be set in-between Star Wars Episodes III and IV, following the story of a Jedi Padawan in a time where survivors of Order 66 are actively hunted.  Jedi – Fallen Order is expected to be one of EA's premiere E3 2019 gaming showcases. 
You can join the discussion on EA's plans to release two games from Respawn Entertainment in 2019 on the OC3D Forums.