EA's magic FPS "Immortals of Aveum" now has new content and a free demo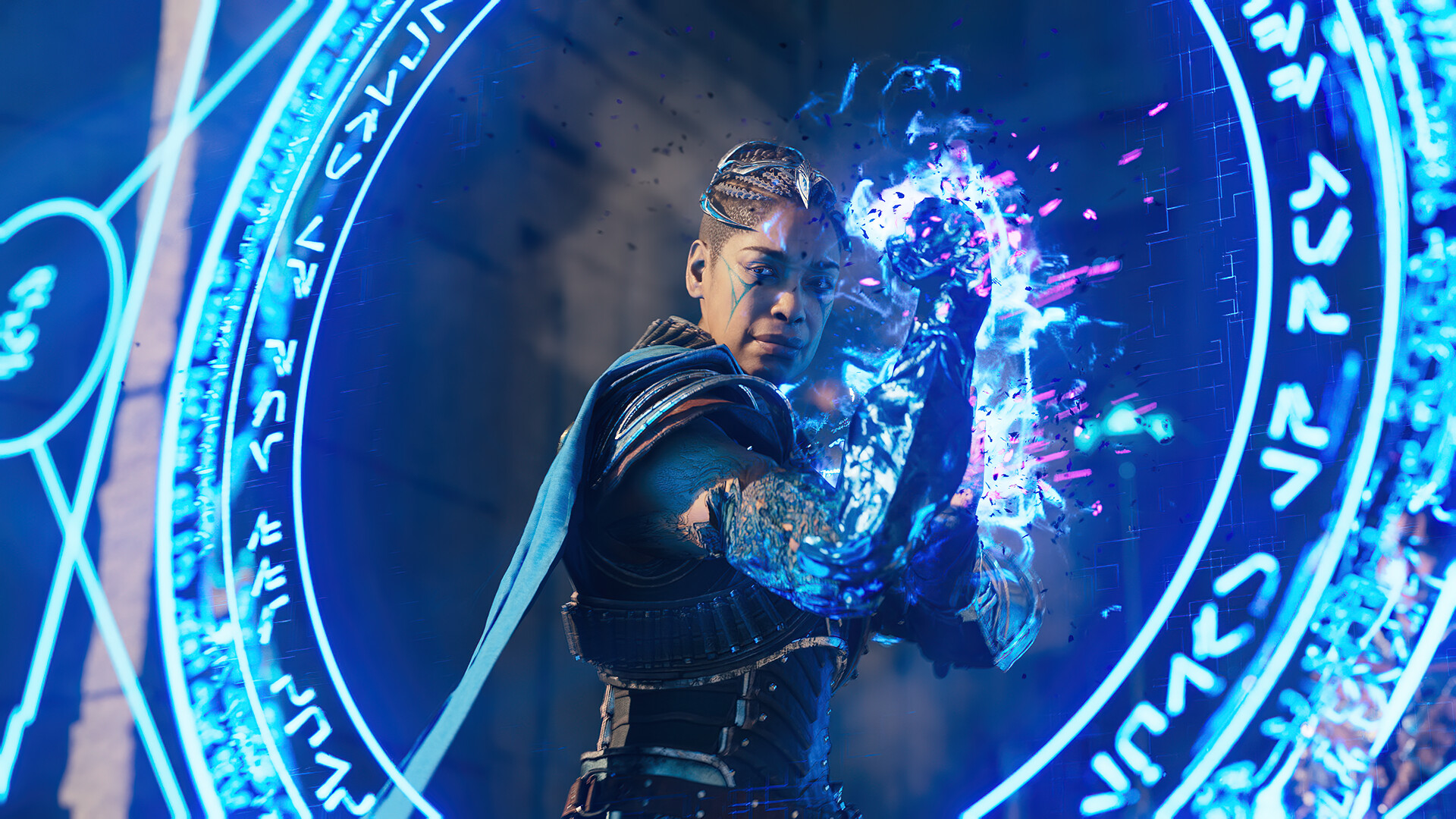 EA has given Immortals of Aveum New Game+, a free demo, and new endgame content
Ascendant Studios have launched their "Echollector Update" for Immortals of Aveum, adding new content to their magic FPS and a free demo for the game on Steam, Xbox Series X/S, and PlayStation 5.
With this new update, gamers now have assess to new endgame content, a New Game+ mode, and a new Grand Magnus difficulty mode. This update also includes several bug fixes and other improvements. Previous updates for Immortals of Aveum have boosted the game's performance on all platforms.
EA's new demo for Immortals of Aveum allows gamers to play though the first three chapters of the game. Player progression from this demo will carry though to the full game if players purchase it on the same platform.
The Immortals of Aveum Echollector Update is here! Battlemages, get ready – you'll need quick thinking, fast reflexes, and every ounce of your magic for the adventure that lies ahead in our largest update yet! This patch includes all-new endgame content in "The Echollector" free gameplay update, continue the fight for Aveum with New Game+, and brave the toughest battles in the new Grand Magnus difficulty mode.

That's not all! If you're new to Immortals of Aveum, you'll be able to start your journey in the Free Trial* on PlayStation 5 and Xbox Series X|S, or the PC demo on Steam. This is just the latest in game improvements for IOA.
With their new demo and free trial versions, EA are hoping to garner increased interest in their magic-based FPS title. At launch, Immortals of Aveum did not run well on PC or consoles, but recent updates have improved matters. However, it remains to be seen if EA and Ascendent Studios' efforts will be enough to turn Immortals of Aveum into a success.

One problem that Immortal of Aveum faces is 2023's busy release schedule. Recent months have seen the launch of Baldur's Gate III, Starfield, Spider-Man 2, Cyberpunk 2077: Phantom Liberty, and many other highly anticipated releases. Simply put, there are many titles that have drawn attention away from EA's magic FPS.
You can join the discussion on Immortals of Aveum receiving a free demo and new content on the OC3D Forums.