Embracer Group considers selling Gearbox following challenging year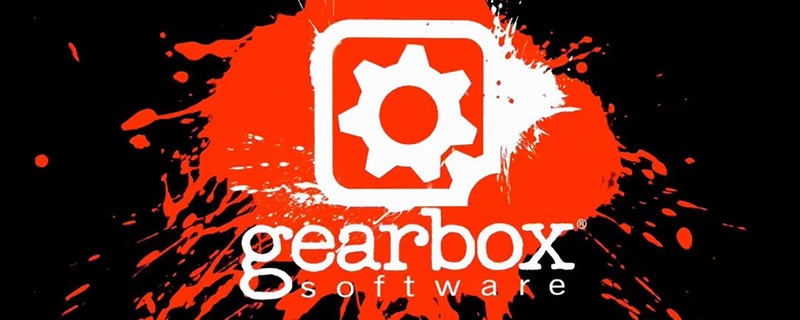 Embracer Group reconsiders its options for Borderlands Studio Gearbox Entertainment
Two weeks after the group's closure of Volition Games, the studio behind the Saints Row franchise, the Embracer Group are reportedly considering its options for Gearbox Entertainment, the company behind the Borderlands series.
The Embracer Group, a Swedish company, has been having a "challenging year", at least according to CEO Lars Wingefors, who announced a major restructuring of the company earlier this year with aims to reduce its net debt to under SEK 10 billion by the end of this financial year. After announcing studio closures, project cancellations, and layoffs, it looks like Embracer has considered selling Gearbox Entertainment, or spinning it off into a new company.
Less than three years ago, the Embracer Group acquired Gearbox Entertainment for $1.3 billion, and now Embracer want to recoup this investment. An email seen by Bloomberg has revealed that Embracer has three options for Gearbox Entertainment. These options are the status quo, keeping the studio as part of Embracer, selling the company to a 3rd party, and making Gearbox independent. At this time, it is unclear which option is the best for Gearbox Software and the Embracer Group, though reports have claimed that Embracer has already been contacted by interested parties.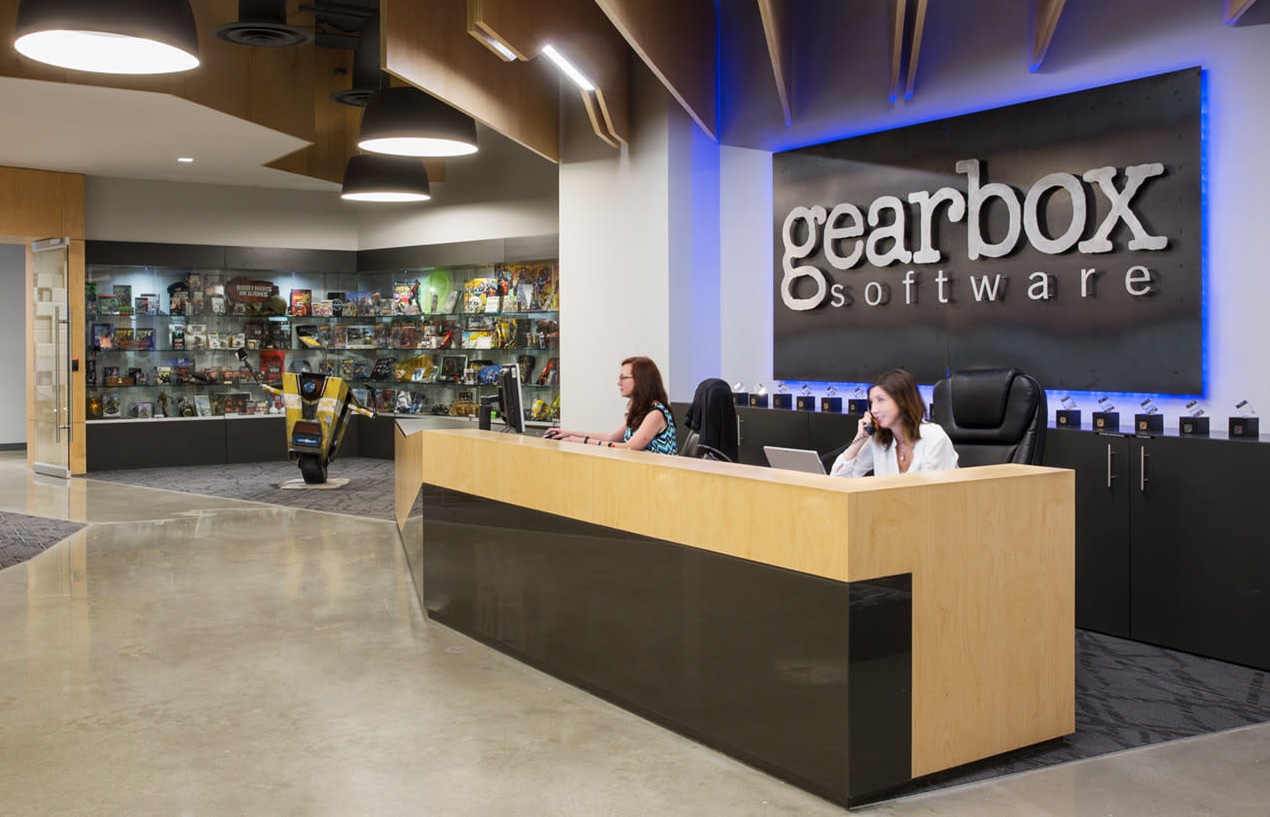 At this time, it is unknown which companies are interested in acquiring Gearbox Software, though it is probable that both Microsoft and Sony are interested in gobbling up the company.

In recent years, the Embracer Group has expanded significantly, with the company grabbing Square Enix's western studios, Crystal Dynamics, Eidos-Montreal, and others as part of a deal worth $300 million. Now, it looks like Embracer has over extended itself, and the sale of Gearbox Entertainment has the potential to address all of the company's current financial woes.
At this time, it is unclear what the future of Gearbox Software will be, as Embracer are currently considering many options, and the group may simply decide to keep operating Gearbox as it is.
You can join the discussion on Embracer considering the sale of Gearbox Entertainment on the OC3D Forums.