Facebook doubles fourth quarter profits to $1.56 Billion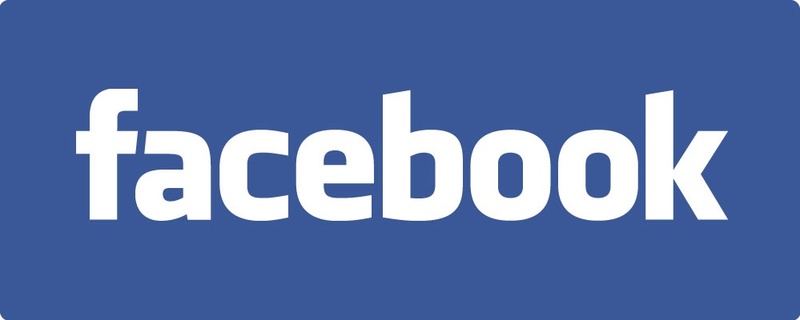 Facebook doubles fourth quarter profits
Facebook has doubled their fourth quarter profits from this time last year making $1.56 billion, which is equivalent to £1.09 Billion, a massive increase from last years Q4 profits of $701m.
Compared to Q4 last year Facebook has had a 14% increase in active users and has had ad revenue grow on mobile platforms enough that it now makes up 80% of total ad revenue on the platform. These financial results have greatly exceeded the expectations of analysts and has resulted in a share price increase by 8.7%.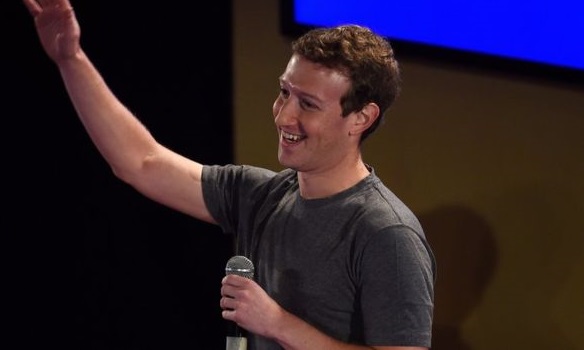 Analysts say that advertising growth on the platform has grown significantly and has performed much better than expected, which is likely due to how large Facebook's audience is and the value that holds to advertisers.  
On mobile Facebook has had users jump by 21% in a year, which is major growth for any online platform, showing the importance of mobile to the future of both Facebook and the internet as a whole. 

You can join the discussion on Facebook doubling their Quarterly profits to $1.56 Billion on the OC3D Forums. 
Facebook has doubled their Q4 profits from this time last year, making $1.56 billion. https://t.co/CwLAV56KSM pic.twitter.com/9NHrg5NubU

— OC3D (@OC3D) January 28, 2016