Hack your way to Breach Protocol Success with Cyberpunk 2077's "Cyberpwned" app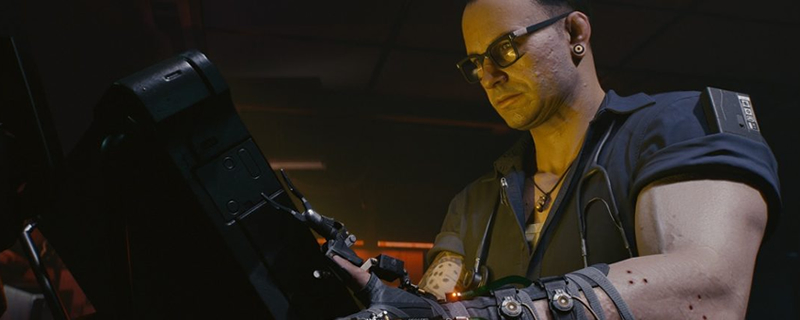 Hack your way to Breach Protocol Success with Cyberpunk 2077's "Cyberpwned" app
While Cyberpunk 2077's Breach Protocol minigame can be fun and satisfying to complete, manually finding the optimal path to success isn't exactly the most "hacker" way of doing things. Surely a real hacker would automate the process? 
With Nicolás Siplis' Cyberpwned app, Cyberpunk 2077 players can automatically find the optimal solution to the game's breach Protocol minigame, allowing hackers to get the best results every time. This app has been released on the Google Play Store and GitHub, allowing gamers to use their smartphone to automate Cyberpunk 2077's hacking process. 
Using this app, Cyberpunk players need to point their camera at their screen to calculate the ideal path to success within the Cyberpunk's breach protocol minigame. The app will then show you the numbers that they need to push to get the best possible outcome. Select the green codes from 1-8 to instantly succeed, assuming that your phone correctly scanned the matrix. 
While this app does take some of the fun out of hacking, automating the process of completing these scans is the "most hacker" way to finish them. 
     
   This app automatically finds the best solution for CP2077's Breach Protocol minigame. Take a picture of the matrix and sequences, input your buffer size and it should calculate the most rewarding path you can take.

More detailed instructions can be found in the Steam Guide: https://steamcommunity.com/sharedfiles/filedetails/?id=2345267849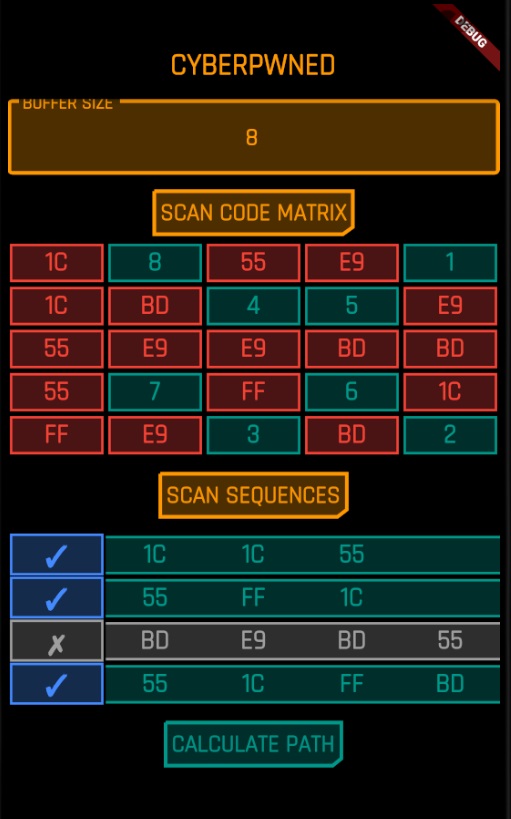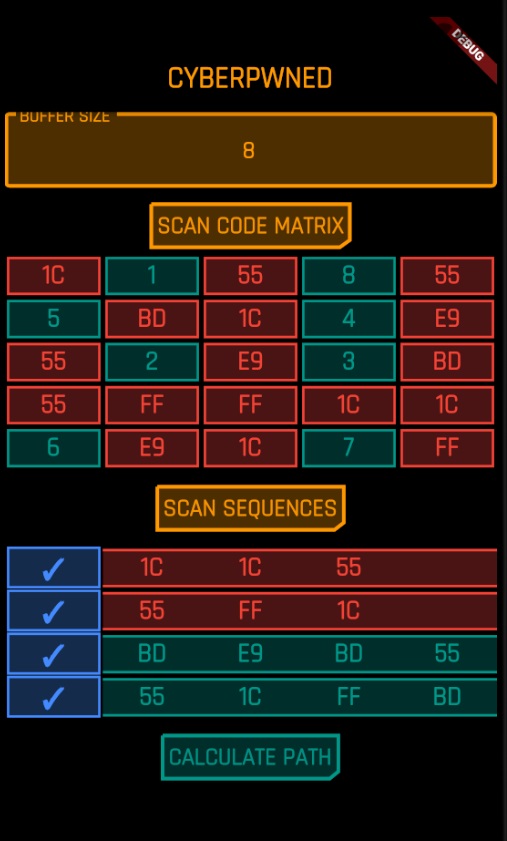 You can join the discussion on Cyberpunk 2077's "Cyberpwned" cheating app on the OC3D Forums.