Halo Infinite's Multiplayer beta has launched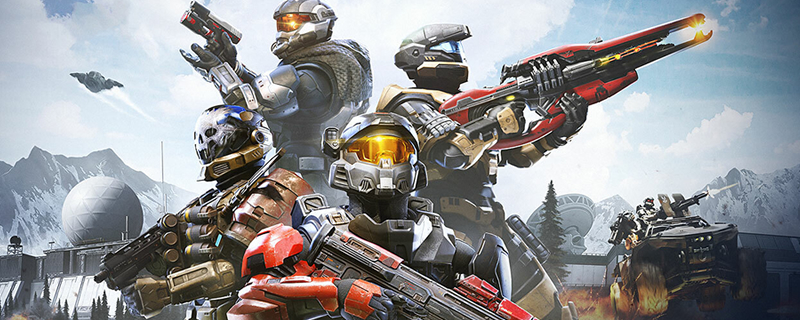 Halo Infinite's Multiplayer beta has launched on Xbox and PC
Microsoft has officially launched Halo Infinite's Multiplayer Beta, celebrating Xbox's 20th anniversary by allowing gamers on Xbox and PC to play the latest iteration of Halo early.Â
Halo Infinite is due to release on December 8th, acting as the day that Multiplayer exits beta and when Halo Infinite's campaign will become playable. Right now, Halo Infinite's Multiplayer beta is available to play on Xbox One, Xbox Series X/S and PC.
Today marks the beginning of Halo Infinite Season 1, with today's version of the game supporting all day-1 maps and content from Halo Infinite's Season 1 Battle Pass. This multiplayer season will last until May 2022. Following Season 1, 343i plans to launch a new season of Halo Multiplayer content every three months.  Â
On PC, Halo Infinite is playable on Steam and through the Microsoft Store/Xbox App. The game's multiplayer beta can be downloaded today and is fully playable for everyone. You don't need to be a Halo Insider to play Halo Infinite's multiplayer.Â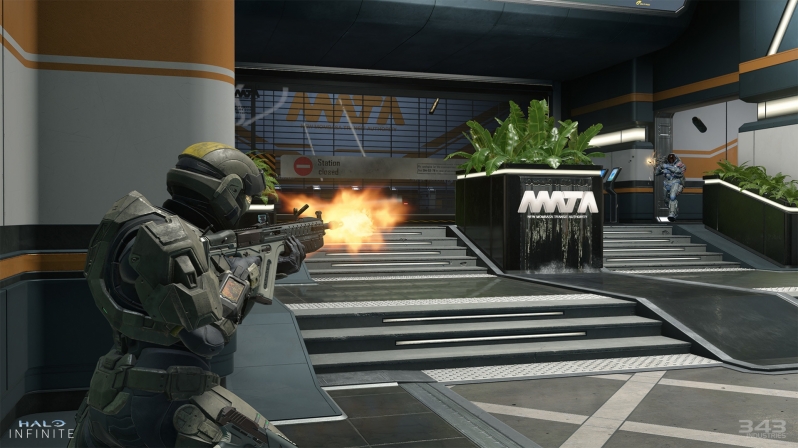 Â
Halo Infinite will officially launch on December 8th, bringing multiplayer out of beta while making the game's campaign playable. After launch, 343i plans to add co-op support to Halo Infinite's campaign and support for ray tracing on PC and Xbox Series consoles.
You can join the discussion on Halo Infinite's Multiplayer beta on the OC3D Forums.Â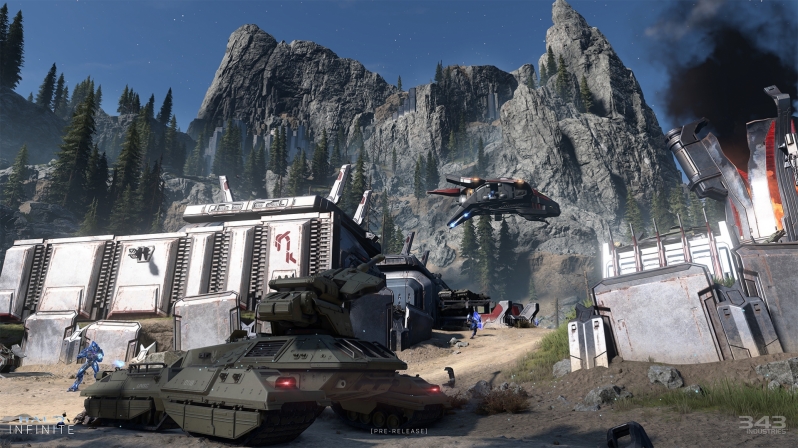 Â