It looks like Hearthstone will be the next Blizzard game to come to Steam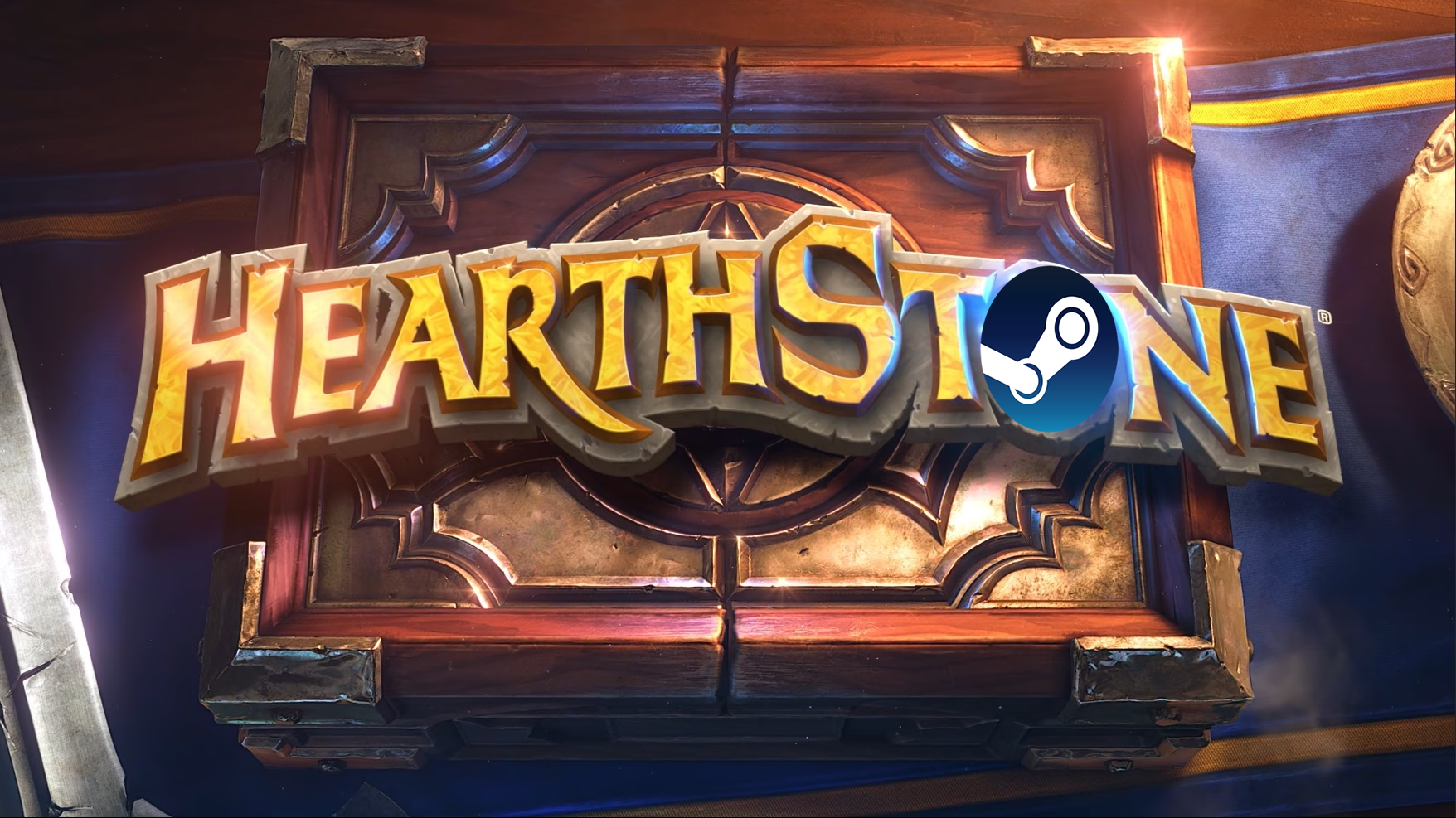 Another Blizzard game is coming to Steam, this code proves it
Hearthstone is coming to Steam. Yes, Blizzard has not officially confirmed the change, but it is safe to say that the company are working on it. Recent months have seen both Overwatch 2 and Diablo IV come to Steam. Now, it looks like Hearthstone will be the next Blizzard game to move to Steam, PC's most popular gaming platform.
Hearthstone is a free-to-play digital card game that uses characters from the World of Warcraft universe. The game is currently available for PC, macOS, iOS, and Android with full cross-play support. Following Microsoft's acquisition of Activision Blizzard, we think that Microsoft are likely to bring Hearthstone to consoles, increasing the game's potential playerbase.
Currently, Hearthstone is exclusive to Blizzard's Battle.net PC launcher. However, dataminers have uncovered references to Steam within Hearthstone's game code. This code reference steam account linking, Steam achievements, and more. These references were reported by OutOfGames.
At BlizzCon 2023, Blizzard confirmed that a new expansion for Heathstone is on the way called "Showdown in the Badlands". The company also confirmed that they will be giving new and returning players "catch-up" packs to bring players into, or back into, the game.

Bringing Hearthstone to Steam is an easy way for Blizzard to increase Hearthstone's potential playerbase. Long-term, it is likely that Blizzard will abandon their Battle.net PC launcher in favour of Microsoft's Xbox App and Steam. Simply put, Microsoft should not maintain multiple PC game launchers and should instead bring both launchers together to create a unified app.
Moving forward, we expect Blizzard to bring more and more of their PC games to Steam. This includes Starcraft, and potentially World of Warcraft.
You can join the discussion on Blizzard updating Hearthstone with Steam code on the OC3D Forums.