Microsoft Moves To Accommodate Suse Linux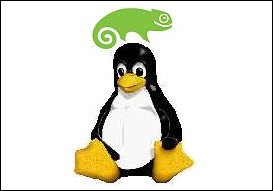 Microsoft and Novell have reached agreement for allowing open-source Linux software to work with Windows. After years of trying to crush open-source rivals, Microsoft said it will provide support and technology to allow Linux to work on Windows. At the same time, it agreed not to assert patent claims against customers of Suse, Novell's Linux operating system.
In its second major partnership with an open-source software company this week, Microsoft sought to assure a growing number of Linux users, especially in the computer server market, that the two platforms can co-exist.
'We appreciate that open-source software plays an important role in our industry and it's here to stay,' said Brad Smith, Microsoft's general counsel. 'This will enable a new level of cooperation between open source and proprietary software.' (PC Pro News, 2006)

Feel free to comment on this article in our forum