Microsoft Removing Skype From Windows 11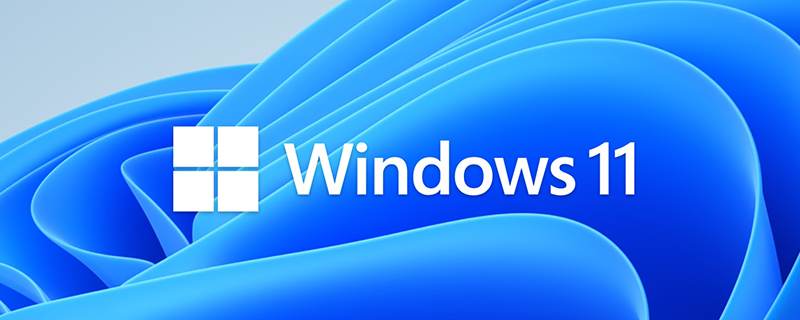 Microsoft To Ditch Skype
The pandemic did much to change the way we all interact with each other. Unable to see our family or loved ones many of us took to utilising the many video calling apps to be able to keep in touch. The trouble is that there are so very many to choose from and all with lots of positives and negatives.
Depending upon your own age, dear reader, maybe your parents are tech-savvy, or maybe they aren't. This will have had a big impact upon which method of communication you used. Facebook Messenger and Skype are two of the easiest to get along with, whilst Zoom seemed to grab all the headlines despite being pretty ropey. Microsoft Teams also found some support and this level of support has meant that for the forthcoming Windows 11 release Microsoft are ditching Skype – which was preinstalled with Win10 – and putting all their eggs in the Teams basket.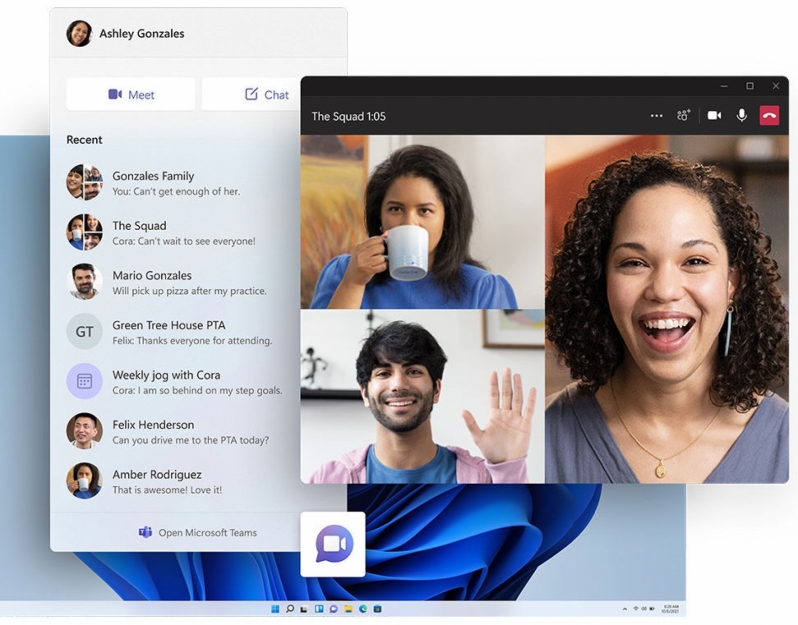 This is by no means the first time that Microsoft has attempted to force you to use certain programs. Hands up all those of you who are using Internet Explorer or even Edge instead of Firefox or Chrome? Okay now that one person we can see over there can put their hand down. For the tech savvy amongst us Discord seems to be the weapon of choice instead of Skype, and if you just want to be able to wave hello to a huge swathe of your compadres then Facebook Messenger is the way to go. For many of us business types, or those with more technically befuddled family, Skype is easy to use and has a good video quality for one to one calls. Many of the people from companies we deal with every day use Skype.

Apparently Microsoft, as well as wanting their product to look more like Mac OS with the centrally mounted icons, haven't yet learned their lessons. After all, Windows 11 will ditch Cortana and 3D Paint and IE and … the list goes on. Is this move to teams another ill-fated attempt at a large corporation putting their own stamp on something that has dozens of more popular competitors? One Drive tried hard to be Dropbox or Google Drive and we hated every second of it. Also, we don't know about you but we haven't got a "squad" we want to keep in touch with, nor do we need regular reminders to buy a pizza or do our step goals.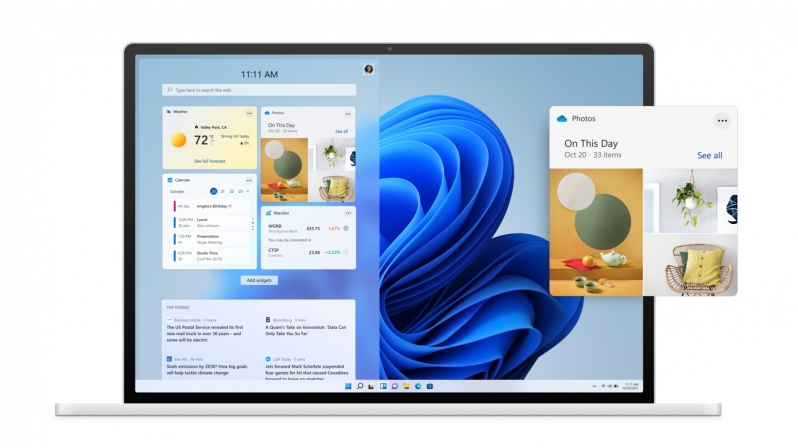 If you're anything like us then the start menu above fills you with horror. The Windows 10 start menu was already much less tweakable than its Windows 7 predecessor. If we want to know what the weather is like we'll look out of the Window. We think that many of the most popular Google search results will be "how do I turn all this bs off". Muscle memory is a hell of a thing after all, but apparently something that doesn't come into the thought process of certain companies.
Anyway, to return to our initial point, do you mind that Microsoft are dropping Skype and forcing everyone to download a different chat app on to Teams? In a non-pandemic lockdown world is there even a need for it?
Let us know your thoughts on the OC3D Forums.